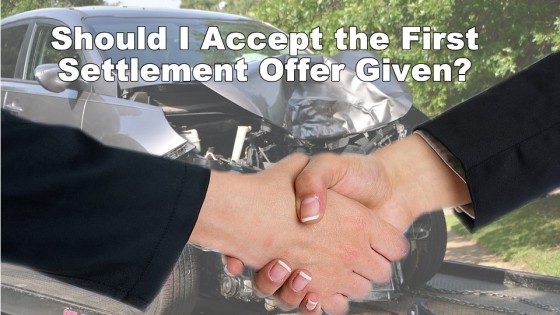 In New York state, there were 299,452
car accidents
in 2014, according to the New York State Department of Motor Vehicles. Many of those accidents involved settlement offers from insurance companies. However, those offers weren't always fair.
If you're in an accident and file an insurance claim, they might be quick to make an offer. But that doesn't mean you should accept the settlement.
Find out why you should think twice before accepting the first offer and learn how an attorney can help you.
Facts About the First Settlement Offer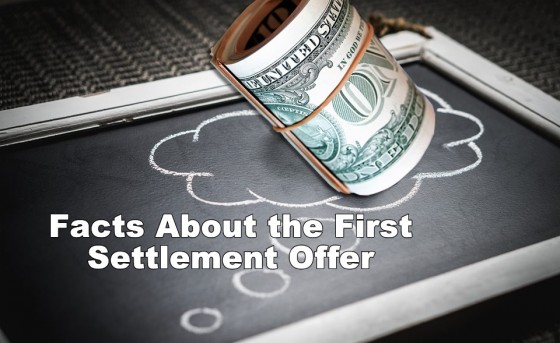 Insurance companies make money by having their customers pay high premiums.
If the companies paid out more in insurance claims than they made in premiums, they would go out of business. For this reason, an insurance company tries to make the minimum payout.
It's not in their best interest to give you the money you deserve.
Therefore, their first settlement offer is likely to be a low one. They know that people are eager to receive their money.
Furthermore, they are aware that most claimants don't seek the advice of a legal professional. This means the claimants might not realize how much money they are entitled to.
In most cases, you should not accept the first offer. This is especially true for cases that involve injury, pain and suffering, or property damage.
Once you accept an offer, there's no giving up. You must sign an agreement that prohibits you from ever filing a lawsuit against the insurance company. Even if your injury costs you more than your settlement, you must live with the debt.
How Should You Calculate Damages?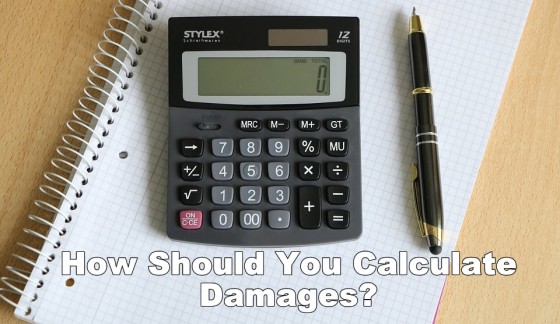 If you choose not to work with an attorney, you should do some research. Before accepting a settlement offer, determine how much money you need. You should calculate all of the accident-related expenses for the past, present, and future.
Be sure to think of the long-term implications of your injury. For instance, you might have a knee injury. Because of your inability to move well, you could be out of work for months. You should add up all of the wages you will miss because of your injury. Then, you should also add up all of your medical expenses for the injury. In addition to counting your past medical bills, you should also include costs for physical therapy and follow-up doctor appointments.
You may not be able to determine exactly how much your future medical expenses will cost. However, you can come up with an estimate. Once you do, compare your estimate with the offer from the insurance company. Is there a large discrepancy? If so, you should deny the offer.
Working with an Attorney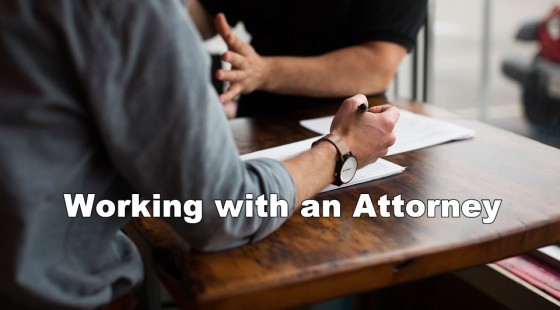 While an insurance company does not have your best interest at heart, an attorney does. They can explain more about your potential compensation. Additionally, they can tell you more about your options for compensation.
Instead of taking on the insurance company yourself, an attorney can do it for you. They have the knowledge and resources necessary to fight for a fair settlement.
If the company refuses to be reasonable, your attorney may be able to file a personal injury claim. Much like an insurance claim, this legal action can get you money for your medical bills and other expenses.
If you're considering making an insurance claim, you should contact an
attorney at rmfwlaw.com
. They can tell you how to handle your settlement.