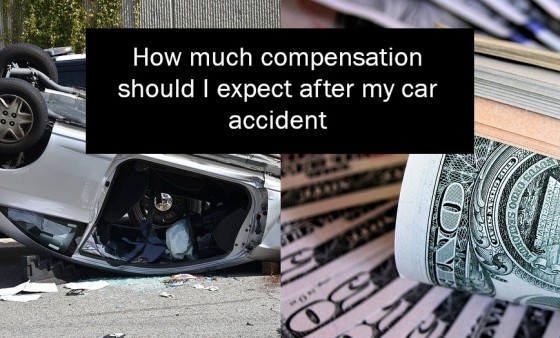 If you have been injured in an accident, you have probably experienced a good deal of pain, gone to many medical appointments and missed hours from work. If you have filed an insurance claim, you may be wondering about how much money you will get and when you will get it. The amount of money you receive will depend on your level of culpability in an accident, how much you are covered for, how much the other driver is covered for, and how well you document your case.
Documenting Your Accident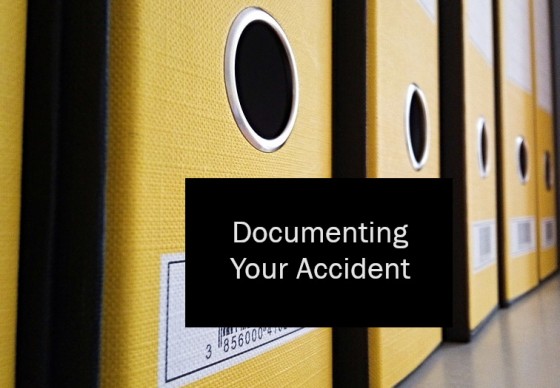 Whenever you are in an accident, it is always very important to call the police and stay at the scene until they arrive. You should take pictures of the damage if you can. Get the names of any witnesses and exchange insurance information with the other driver.
Never admit to guilt at the scene and ask the police officer to send you a copy of the accident report.
Go see a doctor as soon as possible. Save every medical bill that you get as well as the ones for alternative treatments. You should save receipts for any medication that you take due to your accident, no matter if it is a prescription or non-prescription. If you need to hire a housekeeper to help you with chores due to your accident, you should document how much you paid. If you missed any time away from work, you will want to have the HR director of your company document the hours you have missed. Call your insurance company and the other driver's insurance company as soon as you possibly can and report the accident.
Who Caused the Collision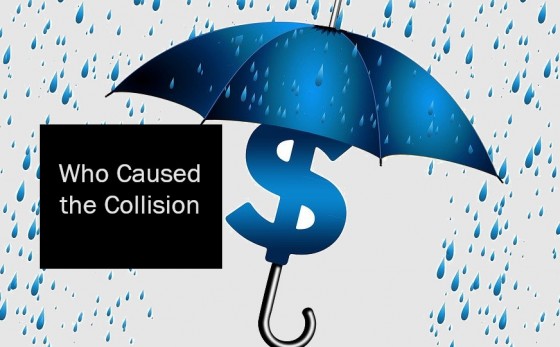 There are two different kinds of insurance rules in the United States; fault and no-fault. If you are in a fault or tort state, the driver who is responsible for the accident is also responsible for its associated bills. If you are in a no-fault state, then your own insurance company should pay for your bills no matter who caused the crash.
In the state of Georgia, a driver's insurance company must pay for the portion of the accident they caused. If another driver was 55% responsible for the accident, their insurance company will be responsible for 55% of your bills. If you are in the Peach State and you are more than 50% responsible for an accident, you will not be able to get compensation for a collision.
Drivers in Georgia must have $25,000 of insurance coverage per person and $50,000 per accident. They must have $25,000 of insurance for damage to property. They must also have $25,000 per person and $50,000 per accident in uninsured driver coverage. If your injuries exceed the amount that the other driver was covered for, you may have to sue the driver to get the total amount of what your injuries cost. If the other driver did not have insurance, your uninsured driver's coverage should pay for your bills.
Hiring an Attorney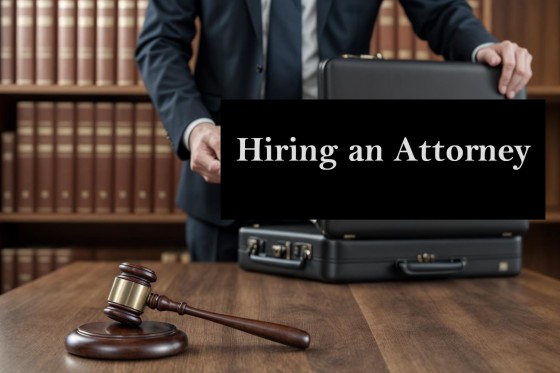 You should never deal with an insurance company by yourself. A personal injury attorney will be well-versed in Georgia law and they will have years of experience in negotiating with insurance companies. Visit theissalawfirm.com for more information.