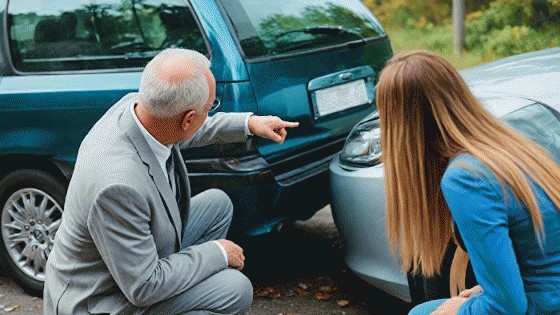 Car accidents can be stressful, especially when you know you're likely facing significant costs associated with them, like medical care, car repairs, and time off work. When you're involved in one with another party at fault, filing a personal injury claim can seem like the right decision to make to recoup some of those costs.
However, you might be curious about how much you can receive and whether it will be enough to cover your many expenses. While everyone's situation is different, the following factors often contribute to how much you can receive in a car accident settlement.
What You Said After the Accident
It might be in your best interest to contact a car accident law firm like Riccio Law after a collision when you learn that any statements you make post-accident might impact how much you receive in a settlement.
Lawyers can advise you of what you should and shouldn't say, which may improve your chances of securing compensation to cover your related costs. For example, they might advise against apologizing to the other driver in case insurance companies see that as an admission of fault.
Your lawyer might also recommend accepting medical care, even if you feel okay. Otherwise, any injuries that later arise might be considered general health-related, not connected to your accident.
What You Did After the Accident
It's hard to know how you'll react after an accident, especially if you're in shock, didn't see it coming, or have never been involved in one before. However, your actions post-accident might be taken into consideration during a trial to determine liability and an accident settlement figure.
For example, if you left the scene before you should have, the defendant's lawyer might try to paint you as the guilty party. Alternatively, if you acted aggressively or violently, this also might not paint you in the most desirable light.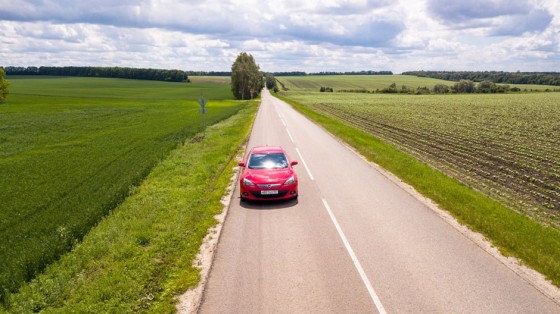 Whether You Were Partly At Fault
There isn't always one driver at fault in an accident. Sometimes, there can be several, which means determining a settlement figure isn't always straightforward.
You might be held partially responsible under comparative fault laws for some of the accident damages. An example of this might be if you were speeding, but someone under the influence ran a yellow light. If your fault is deemed to be below 51%, you might still receive money for injuries or damages, whereas you might know if you were more than 51% at fault.
How Serious Your Injuries Are
The more serious your injuries are, the more you might receive in a car accident settlement. In this respect, many factors are considered, including how much your initial and ongoing medical treatment costs will be, how affected your life is by the injuries, and whether they are long-term or permanent.
A broken arm might mean you're paid more than scratches and abrasions but less than if you were to sustain a spinal cord injury, amputation, or multiple broken bones.
How Many Accident-Related Costs You Have
No one should ever be financially impacted by a car accident that wasn't their fault, which is why it can be crucial to enlist the services of a highly-regarded car accident attorney. They can calculate your accident-related costs and use a multiplier based on just how serious the incident was. Some of the many accident-related costs include:
Initial emergency care

Medical-related travel expenses

Specialist costs

Medications and medical-related supplies

Personal care

Accident-related home alterations

A loss of income
Your Legal Representation
Not all lawyers are willing to fight for your right to adequate compensation. Some want an open and shut case, encouraging you to accept the first low-ball offer sent by an insurance company. As a result, your legal representation might indicate whether you receive a fair or unfair settlement offer. To reduce the risk of your settlement figure being affected, hire a highly-regarded lawyer in your community, not one that simply wants to add a 'win' to their tally.
The Insurance Company
As much as we like to think our insurance companies are here for us, they aren't all looking out for our best interests. Some resort to bad faith insurance practices to avoid paying out on claims or paying out very little.
They might misrepresent their contract terms, outline significant exclusions, and employ many other tactics to avoid giving policyholders what they deserve. While laws have been put in place to protect consumers from such insurance companies, they still exist. You might be able to reduce the risk of these practices in the future by comparing insurance companies and reading reviews before taking out a policy.
As you can see, there is no 'average' figure you can expect to receive in a car accident settlement since many factors are at play. However, if you hire a reputable car accident attorney, you might better your chances of receiving compensation reflective of your accident's severity.