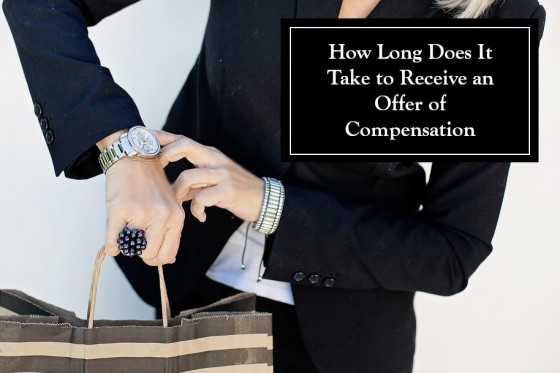 Any accident that causes a serious injury can prove to be expensive. If the accident was due to the fault of another person or party, it is natural to wonder how they (typically their insurance) will compensate you. Injured accident victims are susceptible to high medical bills, loss of income, cost of repairs, etc.
The thought of bearing such a financial burden while waiting for an offer of compensation from the insurance company can be debilitating. Fortunately, most successful accident claims are paid out within 20 to 30 days of the filing of the claim. This timeframe may not apply to more complicated cases that involve multiple parties and/or claims of non-economic damages.
It is important to note that most initial offers of compensation are not satisfactory. According to well-known accident lawyers in New York City at Isaacson, Schiowitz & Korson, LLP, insurance companies are shrewd negotiators and take advantage of those that are lacking adequate legal representation.
What Factors Effect How Long It Takes to Receive Compensation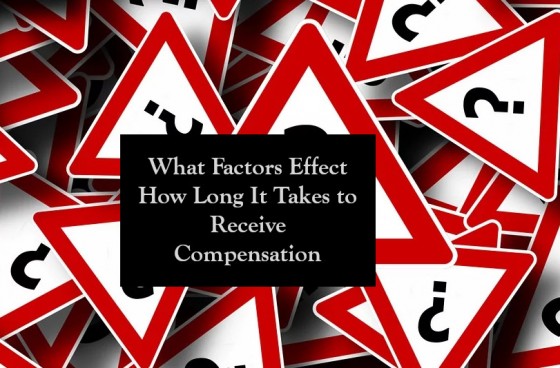 Every personal injury case is different. While yours may share similarities with another case, there are always characteristics that are specifically unique to your case. Some factors that affect how long it takes to receive an offer of compensation include:
Type of accident - car accidents, bus accidents in NY, premise liability accidents, and medical malpractice accidents are all handled differently. In most cases, a car accident case will be resolved much sooner than a medical malpractice claim.

The seriousness of injury - In most cases, your accident attorney in NYC will advise you to wait to file the claim until you have fully recovered from your injuries and know the value of your case. This can sometimes take months (in extreme cases, years)

Whether or not it goes to court - Most personal injury cases conclude with an out-of-court settlement offer. Cases that go to court typically take much longer to resolve.

Factors that caused the accident - The more potentially culpable people and/or parties there are, the longer investigations may take.

When you accept the offer - It is usually not in your best interest to accept the first offer made. Insurance companies count on victims that don't know how to negotiate or that it's even an option to do so.
Negotiating With the Insurance Company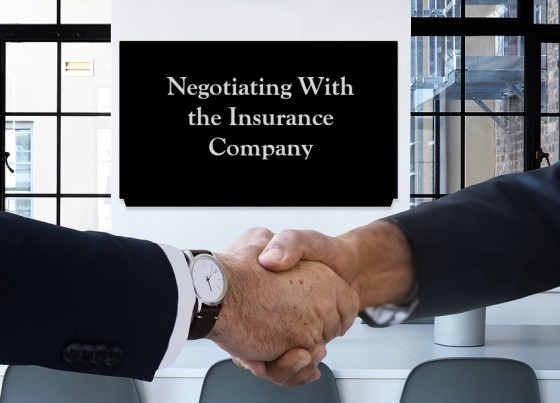 Though similar, the negotiations that occur with insurance companies after a car accident and after a bus accident can be very different. In many cases, the more severe the injuries, the larger the claim, and its potential effect on business will greatly influence the amount of time and resources put into investigations.
Thus, if you have been injured due to an accident with any public transportation service, it is in your best interest to work with proven New York bus accident lawyers. No matter the type of accident or injury, negotiating with the insurance company alone can be a daunting task. It can sometimes result in a quick compensation offer. However, it will likely not be the type of offer that you are seeking or need.
The Benefits of Working With an Accident Attorney in NYC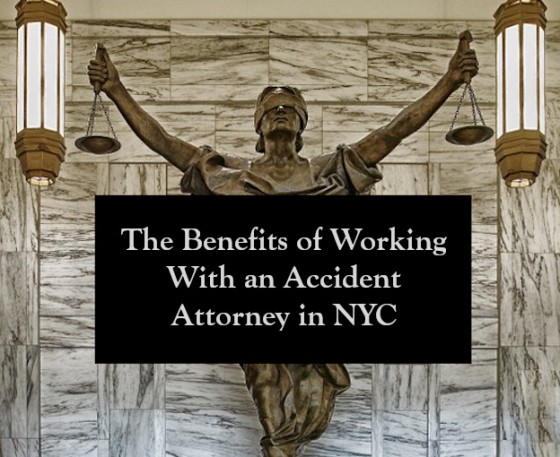 If you have been injured in an accident, the last thing that you want to think about is negotiating with claims adjusters, providing evidence, receiving lowball offers, etc. It can be advantageous to work with a skilled accident attorney in New York. They can advise you on your options, take care of the procedurals steps, and negotiate the best settlement possible for you.
In closing, it is best to remember that the "quick settlement" is not typically the "best settlement." Trust the advice of your attorney and allow for as much time is needed to secure a maximum compensation letter.