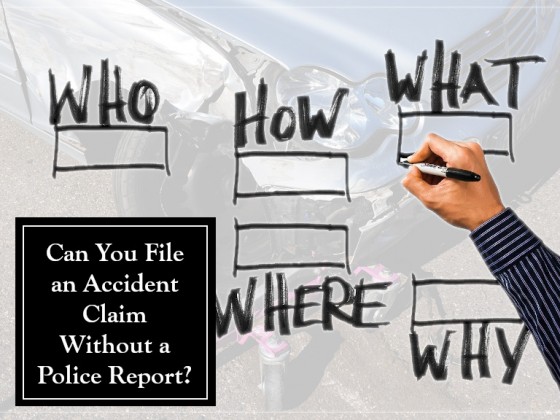 Well, it's happened. You never planned for it and it caught you by surprise, but that's the way accidents always seem to happen. Still, you feel lucky that the damage was not as bad as it could have been. Your car appears to work fine and the other driver is also willing to work with you. You both exchange information, shake on it and go on your separate ways. No need to call the police to get an accident report for something this insignificant.
Only now, as you are driving home, you hear something clonking every time you make a right turn and, wait a minute! You are noticing that your back hurts as well as your neck. What have you done! You realize you have really underestimated the magnitude of the accident and you don't even have a police report to back you up. Can you file a claim or have you lost your chance to do so?
Can you file an accident claim without a police report?
Luckily for you, you can. But it may imply additional work on your part to establish the claim. Also, you may face a slower process and less of a payout.
Why is a police report important?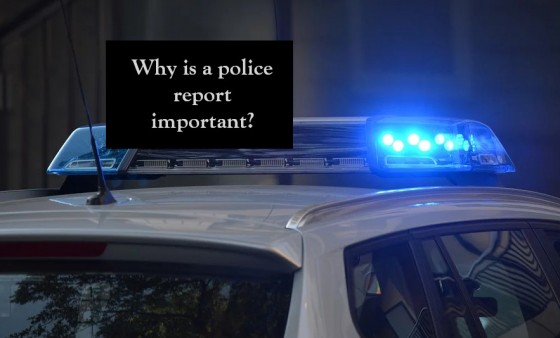 Because it includes a description of what happened at the scene and it is written shortly after it happened. Also, it is written by someone that is not directly involved in what happened and includes information provided by both parties.
What does a police officer's report usually include?
It generally includes:
Date, time and location of the accident

Conditions of the road

Weather conditions prevalent at the time

A detailed description of the state of the vehicles involved
Is there any evidence you can collect yourself without a police report?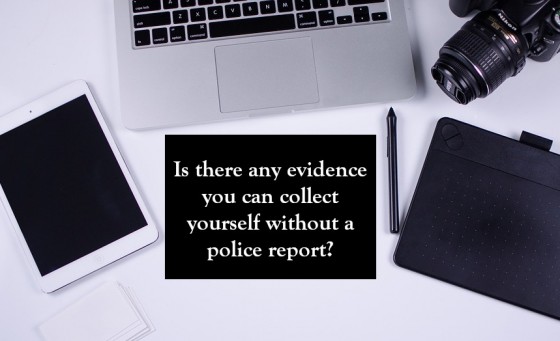 You may have to react pretty swiftly immediately after the accident to collect evidence on your own if no police presence is around. Start by looking around you and determining whether there are any witnesses that you could talk to and write down or record what they saw. Get their personal information if there is a need to get in touch with them in the future.
Also, take pictures of both cars, making sure the damage is clearly visible. Take pictures of the road, any traffic signs and anything that might have contributed to the accident.
What happens when you file a claim without a police report?
Keep in mind that a police report provides the most trustworthy information related to the accident. Not having that document will imply that the insurance company will take longer in processing the claim since they will have to scrutinize any evidence that you may have presented to them in order to verify its accuracy.
Get an accident attorney to work for you
There's no need for you to do this on your own. You may be feeling overwhelmed by what happened, feeling pain in your back, neck or elsewhere, and having to deal with your vehicle being repaired all at once. The help of a legal professional will provide the results you want and take this problem off your shoulders. An accident attorney can review your case in a free consultation. You will not have to pay a fee unless they win your case.