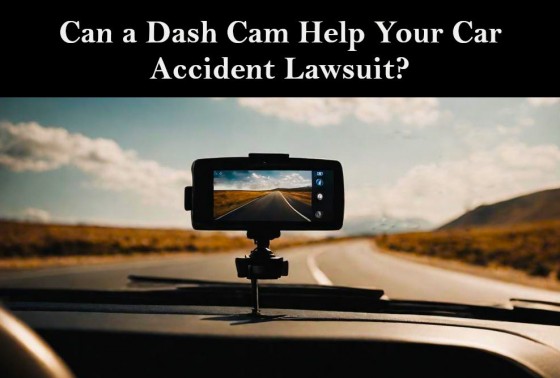 Dash cams are an innovative technology that helps record all of the activity that occurs on the road while you are behind the wheel. Because they provide first-hand information on what's happening and store this data, it can be a reliable form of evidence when you are injured in a car accident. This is especially the case when you are in a situation that involves multiple cars or mixed liability. If you cannot discern if you are totally or partially at fault, your dashcam may hold the key to defining whether you can hold another party liable. Here are other ways that a dash cam can help your car accident lawsuit:
It Can Be Used As Physical Evidence
In addition to traffic cameras and surveillance videos, dash cams can also be used as a reliable form of physical evidence as long as it hasn't been tampered with. All of the information on the dash can be used as proof to show you weren't at fault during a car accident. The dashcam footage can be submitted to the police regardless of how it was filmed, which means that if the feed was going into your mobile phone or another device, this information can be used as well.
Can Free You Of Liability
Sometimes car accidents are confusing, and your attorney will find it difficult to prove who is at fault. Legal gray areas can often only be determined by evidence that proves how an incident occurred. This can be the case if someone broke a traffic law that resulted in you getting injured; however, if there is no proof, the only reliable information is your input versus the other drivers in a police report. For example, if the car in front of you didn't signal and performed a lane change that resulted in a multi-car accident with the car beside you, it can be hard to prove this if you are blamed for contributing to the accident. A dashcam recording can prevent this.
Legal If They Don't Block Visibility
You can install a dash cam on your own as long as it doesn't block visibility. They are legal and create no privacy issues since you are recording in a public domain, not requiring anyone's permission.
Not All Dash Cams Are the Same
Make sure that you get a dashcam that can provide high-quality footage. It would be a waste of your money to obtain a low-quality dash cam and blurry footage that makes it hard to identify what is happening in the video. Crisp and clear footage will be useful and can help you have a strong case, allowing you to receive full compensation for your damages.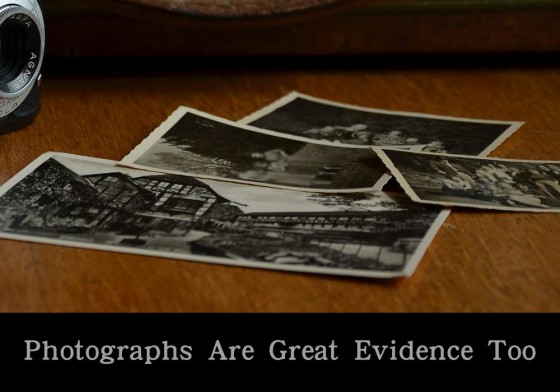 Photographs Are Great Evidence Too
You should rely on your dashcam alone after a car accident. It will be important that you also collect photographic proof as well. Photographic evidence trumps video evidence because photographs can be analyzed in great detail, while videos can't be blown up the same way as images. Don't forget to take pictures after your car accident.
What Should I Do Next After My Car Accident?
When you've been in a bad car accident, you should reach out to an attorney to find out how your case should be treated. Give them full access to your dashcam footage to help them get your case started.