Statistics from the Department of Transport reveal that in 2016, more than 25,000 people received serious injuries from involvement in car accidents. It is surprising how many people don't really know how to react in such a situation, and what they should be doing to make sure the situation is eventually resolved efficiently. Here are five simple tips to follow in the event of an accident.
Injuries
Check the wellbeing of all people involved. If there is a serious injury, call 999 immediately; minor injuries should also be dealt with as soon as possible. Gather the details of other parties, including names and car registration. If there is serious damage to vehicles or the road is blocked, police will need consulting.
Medical evidence and proof of expenses will be required in the event of an accident claim, so make sure to collect as many details as possible.
Legal Advice
There is plenty of legal advice available if you think you need it, and the majority of services are No Win No Fee and offer free consultations. If you decide to pursue legal advice, you will need to have the following information to hand in order to process a claim.
Your registration details.
How the accident occurred.
Third party details.
Location of the accident.
If the other driver involved fled the scene of the accident, it does not necessarily mean that you won't be able to submit a claim. You may need to consult with the Motor Insurance Bureau instead though. A legal expert will be able to advise you further.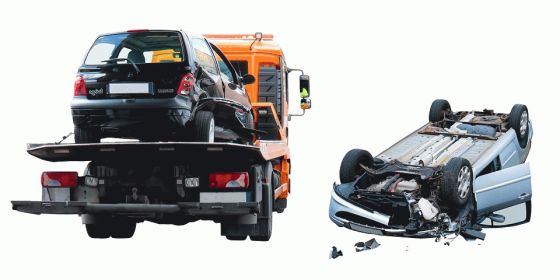 Claiming for Damages
If the accident has made a serious impact on your life, you may decide to put in a claim for damages. If so, you will need to consider the two types of damage recognised, and where your particular case fits in to the criteria.
Special Damages
: The purpose of special damages is to prevent accident victims from enduring out-of-pocket expenses as a direct result of the accident. This applies both to immediate and future costs. Special damages cover any financial factor that can be linked to the car accident, including medical care, vehicle damages, transport costs, loss of earnings and home adaptation.
General Damages
: General damages refer to your injury, its severity and how much pain it has caused you. You should be examined by a medical expert and provided a prognosis for your condition in order to file for general damages. This expert will be required to make a projection of how long your injury is likely to last and any lasting impact they might expect. The amount of compensation you can expect to receive will be influenced by the assessment made by a medical professional.
How Much Compensation?
Getting into a car accident can cause panic over the potential aftermath, and a lot of this anxiety can be related to finances. But because of the sheer scope of vehicular accidents and how different one incident is from another, it is not easy to provide an average compensation amount awarded to claimants. Injuries are highly variable, with some clearing up within a few days and others having an impact on a person for the rest of their lives. The information relayed in the assessment of a medical professional will make individual cases far easier to estimate in terms of expected payout.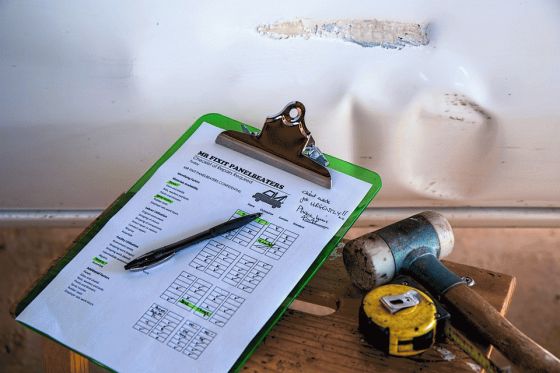 Charities
Car accidents are very individual cases, and it is important to understand that people impacted by such accidents feel these effects in very different ways - no two cases are quite the same. If you experience an accident and feel that you have been adversely impacted either physically or mentally by the experience, there are several charities out there which specialise in assisting people affected by car accidents. There is no need to struggle with the repercussions of an accident alone, and if you feel you need support or guidance during this difficult time, seek it. There are plenty of people waiting to help you.