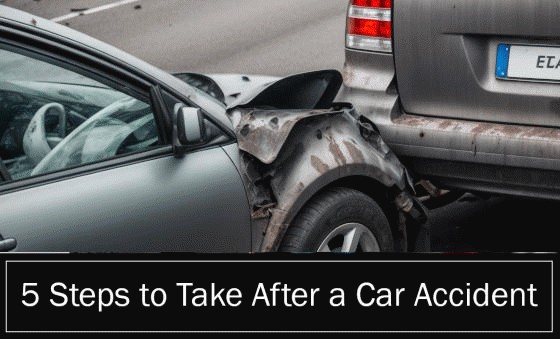 One of the most common causes of personal injuries is car accidents. Although you may be doing your best to stay safe on the road, you're not in control of other motorists' behaviors or actions.
In case you figured in a car accident, you might be asking yourself how to proceed after the incident if you're not familiar with traffic accident laws. You don't want to make a fuss over things or, even worse, file a complaint only to be denied of your personal injury claim. If you don't want to be left with an unpleasant financial burden, you should know what to do when you're involved in a car crash.
Here are five steps you can take following a vehicular accident:
1. Call for Help
For your and others' safety, you should call the police or 911 to ensure that you'll all get the necessary assistance. It's crucial to stay where the crash occurred, unless you're taken by the ambulance or paramedics.
2. Collect Important Details
If you're not in any danger, try to gather as much information as you can about the car accident and what happened. You can use your smartphone to document the incident by taking pictures and taking down notes on the electronic notepad.
Why is it important to document the accident? Here are some of the reasons:
Your documentation is beneficial in case the police arrive later than expected.

The information you provide, including the photos of the scene, witnesses' names and contact numbers, as well as the information of the accused driver can help lawyers from firms such as Kreeger Law Firm with their investigation regarding the road crash.

3. Get Medical Treatment Right Away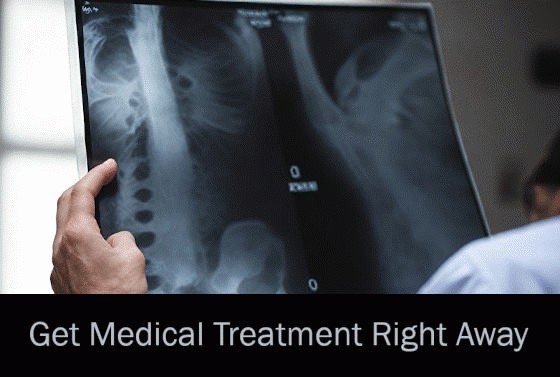 After being involved in an accident, get yourself checked by a doctor. There's no doubt that you'll probably feel a bit shaken up at the sight of all that damage to your vehicle. However, if you think you might need additional medical treatment right away, see your doctor immediately.

4. Call Your Insurance Company
It's not unheard of for people involved in car accidents to call their insurance companies immediately after the incident. Let your insurance agent know about all the information you've collected, and allow your agent to give you an accurate evaluation of the damage and loss. When the insurance agent estimates the cost of the damage and loss, they'll be able to tell you how much the car repairs will cost, and where the rest of your medical expenses will come from.
5. Hire a Reputable Car Accident Attorney
Car accidents can be very scary, and the injuries one can suffer from them can be just devastating. If you're seriously injured in an accident due to the negligence or recklessness of another driver, get yourself treated quickly and in the best medical facilities possible
It's also crucial that you immediately file a personal injury lawsuit against the other driver, especially if you sustained injuries in a car accident. To do so, you need to find yourself a good car accident lawyer from a law firm that specializes in personal injury claims.
The right legal professional will help you by:
Determining the reasonable amount of compensation, especially if your physical injuries don't seem serious at first, like whiplash or headache

Acting as your legal representative in any court meeting or hearing related to the car crash

Helping you file the required paperwork promptly, as stated in the Statute of Limitations of the state

Communicating with the insurance adjusters to ensure you get the best compensation available for property damages

Offering you the right legal information so that you can take action against the person responsible for the accident.

Takeaway
Finding a good car accident law firm isn't difficult as there are many available in your area. Once you've settled on a particular firm, all you have to do is call them up and discuss your case. While you shouldn't expect to have your attorney talk to the other party or make a judgment on how to proceed, you'll be allowed free consultation. During this time, if you like what you hear from your lawyer, then you can move forward with the process.