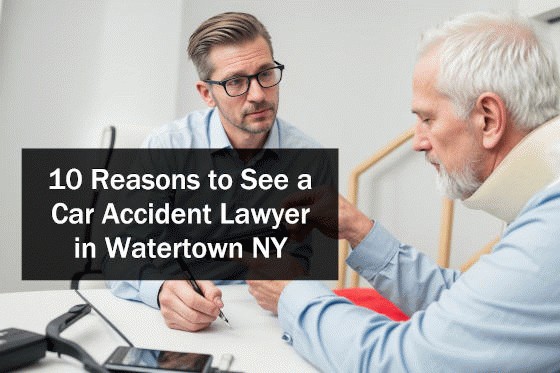 If you're involved in a severe car accident, retaining the legal services of a personal injury attorney should be your priority. It's done to ensure you get compensated for your damages, especially if the insurance company is being difficult.
Here are ten reasons why you should hire a car accident lawyer after a collision:
1. Get Expert Counsel from a Law Degree Holder
It's a real struggle to pay expensive hospitalization caused by a car accident. Victims usually sustain abrasions, wounds, cuts, contusions, and, in worst-case scenarios, spinal cord injury leading to paralysis.
Even if you only have minor bruises or no wounds at all, your lawyer will ask you to seek medical treatment to get a medical certificate. Hiring a trusted, dependable, and experienced attorney will help ensure you get compensation for your damages, so click
here
to find one.
2. Legal Support
If there's someone who understands what you're going through, it would be previous car accident victims who faced the same unfortunate circumstance. A car accident lawyer has worked with these victims and can also provide you the same legal support you need.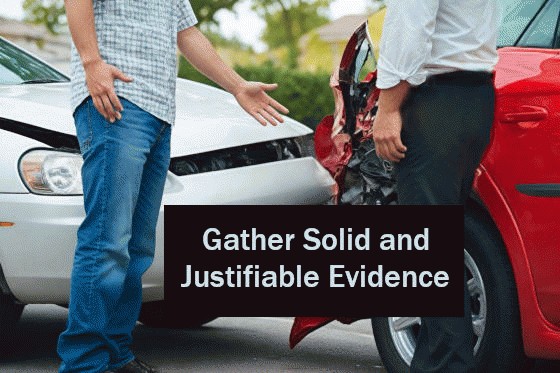 3. Gather Solid and Justifiable Evidence
A car accident claim should be strong by providing substantial and justifiable evidence. That's why it's crucial to obtain proof from the accident scene. A car accident lawyer is knowledgeable and skilled in gathering evidence to establish a strong case. Also, a car accident lawyer will substantiate all claims with evidence to support the victim's version of the events, as well as all the details that have led to the accident and claims for physical injury, damage to property, and lost wages.
Here are some examples of pieces of evidence to make a car accident case stronger:
Documents like a police report, medical records, and hospital bills

Photographs

Witness statements or testimonies

Evidence at the scene of the accident, such as getting the name, driver's license number, address, vehicle plate numbers, and the driver's insurance information

Get the contact information and the employer's name (for company vehicles)

Evidence of damages like receipts of vehicle repair and parts replacement
4. Evaluating Your Claim
A good car accident attorney can tell you how much your personal injury claim is worth. The amount would depend on the extent and nature of your injuries. It is also dependent on the liability of the defendants involved. Generally, a victim should
receive compensation
for hospitalization and other medical expenses, pain and suffering, and lost income.
5. Conduct a Thorough Investigation
Hire a car accident lawyer who is an accident reconstruction expert to determine how the car crash occurred and to verify who was at fault. A vehicle defect can also contribute to a car accident, which can be confirmed by an accident reconstruction expert as well.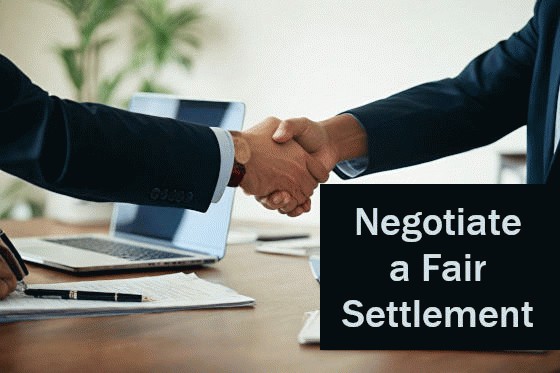 6. Negotiate a Fair Settlement
Insurance companies want to settle car accident claims out of court as much as possible. You'll be easily taken advantage if you don't have a legal counsel by your side. That's why you need a lawyer who is knowledgeable and skilled as a negotiator. You need one who can accurately evaluate and negotiate your claim so you can obtain the best possible settlement.
7. Deal with Insurance Companies
While insurance agents can get you to sign up for a high premium
car insurance policy
, your insurance company can be your worst nightmare. This statement can be especially true if you badly need their help. Insurance companies will try their best to find loopholes in your claim and evidence submitted. Why? It's because insurance companies want to keep liabilities at a minimum amount to make higher profits. That's why you need a lawyer who will fight for your rights against these insurance companies.
8. Benefit from the Contingency Fee
You don't have to pay out of your pocket when hiring a car accident lawyer because most work on a contingency fee basis. It means that you won't be charged if you don't recover compensation or win the case.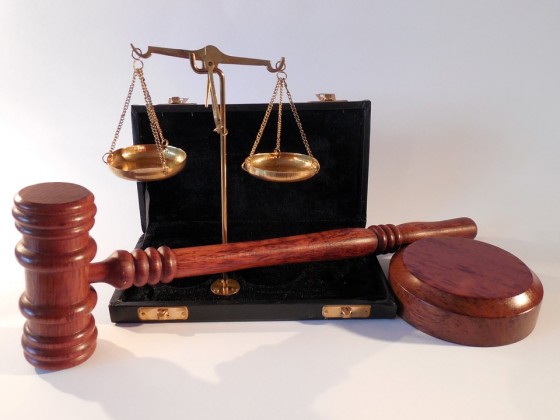 9. Prepare You for Court Trial
Hiring a car accident lawyer who excels in court trials is a plus. A good lawyer is always ready to fight for your rights, and will present your case before a jury as necessary. Your lawyer will help you prepare by ensuring that all possible pieces of evidence are presented logically, clearly, and in a foolproof manner.
10. Peace of Mind
Focus on your physical recovery rather than stressing out yourself about the claims process. Leave all the legal work and negotiations to a trusted and reliable car accident lawyer.
Conclusion
A car accident lawyer should immediately be contacted after a car accident. Whether it's a minor or major case, you have to make sure that you talk to someone who knows the ins and outs of a personal injury claim. Hire an expert, and you'll have a bigger chance of receiving the maximum compensation you deserve.