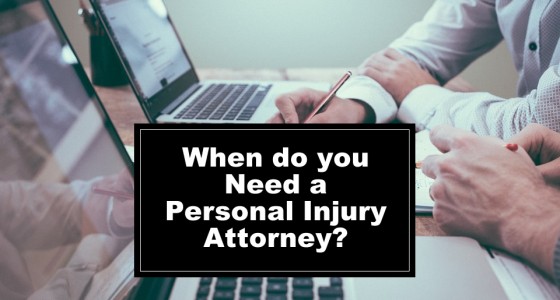 If you have been injured in an accident, you are undoubtedly dealing with physical pain, emotional stress and multiple doctor's appointments.
When you report the accident to your insurance company, they will ask you to provide documentation of your expenses. They will then make you a settlement offer.
Before you accept any offer from an insurance company, you should always consult with a Spring Hill personal injury attorney. Insurance companies have entire legal departments committed to keeping your money in their pockets. You need someone who knows the law to advocate on your behalf.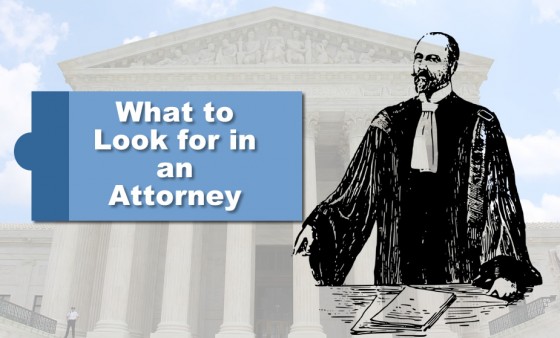 What to Look for in an Attorney
It is important to find a lawyer who has many years of experience with personal injury law in the state of Florida.
Your attorney should be well versed in dealing with insurance companies and should be someone who stays on top of changes to and interpretations of the law in your state.
It is always important to make sure they are in good standing with the state bar and that their previous clients have given them good reviews.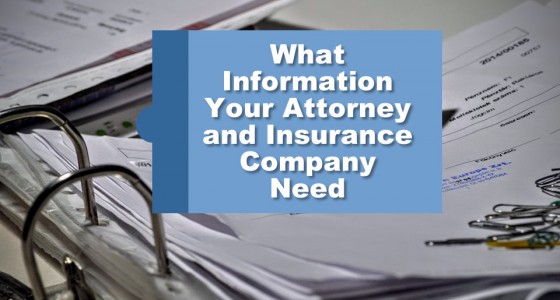 What Information Your Attorney and Insurance Company Need
Florida is a no-fault state when it comes to auto insurance, which means that your own insurance company will pay for your injuries and for the damages to your car, no matter who is at fault. As you can imagine, insurance companies are not fond of this rule because they have to pay each time one of their clients has an accident.
It is important to keep careful records of every expense that is related to your accident. Save each medical bill you have and save the receipts for both prescription and nonprescription drugs. Remember to save the receipts for any form of alternative health treatments, such as flotation therapy or cryotherapy.
If your injury forced to hire professional assistance, such as a home healthcare worker, housekeeper or babysitter, be sure to document those expenses.
If you have missed time off of work, be sure to obtain a letter from the human resources office of your company stating the number of hours that you have missed.
Be sure to provide all of this documentation to your insurance company and bring the same documentation to your initial consultation with your attorney.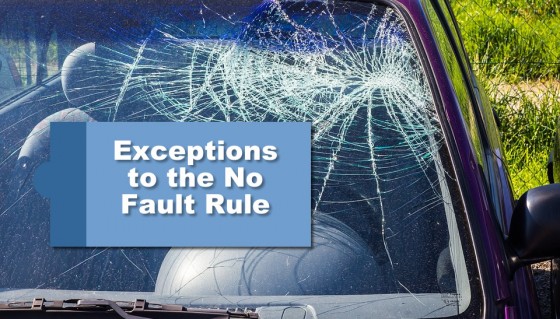 Exceptions to the No Fault Rule
Although the no fault rule was implemented to reduce the amount of auto accident related lawsuits in the state of Florida, there are still some circumstances under which you may want to sue.
If your accident was the fault of the other driver and resulted in permanent disfigurement or if your bills exceeded $10,000, you may be able to sue the other driver's insurance company.
If the other driver was at fault and they are uninsured, you may want to discuss the feasibility of a lawsuit with your lawyer.
If your accident happened in another state, your insurance company may refuse to pay the bill depending on the kind of policy you have. You may be able to sue the other driver's insurance company depending on the laws of that particular state.
A car accident with injuries is always the beginning of a trying time in a person's life.
Keeping sound records, staying in touch with your insurance company and hiring a good personal injury lawyer in Spring Hill can make all the difference in your recovery and in recovering your money.