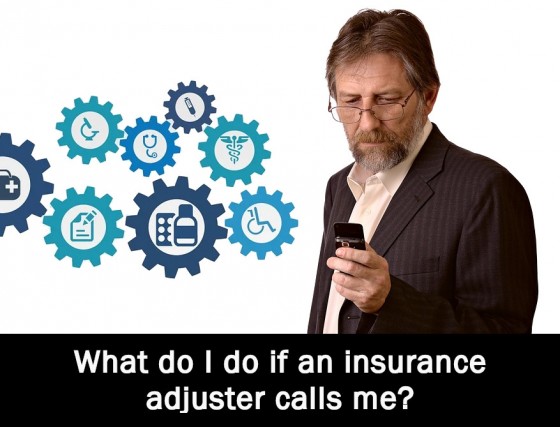 If you have recently been involved in a car accident, it should come as no surprise to you when several days after the crash, you receive a call from an insurance adjuster. Even though you might be worried at this time about any injuries you might have suffered and following up on the treatment you have been prescribed, or you may be thinking about the damage to your car and how you are going to be getting around while it is repaired, you should not forget that there are some things you should not say to an insurance adjuster. Remember that they represent the other party or their insurance and that anything you say can be held against you.
The Role of the Insurance Adjuster
The reason an insurance adjuster is calling you is not that they are worried about your health and want to know how you are coming along. On the contrary, besides preventing insurance fraud and making sure that you are not lying, they are calling you in an attempt to settle the claim quickly and for a low amount.
The moment an insurance adjuster calls you, start by finding out who you are speaking with, who they are calling for, and what the purpose of the call is. Let them finish speaking before you say anything. Then, keep the conversation short.
Avoid Giving Unnecessary Details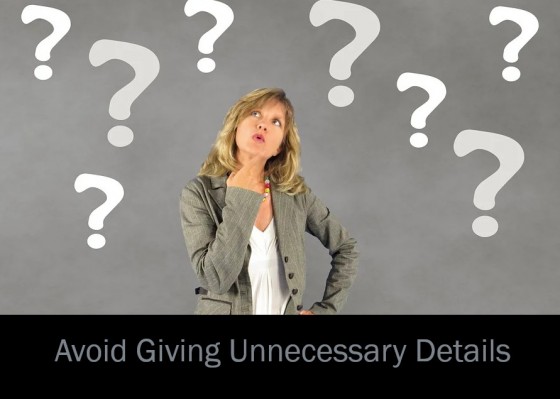 The insurance adjuster knows that you just went through an unsettling experience and might even be in shock. They want to initiate a conversation to invite you to start making guesses as to what happened. Don't fall for that. Never admit even the slightest liability. Tell them that your lawyer will be getting in touch with them.
If they ask you to take your vehicle to a specific repair shop, tell them that you will take it to your trusted mechanic and get a quote from them.
Avoid Giving Medical Information
Even though you might still be feeling the rush of fear or adrenaline that you felt when the accident happened, never underestimate your injuries. Go to the nearest emergency room to have them checked out as soon as possible or to your health care provider.
Don't feel pressured by the insurance adjuster to forego medical treatment and accept their offer. Rather, let them know that your lawyer will be sending them a written summary of your injuries. Don't start giving out medical information over the phone, no matter how you feel.
If they gain access to your entire medical history, they may dig up something that might have happened years ago and claim that you are suffering because of an old condition unrelated to the crash.
Don't Be Pressured to Make a Statement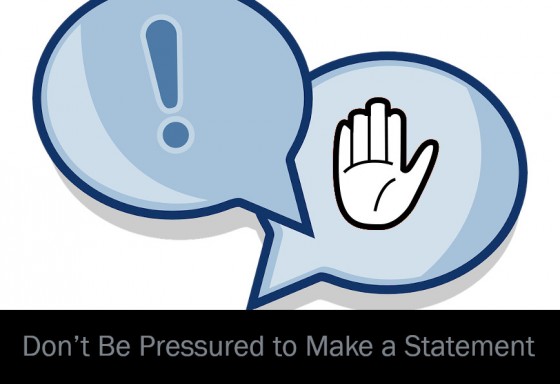 Refuse to record or make any statement. Once again, mention your lawyer and tell the adjuster that your attorney will be sending them a written statement to which the necessary evidence will be attached.
Never Accept Their First Offer
Insurance adjusters aim to settle cases for the lowest amount possible. You may say yes just to get this over with and avoid further stress. However, if you feel intimidated by the adjuster and uncomfortable with a negotiation, your personal injury attorney will do it for you.