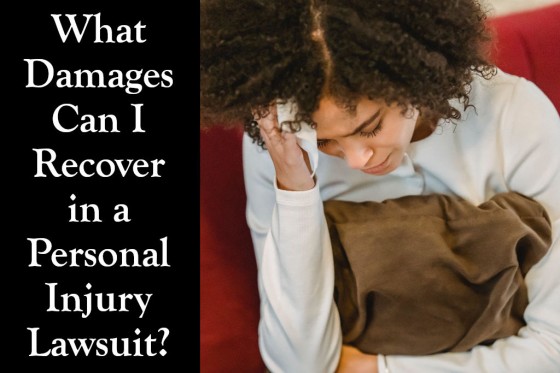 Accidents can leave the victim with injuries, emotional scars, and financial difficulties. If you suffered a personal injury in Newport Beach, you may be entitled to compensation.
According to lawyers Roberts and Jeandron, you shouldn't focus only on compensation for your medical bills, as you can also receive compensation for economic or non-economic damages. But what are these types of damages?
Economic Damages
Economic damages in a personal injury case refer to losses that have a tangible cost. Many types of economic damages exist, but here are the four most common:
Medical Bills
After an accident, you may need to treat your wounds, and this means paying medical and other out-of-pocket expenses. This is the most common type of economic damage you can receive compensation for.
The treatments you receive, imaging scanning, physical therapy, medical test, and other medical interventions can all be compensated. However, you must keep track of everything to prove your expenses when it comes time to file your case.
Lost Wages
Personal injuries vary in severity. Many of them can leave victims unable to work. In such situations, the victim doesn't only suffer due to their injuries but also because of lost income. However, you can recover past, present, and future lost wages, especially if the injuries leave you unable to work for extended periods or permanently disabled.
Property Damage
Your personal injury compensation can also include property damage. The amount of money you will receive should be enough to either replace or fix the affected property.
Funeral Bills
If you are dealing with a wrongful death of a family member, you can receive compensation for the burial costs.
Non-Economic Damages
Most non-economic damages apply to damages that don't have a dedicated monetary value. With a proper personal injury lawyer by your side, you can receive compensation for the following non-economic damages:
Pain and Suffering
In a personal injury accident, the victim won't just struggle with their injuries but will also deal with the emotional pain that comes with the struggle of recovery, not to mention the trauma.
In such instances, the victim will face feelings of grief, anxiety, depression, panic attacks, and other negative emotions. However, the victim may also face different forms of discomfort, such as soreness, fatigue, or physical pain. You can receive compensation for such issues.
Loss of Consortium and Other Damages
In a wrongful death claim, you can be compensated based on the meaningful role the victim played in your life, such as household chores or babysitting. Loss of consortium refers to when victims can no longer provide support or love to their families as before the accident.
Such a loss is usually prevalent after a slip and fall, medical malpractice, or a car accident event. A wrongful death claim can include the death of a family member, guardianship, companionship, loss of consortium, and other losses.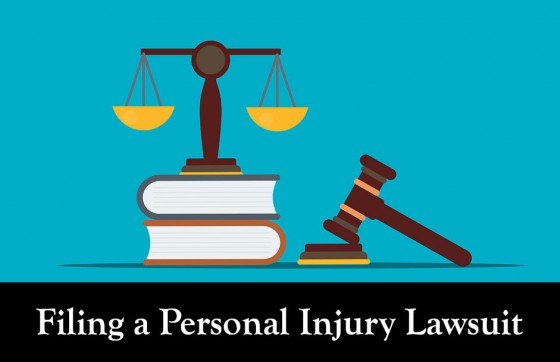 Filing a Personal Injury Lawsuit
A personal injury case can be overwhelming, leaving the victim and their loved ones in shock. However, you shouldn't let such events bring you down and let them go.
Instead, you should fight for your rights and file a personal injury lawsuit against the at-fault party. Consider hiring a personal injury lawyer to maximize your compensation.
While you rest and heal, a lawyer can fight for your case, gather evidence, and do the paperwork correctly so that you can be rightfully compensated for your injuries.