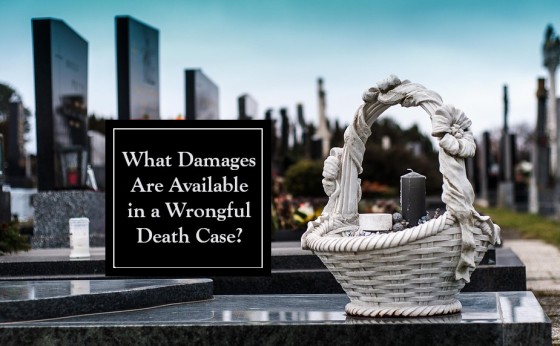 It can be difficult to deal with the death of a loved on. Not only can it cause enormous emotional pain for the family members of the deceased, but it can leave many unanswered questions to consider. Financial concerns are typically at the top of the list. This feeling of concern can be further exasperated when your loved one has passed away due to the negligence and/or fault of another person or entity.
In many cases, pursuing a wrongful death claim is the only course of action that will alleviate financial burdens caused by death as well as recouping damages to compensate the survivors of the deceased in the event that it was a wrongful death.
Each state has its own set of personal injury laws governing wrongful death suits. However, in most cases, a family member or court-appointed representative of the deceased can file a suit on behalf of the family.
Before pursuing a wrongful death suit, it is imperative that you connect with a proven wrongful death attorney like the professionals at The Law Offices of Jugo & Murphy to understand what damages you can potentially pursue.
Learn more about the types of damages available in a wrongful death suit below.
Types of Damages Available in a Wrongful Death Case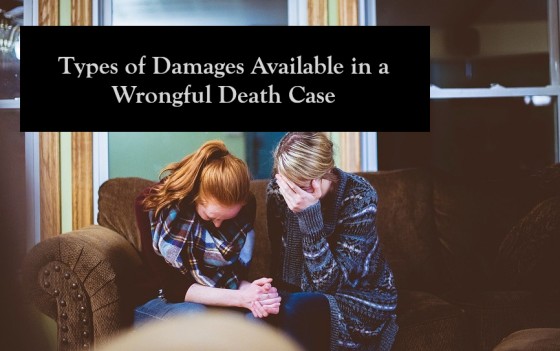 In general, there are three types of damages that the estate of the deceased family member can pursue in a wrongful death case. They include the damages that can be recovered as a result of what occurred from the moment the accident occurred up until the death of the family member, the losses that occur after death, and in some cases punitive damages (only available in specific circumstances). Specific damages that can be recovered include (but not limited too):
Incurred medical expenses that occur as a result of the accident up until the death of the victim

Expenses related to funeral costs including burial

Lost benefits and/or wages of the deceased family member that other members of the family counted on

The loss of finances and property that occur as the result of the accident and subsequent death

Pain and suffering

Compensation for the loss of a companion

Punitive damages (if the death occurred as a result of intentional harm, reckless behavior, or egregious actions)

Cost of attorney fees

Loss of the victim's earnings, services, and/or support
Who Can Be Awarded Damages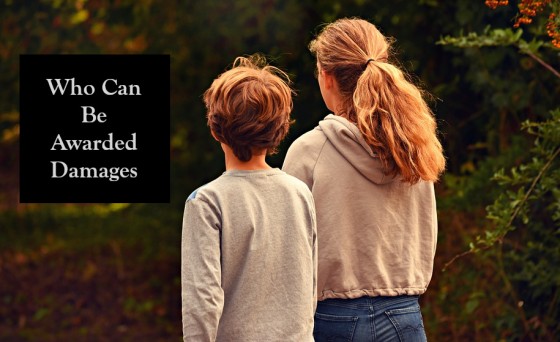 Though the victim of wrongful death suits may have had close ties to many family members, everyone is not entitled to receive damages.
The court will look at many factors when determining who can be awarded damages. Generally, they are only available to spouses, children, and parents of the deceased.
However, in some cases, if there are other family members that lived with the deceased are were financially dependant on them, they may be entitled to damages as well.
Why It's in Your Best Interest to Work With an Attorney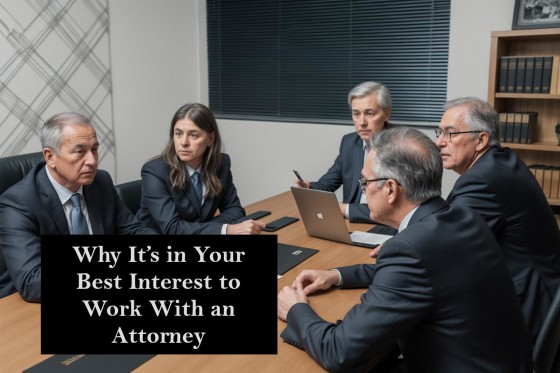 The death of a loved one can feel like an enormous weight on the entire family. In many instances, it is not the time for one or more family members to pursue a wrongful death suit alone. It requires investigative skills, knowledge of personal injury laws, as well as an independent third-party such as an attorney to help the family in determining what types of damages are available, who should get what, and how to effectively pursue a wrongful death case.
Each state adheres to a strict statute of limitations (typically two to four years), so it is in your best interest to connect with a wrongful death attorney as soon as possible.