It might not always be necessary to appoint a personal injury lawyer. But doing so will have a lot of benefits to you at least in posing a threat to the insurance company that you are ready to escalate things in case they do not settle things fair and square in the first instance.
The skills of the experienced Halifax lawyers that specialize in injury law can go a long way in ensuring that you get the compensation you deserve. Some personal injury claims involve complex legal issues. If your injuries are quite serious, that can make your compensation considerably vary from the norm; only a lawyer can handle the claim efficiently. When an insurance company is reluctant to settle a claim, going to a lawyer is the only way to seek a remedy.
Some other types of accidents and injuries that require a lawyer's intervention for settling personal injury claims are listed here:
Permanent disabilities or long-term injuries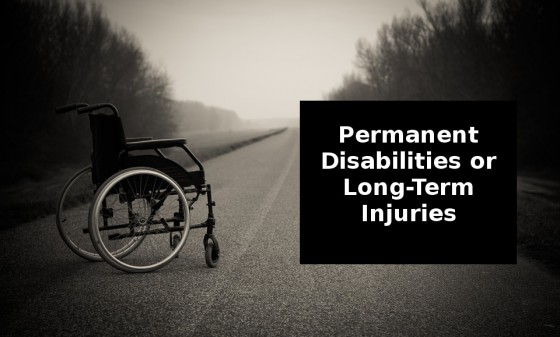 Some accidents cause serious injuries that can lead to temporary disability or significantly affect your physical abilities and take much longer time to heal – more than a year and might even lead to permanent disability.
Assigning a monetary value to the injury or determining its worth is not at all an easy task. To get the most from your personal injury claim, you must hire a personal injury lawyer who can get the compensation you deserve.
Severe injuries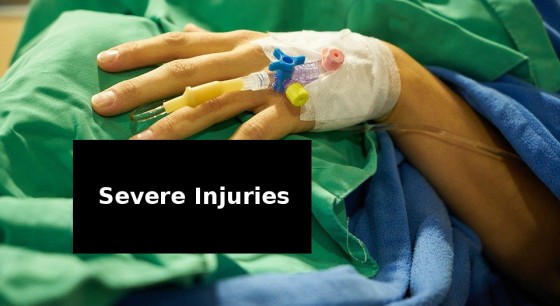 The severity of injuries suffered in an accident has a relation to the compensation amount. Since assigning a value to the injuries is a critical factor in determining the compensation, the only way is to refer to the medical bills.
Other considerations are the type of injuries, and the time it takes to make a full recovery. As the size of compensation grows with the severity of injuries, it is worth spending money on hiring a personal injury lawyer who can help in ensuring that you receive the compensation in the higher range of settlement.
Toxic exposure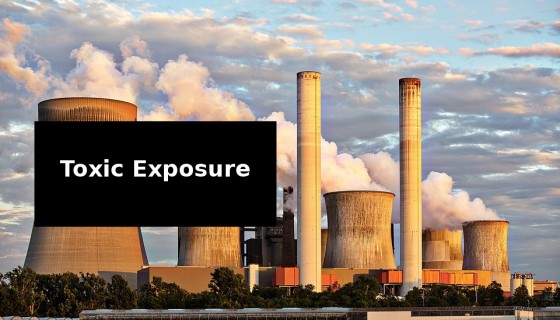 We are regularly exposed to severe threats from harmful chemicals that infiltrate the air, water, soil, products we use, and even our foods.
Establishing claims for harms caused by toxic exposure involves gathering extensive scientific data that only expert lawyers can handle even though it is not easy to prove that the exposure caused the harm.
Only an expert can help can fight the resistance of big companies who spend millions of dollars on building walls of legal defense.
Medical malpractice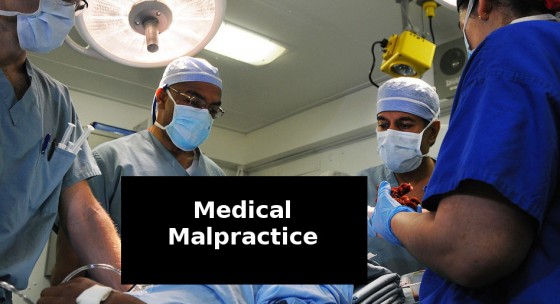 Medical malpractice occurs when an illness or injury was caused to a patient due to the negligence, unprofessional, and incompetent treatment at the hands of doctors, nurses, clinics, hospitals, laboratories, or medical providers. Only seasoned lawyers with expertise in this area can handle such case with confidence as it involves both complex legal rules and medical questions.
The other instance, where hiring a lawyer becomes necessary is when the insurance company or government agency shows no interest in making a fair settlement offer. The lawyer can overcome the hurdle and help you claim some compensation, which is better than getting nothing at all.