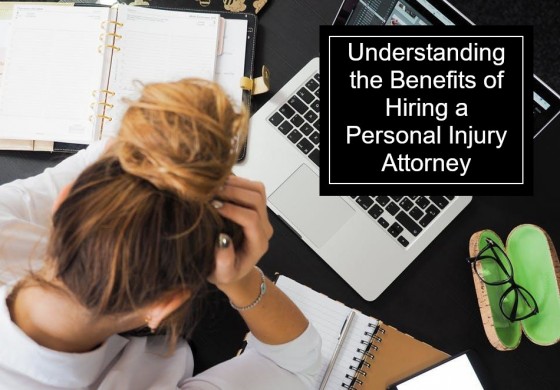 After you have been injured as a result of someone else's negligence or recklessness, you understandably have a lot on your mind: recovery, expenses, lost wages—how to keep your life on track after this unfortunate accident that has left you injured and financially compromised. When you hire a personal injury attorney, you can offload a significant amount of stress onto them, especially when it comes to your insurance claim process, understanding your rights, and especially determining how much you rightfully deserve after this unfortunate event.
If you have been involved in an accident or some other situation where another individual or group is responsible for your injuries, contact a lawyer now. When you work directly with an insurance company on your own, they will employ fairly aggressive tactics in order to limit the amount of money that they give you, and you can be certain that their initial offer is never close to the amount that you rightfully deserve.
You can read more below to learn about how an attorney will help you through this situation and work towards a positive outcome for your case.
Insurance Claims With a Personal Injury Attorney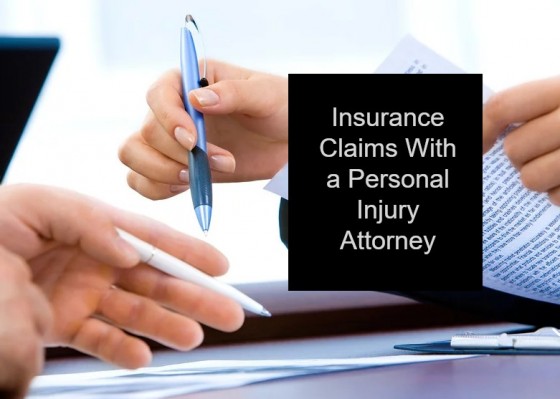 Filing your Claim
The first step towards collecting damages after an accident is to initiate a claim with the insurance company representing the at-fault party. Once you file a claim, you will be assigned a claims adjuster who will investigate your situation, including researching the cause of the accident, any specific details that help to create a more comprehensive picture of the situation, and more.
Medical Examinations and Other Research
You may need to see a doctor for an independent medical exam so that the insurance company can verify your medical claims. If you are required to submit to a medical exam with a doctor assigned to you by the insurance company, your attorney will help you get through this exam without accidentally making statements that could complicate your case. Keep in mind that this doctor is contracted by the insurance company, and is working on their behalf to pick your case apart.
Initial Settlement Offer and Negotiations
Once the claims process is completed, the insurance company will offer you a lump sum to compensate for your injuries. You can almost be certain that this amount is nowhere near what you are truly owed, and when you are being represented by a personal injury attorney then you can be confident that they will use this as the start of negotiations. It is generally in your best interest to settle your case before going to court, so these negotiations will be carried out with the hopes of reaching an agreement before a trial is warranted.
Civil Court Cases
If negotiations fail, you may be left with a trial as your only option. In this case, your attorney will be able to represent you through the entire process and make sure that the legal stress does not fall on your shoulders. It is important that you focus on recovery from your injuries, and when you do not need to worry about your legal issues then you can improve your recovery and get your life back on track.
Insurance Claims Without an Attorney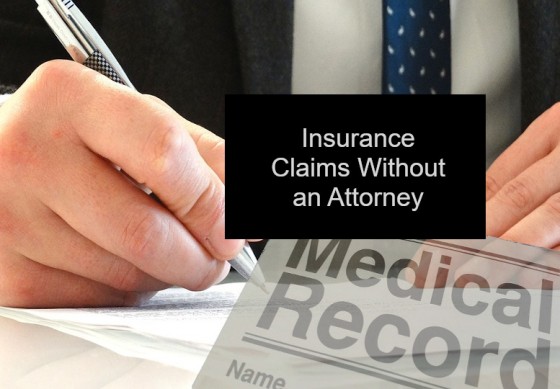 If you choose to not hire an attorney, you will need to take on the entire claims process while you are dealing with medical issues, disability, recovery, and more. Whether or not you are highly experienced with insurance claims, trying to juggle this process while you are trying to prioritize your health is a massive undertaking. When you work with a lawyer, they can take this burden off of your shoulders.