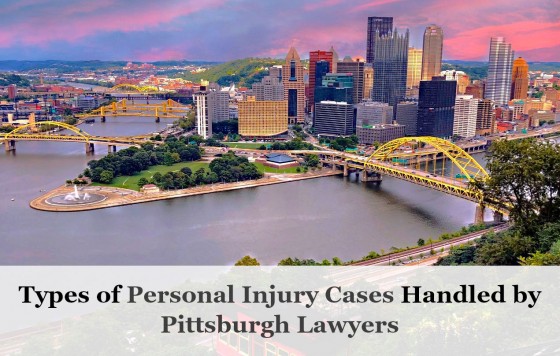 Pittsburgh lawyers handle a wide range of personal injury cases. Some personal injury cases occur when someone intentionally causes harm to another person through their actions, such as in the case of assault or battery.
In other instances, personal injury lawyers handle cases where an individual suffered harm due to the negligent behavior of another person, company, or entity, such as in the case of car accidents, slip and fall accidents, medical malpractice, or workplace accidents.
No matter what type of personal injury case you are dealing with, a Pittsburgh personal injury lawyer can help you navigate the legal proceedings to receive the compensation you are entitled to. Here are some types of personal injury cases handled by Pittsburgh lawyers:
Slip and Fall Accidents
Slip and fall accidents occur when someone takes a tumble due to a hazard on someone else's property. You shouldn't have to pay for your medical bills alone if you get injured in this situation.
Property owners can be held liable for not maintaining their premises. This is known as premise liability. When a property has hazardous conditions not indicated by signs or other means or the property has such poor conditions that someone got injured, the victim has the right to sue the property owner for negligence.
Property owners are obliged to keep their premises safe or at least put-out signs that show an area is undergoing maintenance or unsafe until further notice.
Wrongful Death
Personal injury lawyers deal with both persons who suffered injuries due to another party's negligence and families that have lost someone in an accident due to the negligence of another.
Only certain parties can pursue wrongful death claims. When it comes to Pittsburgh, Pennsylvania, the following individuals can sue for wrongful death:
The deceased person's spouse

Children of the deceased

Parents of the deceased

A personal representative of the deceased person's estate
The spouse and children have the highest right to pursue this type of claim, followed by the others mentioned above. Your personal injury lawyer can help you receive both economic and non-economic damages following a wrongful death claim. Loss of companionship, emotional distress, funeral expenses, and everything related to the impact of the loss inflicted on the surviving family members can be part of your compensation.
Car and Motorcycle Accidents
Car and motorcycle accidents often result in severe injuries that may require a long recovery. In some instances, surviving victims lose their ability to work altogether after the crash due to loss of limbs or other temporary or permanent disabilities.
Regardless of how severe your injuries are, following a car or motorcycle accident, you will need to pay medical bills, repair your vehicle, and deal with lost wages as you recuperate.
Yet, with a personal injury lawyer by your side, you can receive compensation for your injuries, medical bills, property damage, lost wages, pain and suffering, and trauma in the form of PTSD or other issues.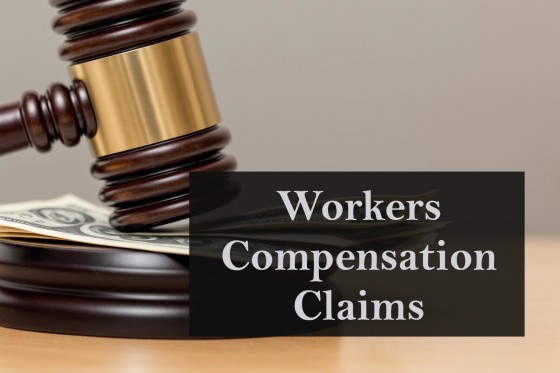 Workers Compensation Claims
All injured workers are entitled to workers' compensation claims. However, sometimes there might be more than one liable party responsible for your injuries, or your employer might delay, deny, or cause other issues with your claim. Fortunately, personal injury lawyers can fight for your worker's compensation rights and help you receive what you are entitled to.
Medical Malpractice
Medical negligence is, unfortunately, also a common type of personal injury case handled by Pittsburgh lawyers. Healthcare providers make mistakes or errors, be they intentional or not. Regardless of why the appropriate standard of care wasn't offered to you or if you suffered due to misdiagnosis, delayed diagnosis, or surgical or medication errors, you should take action. No medical provider should breach their duty of care and get away with it.