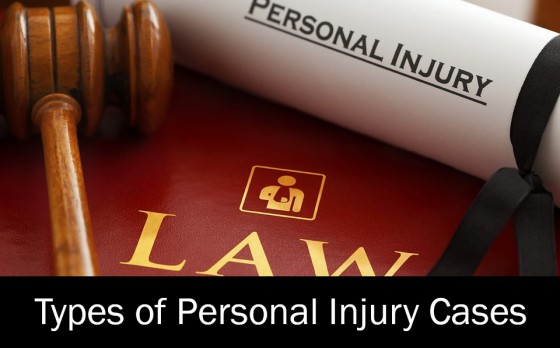 There are many types of personal injury cases, each of which may give you valid grounds for getting compensation. But no two personal injury cases are ever the same. There will always be variables, depending on both the parties involved and the circumstances surrounding the accident. This makes it difficult, however, to predict how much you can expect to receive.
Assessing Fault With Wrongful Death
In many personal injury cases, the issue is whether or not the defendant was at fault or liable in some way for the injuries sustained. A wrongful death lawsuit is commonly brought forth by relatives of a deceased person in order to seek damages for the loss of that person.
These cases often include medical costs as well as funeral expenses and other out-of-pocket expenses. If you're involved in one of these personal injury cases then you will want to consult a qualified attorney to get advice on how to best pursue financial compensation for your suffering.
Car Accidents and Personal Injury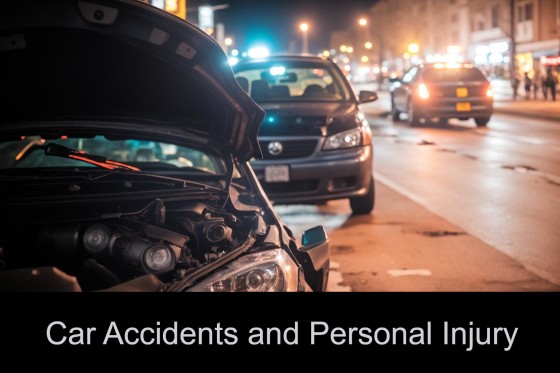 Another common type of injury involves cases that are brought forth in the United States with car crashes. Some of these car accident lawsuits include compensation for vehicular damages, medical expenses, and other types of out-of-pocket expenses. This is another situation where a qualified and experienced personal injury lawyer can be helpful. A capable and experienced attorney will be able to provide you with the right advice as to how much you should realistically expect to be compensated for your suffering.
Slip and Fall and Premise Liability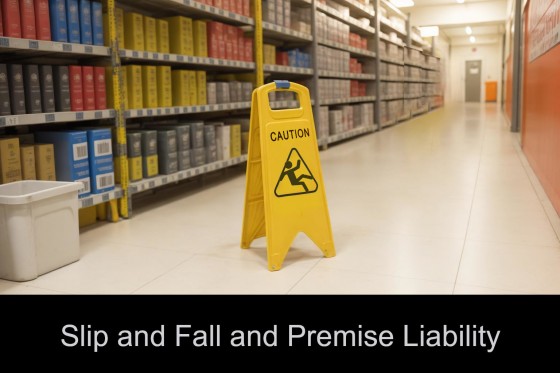 Slip and fall cases are another common type of injury case. For example, water that travels down a sidewalk may cause an individual to trip and fall. If this person sustains an injury due to such an occurrence of negligence, there may be a recovery of monetary damages available from the responsible party. An experienced attorney will probably know more about these cases and their odds of winning them. Slip and fall liability is a legal concept that generally applies where the harm caused to an individual was caused by something on someone else's property. A slip and fall attorney can help you to navigate through different types of legal issues.
Some states have laws that govern whether or not a property owner is responsible for injuries caused on their property. For instance, in accidents that happen on a public sidewalk or in a shopping mall, the owner of the property may be held responsible because they failed to maintain safe conditions for patrons of the property.
Navigating the waters of premises liability law might appear daunting, but any property owner should be wise to study the basics because all injuries that occur within the premises have the potential to lead to an expensive lawsuit. In addition, knowledge about the extent of your responsibilities will help in preventing events for which property owners may ultimately become responsible. According to the attorneys at Langdalelaw.com, it is important to work closely with an experienced lawyer to realize the best potential of receiving fair compensation.