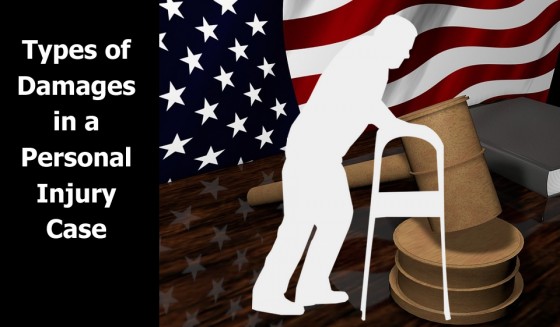 When you've been injured in an accident and getting medical attention, one of your first thoughts may have been "Someone else will pay for this, right?" When facing potentially high medical bills or loss of compensation, the question can become obsessive in the minds of victims until they call an attorney to get their questions answered. All of this is very understandable, and it's unfortunate that some people have to worry about being taken care of after an accident.
These are the common types of damages people seek compensation for to give you more knowledge on this field.
Medical Compensation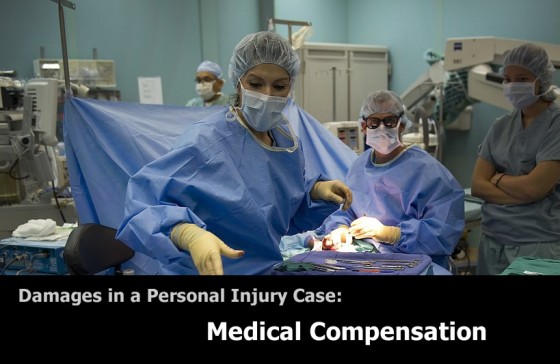 After being injured in any type of accident you will need to be checked by a medical professional to not only heal, but to also get your injury documented.
For severe injuries that required surgeries and amputations, the patient may have to stay hospitalized for many days before they are released. Then they will have to return to a doctor for check-ups.
Depending on the injury, these follow-ups may be few, but some may be long-term treatments. A specialist may also be required, such as a physical therapist.
Mental and Physical Pain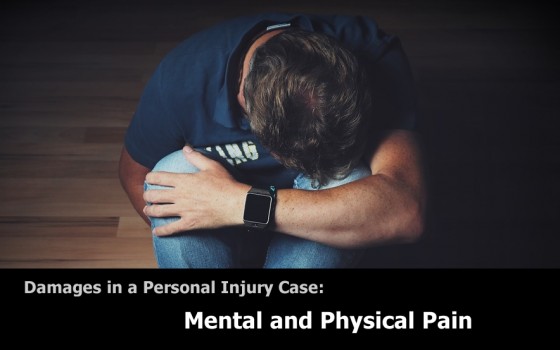 If you've been injured or lost a loved one due to someone else's recklessness or negligence, then you can also recover damages for emotional, mental, and physical anguish caused by the event that also caused the injury.
Emotional distress includes feeling you experienced such a shock, grief, shame, humiliation, or fear.
According to Massachusetts law, you need to corroborate this claim with evidence. If you've had physical manifestations of your symptoms that can be documented by a doctor, therapist, or other medical personnel, or if you have family or friends who have witnessed a change in you, you can provide those to your personal injury attorney so they can be used to help your case in court.
Loss of Income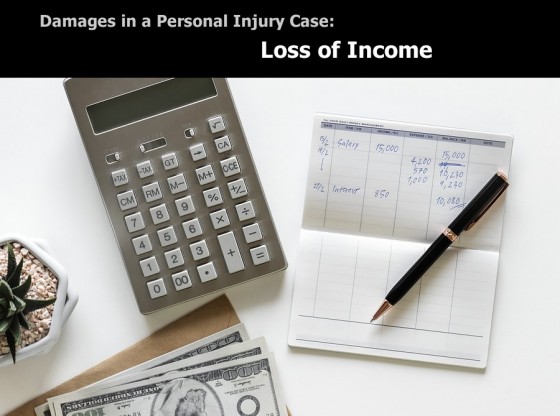 If you are unable to work because of your injuries, then based on the loss of earning potential, you are entitled to seek damages for not only income lost, but income you would have earned had you not been involved in the accident. You definitely want to speak with an attorney immediately so you can get the compensation you deserve to pay your bills, buy necessities, and live your life.
Property Loss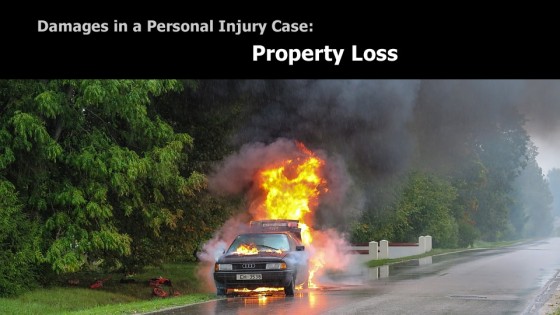 This includes all items and objects that are damaged during an accident.
One of the most well-known examples in personal injury cases is when a car is damaged in a collision. If it's something that is worth replacing, then you can sue for reimbursement of the repair. If the car was totaled, then you will be given the fair market value of the vehicle at the time.
However, property loss can refer to a variety of types of items, including clothing.
Why You Shouldn't Wait
Depending on the type of injury, the statute of limitations could run out. That means that you have a deadline to bring your claim to court. After that, the courts will not hear your claim, no matter what the circumstances are.
Even if you're unsure if you're going to win, it's best to find out directly from an attorney, because waiting involves the risk of waiting too long.
If you have questions about your specific situation and want to speak to an attorney about what you need to do next, then you can find more information here.