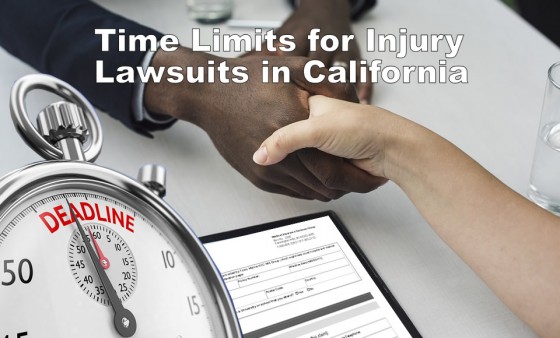 If you have been injured in an accident, much of your time is probably taken up by running from doctor's appointment to doctor's appointment and getting the necessary auto repairs made to your vehicle.
You may not have had time to call the insurance company or think about filing a lawsuit.
There are time limits for filing insurance claims and filing lawsuits in the Golden State, and it is important to get your paperwork in time if you hope to be successful.
The clock starts ticking as soon as the police officer at the scene of the crash puts the time and date on your accident report, so when you get the police report, remember to carefully check the time and date for accuracy.
There are a few other facts you should know about lawsuit deadlines in California.
Filing an Insurance Claim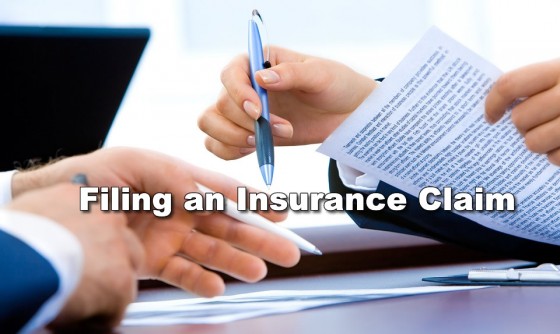 When you have an accident, you should stay at the scene, wait for the police to arrive and exchange information with the other driver.
California is a comparative fault state which means that the insurance company of the person responsible for the accident, must pay the medical bills and damages associated with the accident.
Each driver is responsible for the portion of the accident they caused. If one driver is 80 percent responsible for a collision, you can recover 80 percent of your medical bills from their insurance company.
Although there are no set time limits of filing an insurance claim, you should contact your insurance company as soon as you can. That way, if you end up needing to sue them, you will have plenty of time to do so.
After your initial conversation with the insurance company, they will have 15 days to acknowledge your claim. They will ask you to send them any evidence you have of your expenses.
It is important to send them receipts from both prescription and nonprescription medication, doctor's bills and a statement from your employer documenting the amount of work that you have missed.
The insurance company will have 40 days to accept or deny your claim and make you an offer. Before accepting an offer, remember to talk to a personal injury attorney to see if that offer is fair.
Standard Time Constraints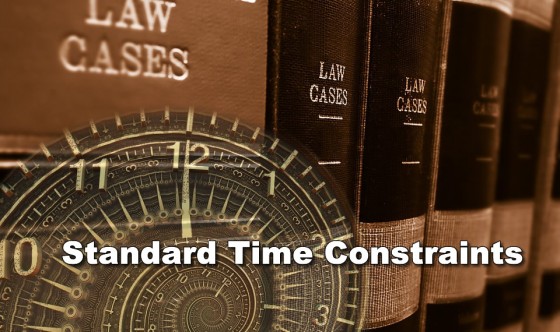 If the settlement the insurance company offers you is not satisfactory and your attorney is unable to negotiate an acceptable deal, you may have to file a lawsuit.
If you have lost a loved one in an accident, you may have to file a wrongful death lawsuit.
You have
two years
from the time of the accident to file a lawsuit for most types of personal injury or wrongful death.
You will have three years to file a suit for damages to your property.
What to Do if You Miss a Deadline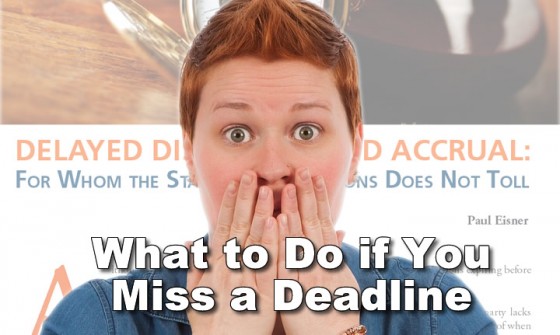 There are some rare instances where the statute of limitations may be exceeded in a personal injury case.
California has a
delayed discovery
rule which states that if you did not know you had suffered harm from an accident right away, you may be able to get an extension on your case.
If the person who hit you left the state before you could have them served with a summons, you may also be able to get an extension.
If you were under the age of 18 when you were hit, you may also be able to use that as a reason for having more time to file a suit.
It is important to act swiftly in any legal case, but you should never proceed without good representation such as
Grossman Law Offices - Fresno Personal Injury Lawyer
.
The right attorney can get you the money to which you are entitled in a timely fashion.