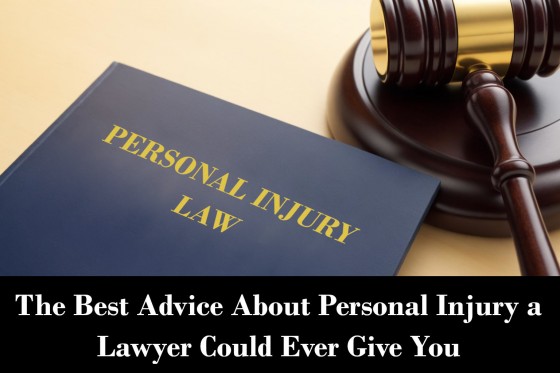 If you've suffered a personal injury, there must be many questions fluttering around in your mind with nobody who can give you an answer to them. You wish you could ask a personal injury lawyer and clarify some of your worries but you are not even sure if what happened to you qualifies as a personal injury and have not yet contacted a lawyer.
Read on and find out if your nagging questions about personal injury can be answered here.
How much does a personal injury cost?
Your personal injury lawyer would answer this question by reassuring you that most personal injury claims are worked on a contingency basis. This means that there is no money coming out of your pocket unless damages are recovered in your lawsuit. And your personal injury attorney will work very diligently to make sure you present as strong a case as possible to increase your chances to have a favorable outcome. They would then charge you a percentage of the award which your lawyer will discuss with you prior to starting the investigation process.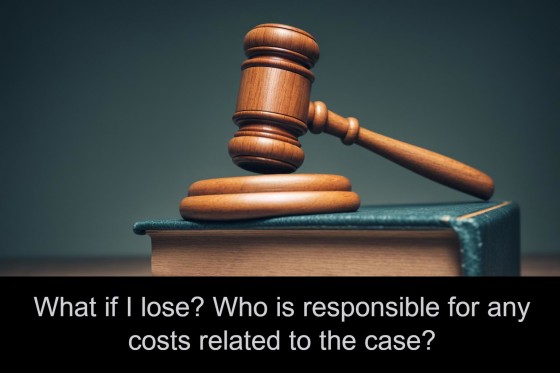 What if I lose? Who is responsible for any costs related to the case?
Your personal injury lawyer will let you know if any case-related costs they advance will be added to the contingency fee and whether they will be your responsibility if the lawsuit is unsuccessful.
How much money do you think my case is worth?
An experienced personal injury lawyer will have a good idea as to how much your case might be worth. They might be able to give you an estimate based on factors such as preexisting medical conditions, liability, discovery, and others that may have an impact on the final verdict or settlement offer. If the amount you are quoted seems way beyond what you could have imagined, be wary. Remember that if something sounds too good to be true, it probably is.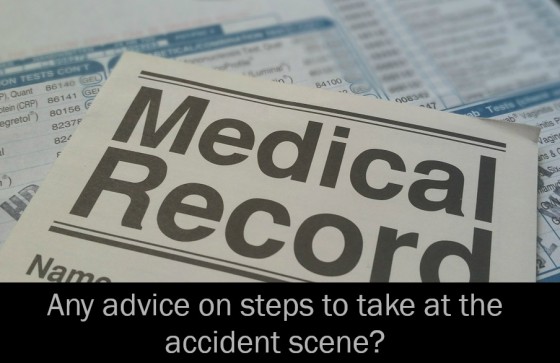 Any advice on steps to take at the accident scene?
You probably don't want to take any actions that will have unfavorable consequences on a potential claim. So, finding out now what you should or shouldn't do at the scene is important information. First of all, make sure you are not injured. Call 911 and get an ambulance if needed and a police officer to write a report. Get a copy of the report. Get medical attention immediately so that your insurance will not be able to claim that your injuries are unrelated to the accident. Take pictures of everything that happened, the damage to your car if it was a car accident, the floor and surroundings it if was a slip and fall, etc. If there are witnesses, get their information and account of what happened. All of this will help your lawyer build a stronger case.
How involved can I be in the case?
Some attorneys will not allow you to attend depositions and other meetings while others will. Ask about this if it is important for you to be involved. You want you and your attorney to be on the same page on this point.
Bernheim Kelley Battista & Bliss recommend that you always take the time to interview your personal injury lawyer before making the final decision as to whether they are the right fit for you or not.