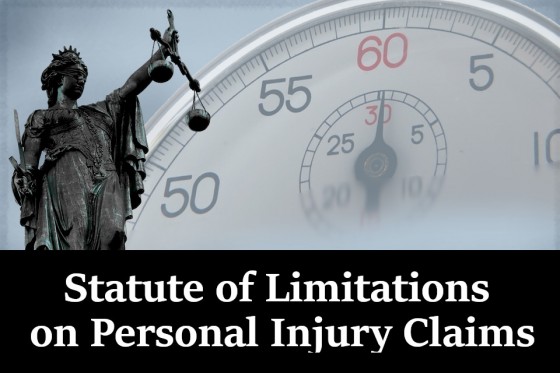 Getting injured in an accident is painful, time-consuming, and costly. You may have to go to multiple doctor's appointments and miss hours from work. Whenever a person is injured due to another's negligence, they should consider a personal injury lawsuit. It is helpful to know the steps to take before filing a lawsuit and what the time limits are.
How long will I have to file suit in California?
The State of California allows you two years from the time of the accident to file a personal injury lawsuit. You will have three years from the time of the crash to sue for damages to property. The clock starts ticking the second the accident happens, so read your accident report and make sure there is no error as to the time and the date. However, there are some exceptions to the statute.
Exceptions to the Statute of Limitations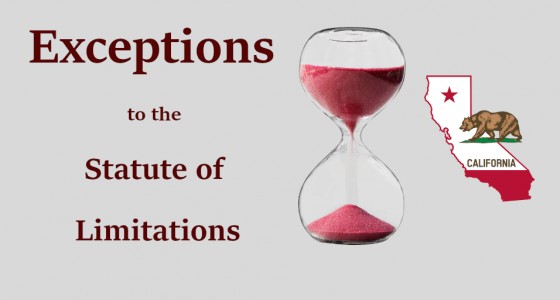 There are several situations in which you may be afforded a longer time to sue. You should not rely on these exceptions but rather file your lawsuit as soon as your personal injury attorney recommends doing so.
You Did not Realize the Extent of the Injuries
Injuries caused by an accident are not always immediately apparent. Post Traumatic Stress Disorder may manifest itself years after an accident. You may notice neck and shoulder pain months after a collision. Numbness and back pain are also common injuries that may spring up after a few years.
The Injured Person was Under 18 Years Old
California accident law states that if a person is under 18 years old when they are injured, or the person who hit them left the state before a lawsuit could be filed, then either one may count as an exception to the statute of limitations. This will also apply to anyone who is not able to function as an adult mentally.
Before a lawsuit is filed, a person will almost always file an insurance claim. Insurance settlements can take a long time, so it is important to follow all the proper steps so things go as quickly as possible.
Collecting Evidence
When you have an accident, it is important to collect evidence at the scene to make the process go faster. You should take pictures, get the number of witnesses who may have seen what happened, and exchange information with the other driver.
Collect a record of all of your medical bills, including those for physical therapy. You will want to have your employer write you a letter stating the number of hours you have missed from work.
Calling Your Insurance Company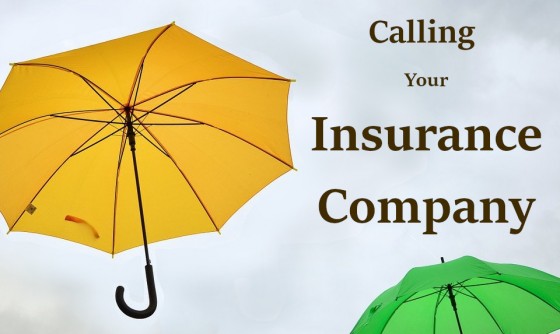 You must call your insurance company as soon as possible after an accident. They will have 15 days to acknowledge your claim. Once you send in your documentation, they will have 40 days to accept or deny your claim. If you don't get your documentation to them quickly, it can delay your case.
If they deny your claim, you can consider filing a lawsuit with an attorney. If the insurance company tries to give you a settlement that is too low, you can hire a personal injury attorney to negotiate with them on your behalf. If they are unable to reach an agreement, you will have to file a lawsuit.
You deserve to be compensated for your injuries. Collecting good evidence and knowing the statute of limitations of your case can help you get the money you need.