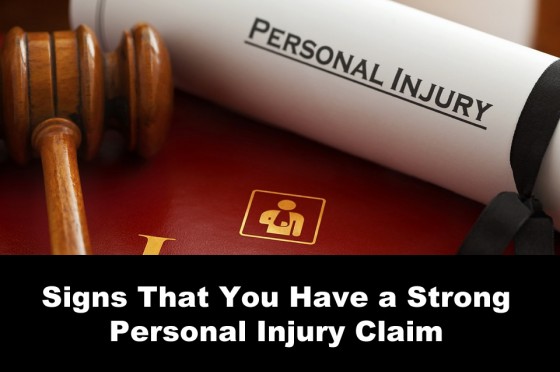 Getting into an accident can be detrimental to your health (physical and mental), finances, and the ability to live a normal life. In some instances, people get injured due to their own fault. In other cases, accidents are caused because of the negligence of another person or party.
If you have been injured and someone else is at fault, it is recommended that you quickly hire a personal injury attorney like the professionals at Timothy J. Ryan & Associates. An aggressive lawyer can help you to collect and preserve evidence, make your claim to the insurance companies and pursue your case in court (if needed).
If you file a claim or pursue damages without first having a strong case, it can cost you unnecessary time and money. Most attorneys will only accept strong cases.
If multiple attorneys advise you that your case is not likely to yield positive results, it may not be a strong personal injury claim.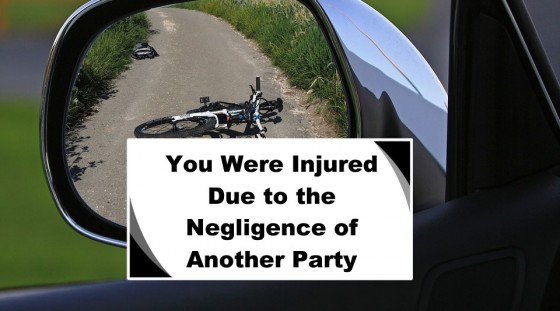 You Were Injured Due to the Negligence of Another Party
Whether you were injured due to a "slip and fall" or a car accident, it is important to have an understanding of where the liability lies before pursuing a claim.
If you were injured due to your own negligence, then it is likely that you will not be able to recover damages.
However, most states have comparative negligence laws that help to determine what percentage of fault each party holds.
Your compensation will typically be in direct proportion to how negligent the other party was and how culpable you were in causing the accident.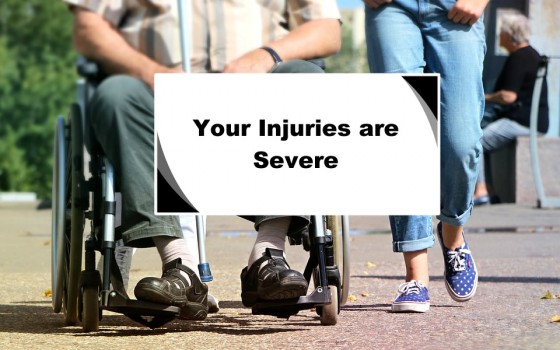 Your Injuries are Severe
Once you have determined that the accident was indeed the fault of another party, you will need to assess how severe your injuries are. This cannot always be determined on the spot. It can take months and/or years to understand the true value of your case.
Most personal injury attorneys will want you to wait until you have fully recovered, attended all medical appointments, and have a true understanding of lost compensation before filing a claim.
Waiting will allow you to have knowledge of how impactful the injuries are as well as allow you to recoup compensation for the full value of your injuries.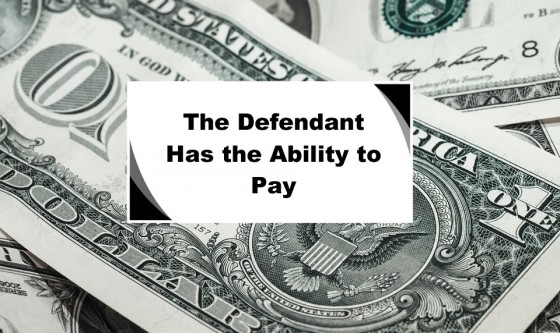 The Defendant Has the Ability to Pay
If you were injured due to the fault of someone that is without insurance and/or is financially indigent, it can be difficult to recoup damages.
However, if they do have an insurance company or are self-insured, these are signs that you may be able to successfully pursue a personal injury claim and recover damages as well as other forms of compensation.
In most cases, each party must pay its own legal fees.
There is no benefit in suing someone that cannot afford to pay for your injuries because you will likely still be responsible for legal fees and medical bills incurred as a result of the injury.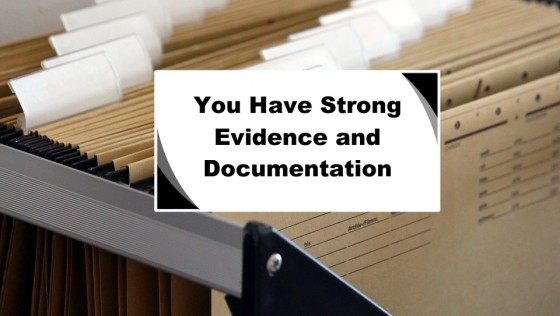 You Have Strong Evidence and Documentation
In order to build a strong case, it is important to begin collecting evidence and documentation the moment that the injury occurs. The more that you have documented, the easier it will be to prove your case and the more likely an early settlement will be.
Furthermore, keeping records of medical bills, lost income, etc. can strengthen your case.
Connect with an experienced personal injury attorney to take advantage of your strong evidence and documentation when pursuing a personal injury claim.