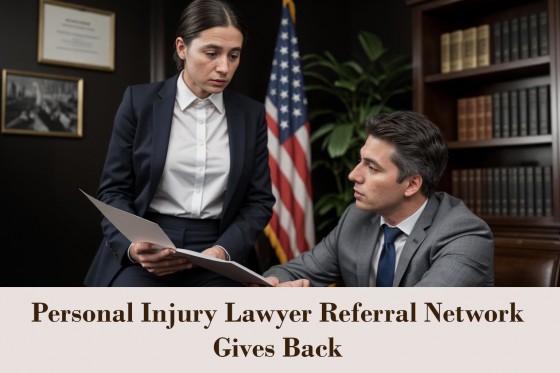 The COVID pandemic has negatively affected people's lives and financial situations. Jacksonville, Florida, and surrounding areas struggle to keep up with the new reality. However, our lives did not stop due to the pandemic breakout. Local officials in Florida are working hard to keep up with the changing dynamics of the pandemic.
However, community leaders contribute in this collective time of need. And one of these organizations is 1-800-Injured, a lawyer and medical referral service from South Florida. Considering this established business's success, they decided to give something back to the community that has supported them since 2014.
Attorney and Medical Referral Service Gives Back
A particular sector affected by the COVID pandemic is the public schools' system in Florida. One of the struggles faced by the authorities is related to bringing students back to schools during these uncertain times.
Children face increased risk and exposure during spring break, as Jacksonville is a famous spring break destination for tourists. Adding the fact that any student is prone to personal injury, the stress is overwhelming.
However, there is hope. Apart from providing free consultations related to legal matters, 1-800-Injured donates to Jacksonville schools. Please get in touch with us if you need legal help and medical assistance following a personal injury.
Generous school supplies donation
Both families and local authorities in Florida struggle to fulfill students' academic needs. School supplies might prove insufficient, especially during the COVID outbreak. Areas such as Jacksonville, Panama Beach, or Gainesville might be affected by the resources shortage related to the pandemic.
Luckily, 1-800-Injured donates $3,000 in school supplies such as pencils, pens, backpacks, notebooks, and many more. The experienced lawyers decided to give back by contributing to public schools in the Jacksonville area.
Hopefully, following such a kind gesture, the children will recover faster after a stressful and trying period. 1-800-Injured can also assist if you need a personal injury attorney or a medical referral. Do not hesitate to contact us as soon as possible.
Personal Injury Lawyer in Jacksonville, Florida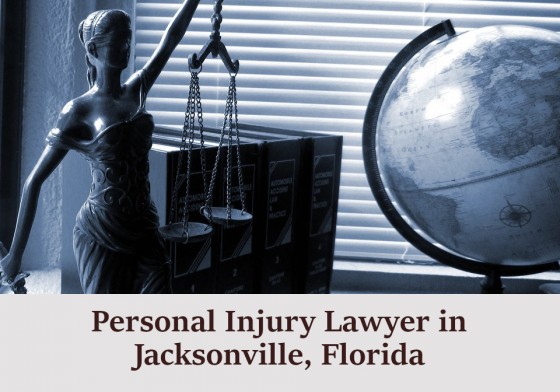 Founded in 2014, 1-800-Injured medical and legal referral network helps personal injury victims connect to experienced attorneys in Jacksonville, Florida.
During the recent year, the COVID pandemic changed our lives and priorities. Our mental health has also been affected by this frustrating situation. Nevertheless, accidents will still happen despite lockdown and other restrictive measures.
1-800-Injured can easily connect you with a seasoned personal injury lawyer in your area who can look into your case immediately. If you call 1-800-Injured, you will feel like a part of the burden is lifted from your shoulders.
The COVID pandemic also affected our financial situation, so suffering a personal injury is not ideal. However, it is essential to remember that none of the 1-800-Injured lawyers require an out-of-pocket fee, and typically, that means you will pay only if you win the case.
Experienced legal and medical provider referral in Jacksonville, Florida
Although our everyday life did not yet resume, a personal injury might still be happening. Thus, pandemic problems and everything related to the accident that happened to you or a loved one will pile up.
However, there is no need to panic. A dynamic group of knowledgeable representatives will fight for you. Whether you need a personal injury lawyer, a medical professional, or both, 1-800-Injured connects you with the required legal or medical service provider in your area.
The 1-800-Injured database includes more than 100 medical providers offering different types of treatment. If you require chiropractic, physical therapy, or more complicated interventions like neurosurgery or orthopedic, we will be able to assist you.