Starting and managing your own personal injury law practice can be very challenging. You're not just competing with other individual lawyers but also with big law firms. Aiming for prestige can wait as you still have to focus on building a strong client base. You'll need more leads before you can have a stable number of clients. You can achieve this through effective lead generation efforts.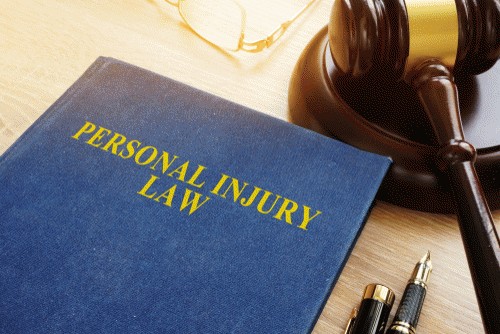 Here are some lead generation tips that you can use to boost your personal injury law business:
Capitalize on Your Branding
The foundation of your marketing and lead generation efforts is your brand identity. There are many personal injury attorneys in the legal service industry, and you'd want to stand out from the rest. This is what you should achieve with your branding. One good example is your business name. As a personal injury lawyer, you'll be using your name as your brand. Your name is already unique enough but what is going to drive your branding should be how you present yourself, and this is best manifested first through your website. Clients seeking legal help can know more about you and your service as a litigation service provider by making your website informative and professional. Tell your potential customers about your background, your experience, and your expertise in the field of personal injury law.
Optimize Your Website
Whether you're a newbie or a seasoned lawyer, chances are you already have a business website. To give your website more power to generate leads, you'll need to have a strong online presence, especially on search engine results pages. You can do this by using SEO or search engine optimization. SEO focuses on the use of relevant keywords, links, and meta-tags to attract search engine spiders or web crawlers into your website. When these crawlers detect a healthy amount of relevant keywords, secure links, and meta-tags on your website, they'll put your website URL among the top search results. Users interested in immediate help with their personal injury case will usually go through the top results only so, it's important that your website should be one of them.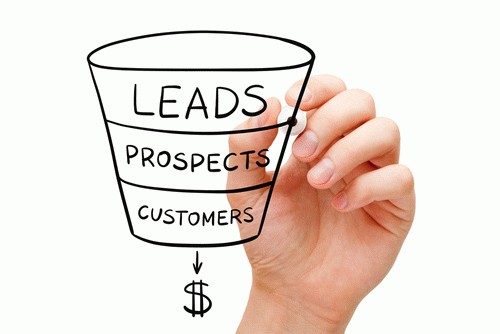 You can have an SEO expert optimize your website, but you also have the option of having an SEO company do it for you. An SEO and lead generation service provider, for example, has helped many contractors gain
HVAC leads - ippeileads.com
is one such company that could do this. Your personal injury law practice can also use some help from this company.
Write Informative Blogs
Clients would be delighted to know if a personal injury lawyer is indeed an expert in the field. You can best show your expertise by writing blogs about
personal injury laws
, most frequently asked questions, and useful tips. You can turn your readers into your leads when they know they can count on you when it comes to these types of concern. Besides, blogging is becoming a trend that every website has to have one. You can also do guest posting by writing succinct blogs for other websites or have other personal injury law experts write blog articles for you. Both these approaches will attract more organic leads to your website.
Get Reviewed by Peers and Clients
One excellent way to stand out further in the personal injury law industry is through peer and client review websites. Websites like avvo.com and martindale.com allow you to build a lawyer's profile and they'll have clients and other lawyers rate you on your performance as a personal injury lawyer. They can also leave reviews. Reviews and ratings can influence
potential clients' decision to hire you
for their personal injury case. So, you have to win more cases and establish good relationships with clients and other lawyers in order to get high ratings and positive reviews.
Attract Social Media Leads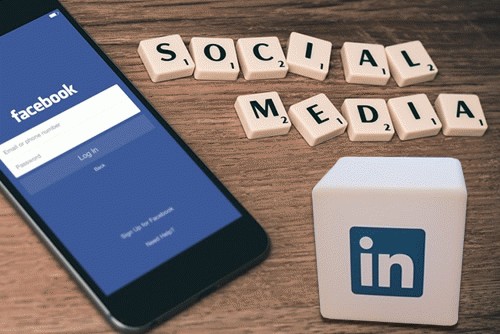 Some people may not always know where to seek legal help, and they could just be scrolling through their social media news feed. You can grab this opportunity and reach out to millions of other potential leads on social media websites, such as creating a page on Facebook and actively engaging with your community of clients. Facebook and other social media sites also have slots for ads that you can pay for. It's also a wise idea to join other experts and law practitioners on professional networking sites like LinkedIn.
Build an Email List
Email marketing remains to be an effective approach to digital marketing, and you can use it to generate more leads for your personal injury law practice. You have to first gather a list of emails and contact information of potential leads. And then you have to compose an invitation for your email marketing campaign. You can invite recipients of your campaign to contact you through phone and to visit your website for more information.
Final Thoughts
You can be the most prolific personal injury lawyer in your city, but you can always use some marketing help to boost your practice. These lead generation tips should be able to help you get clients nearer. But it pays to remember that it's your credibility and commitment to winning a case that is going to help you gain and retain even more clients.