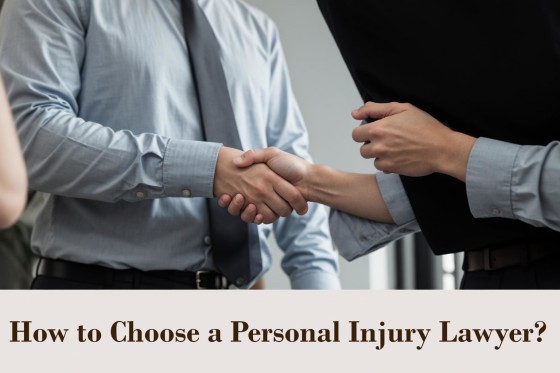 Whether you or your loved one have slipped and fallen in a local store or suffered severe injuries in a car accident, you need to get immediate help. By hiring an experienced personal injury lawyer, you will have legal representation on your side when filing a personal injury claim or settling with insurance companies.
What to Look For in a Personal Injury Lawyer
Communication skills are critical when choosing your personal injury lawyer, as they will need to represent your case accurately. Experienced attorneys like Maho | Prentice, LLP recommend hiring an attorney specializing in your type of personal injury.
If you have suffered an injury, the experience of your personal injury lawyer will have a significant impact on the case and your well-being. Here are some things you can look for in a personal injury lawyer:
A proven track record

Strong negotiation skills

Focused practice areas

Knowledge of the law

An understanding of the medical aspects in personal injury cases
To obtain both the proper compensation and desired outcome for your personal injury claim, you will need the help of an attorney who will advocate for your best interests. No matter the complexity of your personal injuries, they may be able to help you get back on your feet.
What to Know in the Lawyer Selection Process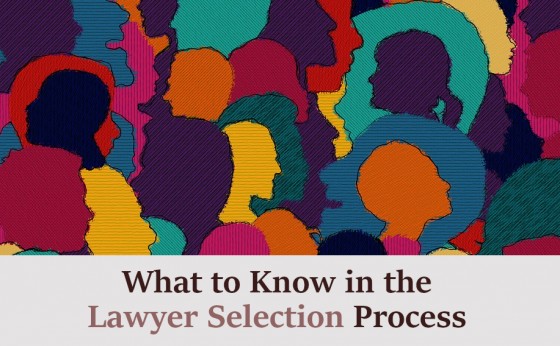 You can never be ready for an accident, but at least you can plan what to do after it occurs, and a lawyer's help is invaluable.
Evaluate the Experience of a Personal Injury Lawyer
The more experience a lawyer has in personal injury law, the more likely they will succeed in your case. That's because they have dealt with different situations; they know how to handle significant obstacles, prove the damages of highly catastrophic injuries, and negotiate with the insurance companies.
Pay Attention to How a Personal Injury Lawyer Engages With You
One of the essential aspects when choosing a personal injury lawyer is the attorney-client relationship. You can always schedule a free consultation and see if the lawyer is willing to work with you. Pay attention to how they explain the legal process, if they are willing to travel to you if needed, or if they seem genuinely concerned about your well-being.
Ask About the Additional Resources They Offer
In most cases, personal injury law firms offer a higher level of assistance, making the overall experience smoother. Can they assist with property damage valuations or liens negotiations? Do they have connections with a series of medical professionals to help you find the most needed treatment? Can they handle the manipulative tactics of the insurance companies?
Why Should You Hire a Personal Injury Lawyer?
A personal injury lawyer has experience in representing both plaintiffs and defendants, meaning that he or she knows how to handle both sides of personal injury litigation. As in most cases, personal injury lawyers bring their years of legal experience to reach the best possible outcome in every case they take.
Personal injury lawyers will walk side-by-side with their clients and will fight to obtain the maximum compensation on the client's behalf. Bringing a professional level of legal ability, dedicated work ethic, and strong communication to every case, a personal injury lawyer sees across the entire spectrum. Schedule your free consultation as soon as possible, and let them help you get back on your feet.