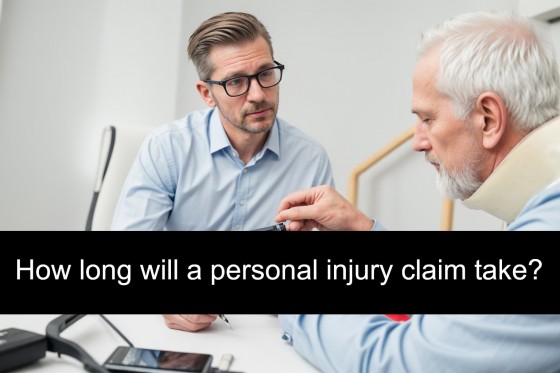 The short answer is that nobody can tell you how long your personal injury claim will take. A case that may seem straightforward or an injury that may seem minor may turn into a bigger debate than expected, and your lawyer may have to fight harder for your compensation. Or the whole thing might be wrapped up within three weeks from the date of the accident. Although the only way for you to know the approximate time frame you are looking at is to hire an attorney, the following information can give you a general guideline to help you.
Treating Your Injuries
The first thing you need to do is receive medical treatment. Not only is it good for your health, but the insurance adjuster is going to assume that your injuries were not that severe or that your accident didn't cause them if you decide not to see a doctor right away after your accident.
In order to collect damages, you will need to provide evidence of your injuries. You must request your medical records from the emergency room physician at the hospital, as well as records from any specialists you have seen for your injuries, such as a physical or occupational therapist, and provide them to your attorney immediately.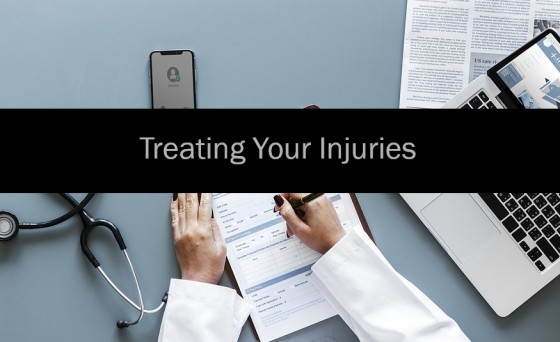 Maximum Medical Improvement
Once you settle your claim it is final. You cannot go back to the insurance company later to ask for more money because you have discovered that your injuries are more serious than you thought and you will need more time to heal. Maximum medical improvement is when an injured victim reaches a point where their medical condition has stabilized and further improvement is unlikely. Sometimes, it's hard for even an experienced car accident attorney to calculate your claim's value, including damages for pain and suffering until your treatment is completed.
Hiring an Attorney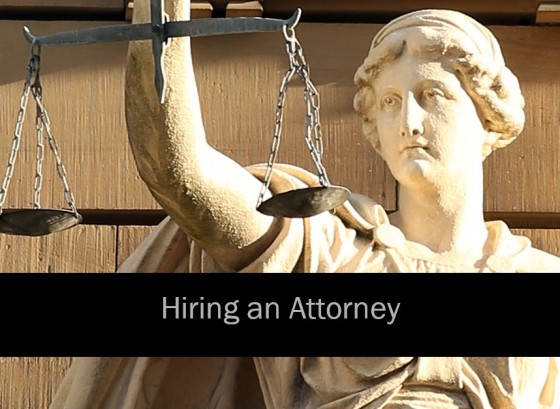 Immediately upon leaving the hospital, you need to select your car accident attorney. To hire them you can ask questions such as:
What are your fees: Most personal injury attorneys work on a contingency-fee-basis. You should ask if your personal injury attorney charges any out-of-pocket costs or case-related costs in advance in addition to the contingency fee that you will be obligated to pay.

What is your success rate at trial?: No lawyer knows whether a case is going to settle, so they should prepare as if your case will be tried before a jury.

Who will handle my case?: You want to work with an attorney in a firm that treats you like a person and it speaks to you directly
After you hire your attorney, they will get to work collecting evidence and calculating your settlement.
Negotiating Your Claim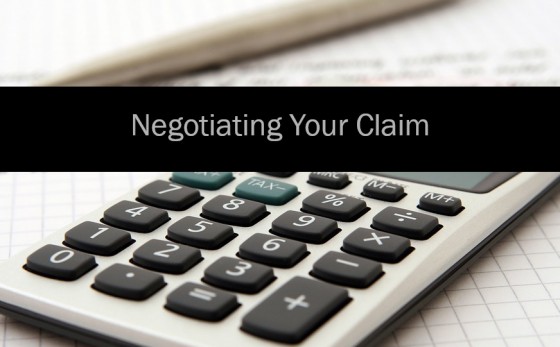 Your attorney will make a demand to the insurance company or other party's attorney for a sum based on your medical debt, lost wages, pain and suffering, and other damages. If the other party agrees to the settlement, then you could have your check within a few days or weeks.
Trial
According to a personal injury attorney in Denver, a jury case could take weeks or even months. Most attorneys can estimate how long a case can take based on their experiences. Call one now to speak with them about your case.