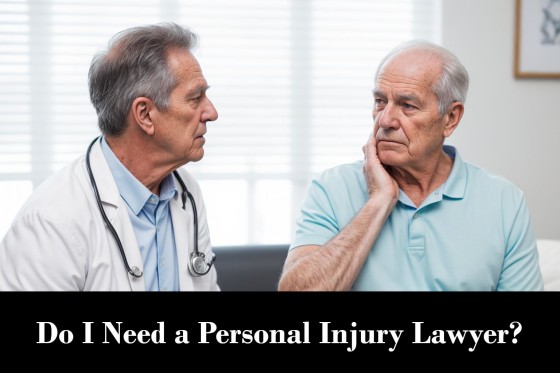 Accidents happen more often than desired. In many cases, you may be wondering how you will cope with the medical expenses or an unexpected loss of income. If someone's negligence caused your injury, the frustration is even more significant.
Although you are not legally required to be represented by a personal injury lawyer, speaking to a legal professional is highly recommended. Suppose you cannot decide whether you need a personal injury lawyer for your case. In that case, you can schedule a consultation and decide after speaking to a legal professional. Law firms such as All Law PLLC offer free consultations, so you don't need to pay anything beforehand.
Next, we will look into some of the most important reasons for hiring a personal injury lawyer to represent you.
An Understanding of Personal Injury Law
Understanding personal injury laws might be challenging, especially while recovering after an accident. A personal injury lawyer will answer all questions related to your case and explain all the legal implications.
Also, suppose you don't know how much compensation you should receive for the damages suffered following an accident. A personal injury lawyer can correctly evaluate the cost of the injuries you suffered and calculate the right amount for your claim.
Moreover, your lawyer will look into your case and handle the complicated legal processes required for filing your personal injury claim. You will focus on healing while the lawyer will deal with legal matters on your behalf.
It is proven that working with an experienced personal injury lawyer will significantly increase your chances of receiving fair compensation for the damage you have suffered.
Insurance Settlement Negotiations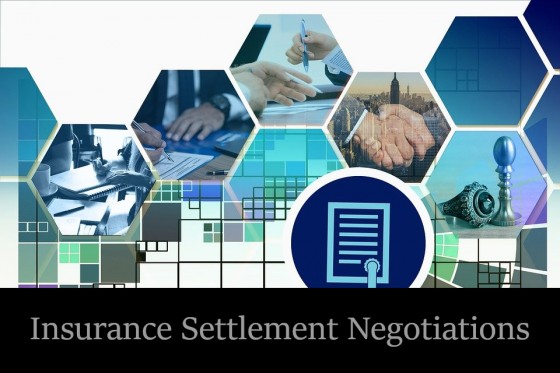 It is a well-known fact that insurance companies often try to take advantage of personal injury victims to minimize their financial losses. In many cases, the insurance company adjusters try to find information or loopholes to reduce the payout or nullify the claim.
A personal injury lawyer is experienced in dealing with insurance adjusters. Moreover, a highly qualified lawyer possesses the negotiating skills necessary to shield their clients from the tactics that insurance companies use to avoid their responsibility.
Save Time and Money
After you suffered a personal injury, filing for a claim might seem like an additional burden. You need to fill in all the paperwork correctly, follow the correct legal procedures, and so on. Also, states like Michigan have a three-year statute of limitations for personal injury cases, meaning that you can file a claim within this time frame.
Any mistake made while filing for a claim may significantly increase the period until you can receive the money you are owed. Also, any errors you might commit will represent a good reason for the insurance companies to offer a lowball settlement or even deny your claim.
Personal injury lawyers are experienced in dealing with legal paperwork, settlement negotiations, and building strong personal injury cases. The attorney will handle the evidence gathering, the legal paperwork submissions, negotiations on your behalf, and filing of lawsuits if necessary.
Court Representation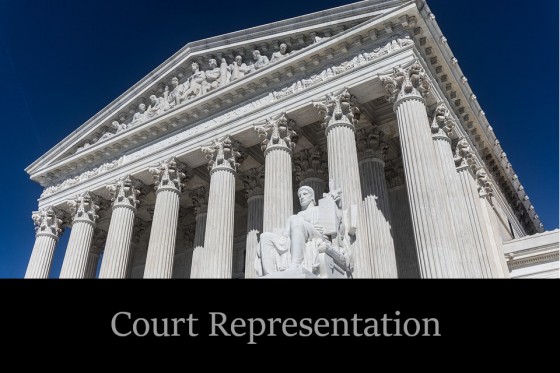 If your personal injury lawyer did not convince the insurance company to offer a more reasonable settlement, you could go to trial. Your lawyer will document the case and represent you in court.
Also, the attorney will keep you informed on your case's development, so you won't need to worry about anything except the healing process.
All the previously mentioned reasons are why you should hire a personal injury lawyer when you suffer an accident or other unwanted events that cause physical damage or financial losses. You have a better chance of obtaining the proper compensation for your losses if you work with an experienced attorney.