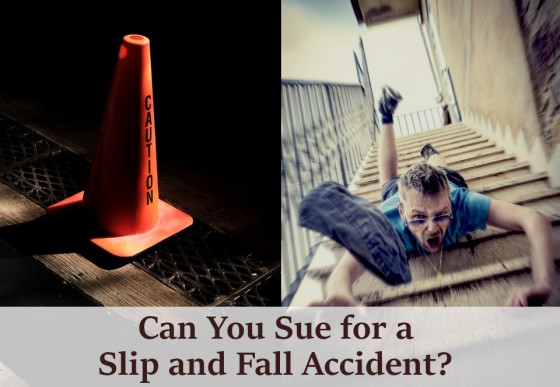 After you experience a slip and fall accident, you might consider suing for damages. This is when you believe the premises owner is responsible for your injuries. When this happens, you have to work with a Newark personal injury attorney to prove that the other party caused your damages using substantial evidence. However, even if you have the proof for your slip and fall accident, it is likely that you will settle instead of filing a lawsuit. A majority of personal injury claims settle before going to court.
The Difference Between a Settlement and Lawsuit Case
The main reasons why you most likely will settle are because of the expenses and excessive length of a trial. The other party will want to avoid going to court as well because if they lose, they have to pay court fees. This increases the total amount of the settlement, making it even more costly for the defendant. Also, they are given the opportunity to negotiate the settlement with your attorney, making this process more efficient than a full court trial. Lastly, settling outside of court takes far less time than a lawsuit, as the latter can be a lengthy multi-step process. Even before you can get a court date, you will be required to attend a pre-trial meeting to mediate a resolution before seeking the counsel of a judge.
Reasons You Should Seek Compensation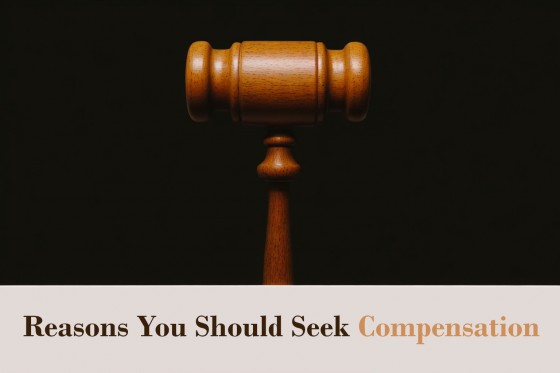 Even if you slipped and fell on another's property, this doesn't mean that you are automatically due compensation. Your attorney has to prove the following conditions before the premises owner can be held responsible.
Duty of Care
In general, the property owner owes you a duty of care if you are on the premises for legal reasons. This means that the property owner must uphold safety standards in order to keep you safe while you are visiting their premises.
Breach of Duty
When the premises owner breaks their duty of care by being neglectful in some way, then they may be at fault. Examples of negligence are when they don't clean their property, repair run-down areas, or remove hazardous obstacles.
Causation of Accident
If the property owner's actions result in your injury, for example, not putting up warning signs near a hazardous area, they can be held accountable. When your accident could have been avoided had the business owner been more attentive, you can seek damages.
Harm Resulting in Damages
When your accident on the premises of the owner results in damages, this is harm done to you. If you weren't harmed at all, you cannot seek a settlement or sue the premises owner.
What Happens After You File a Settlement Claim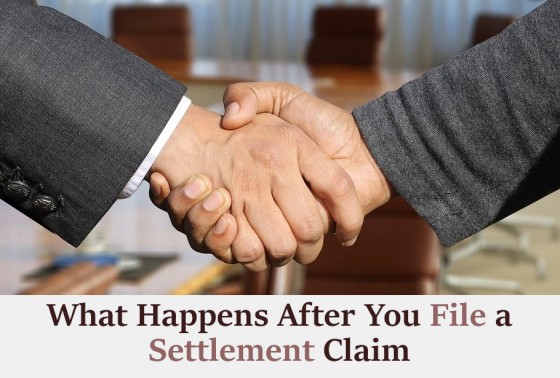 If you believe that you are not at fault for your injuries, you should speak with an attorney to begin your settlement. After this, your attorney will direct you to collect evidence and will also begin an investigation on your behalf. If they find that you are due a settlement, they will draft documents and begin negotiation with the business owner's insurer on your behalf. Negotiating your settlement can last weeks or months; if they don't settle, you may have to file a lawsuit.
Learn More About Filing a Slip and Fall Accident Claim
You can learn more about the settlement process by speaking with an educated attorney who specializes in slip and fall accidents. They have years of experience and can provide valuable information on what you can expect and your chances of receiving compensation.