Many people are familiar with the aspect of bullying in a school setting but what most do not realise is that it happens in the workplace as well. According to a survey by the
Workforce Bullying Institute
in 2014, 27% of all who were interviewed admitted to being victims of some form of abusive conduct at work.
Sometimes people are unsure what is bullying and what is not. Under the workers' compensation legislation a psychological stress claim can be brought for bullying but in general a claim arising from discipline, termination of employment or other industrial relation matters will not be accepted. It is easier to classify bullying as harassment by those in authority but even peers and subordinates can be perpetrators. Bullying in the workplace can come from anywhere.
Lawyers at Foyle Legal suggest workers to look out for the following signs as evidence to
workers compensation lawyers
that you are a victim of workplace bullying.
Inconsistent standards of treating workers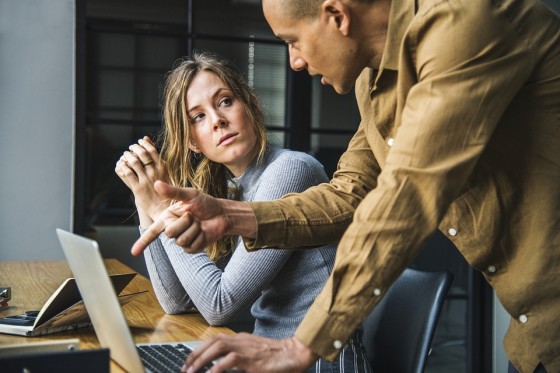 In most companies, there is a standard practice that governs the allocation of duties, allowances, rewards and even promotions. If your requests are consistent with company policy and the other people are not acting in the company and this causes psychological problems then a person may be successful in a claim for compensation.
Project objectives are often changed to your disadvantage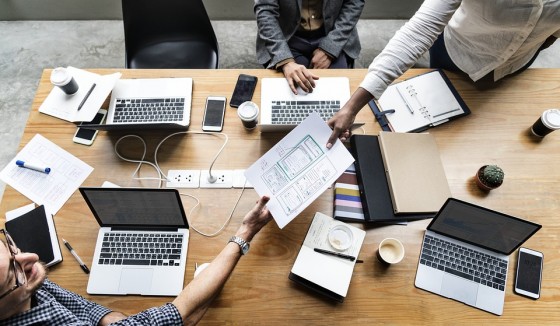 Every project has definite goals and timelines for execution. Depending on the nature of a project, the objectives and delivery schedule may change from time to time but if you realize that there is a deliberate action to frustrate you, you may be a victim of workplace bullying. Many employees who file for workers compensation claims often feel that their progress is never celebrated and instead, new needs of a project keep coming up.
Social alienation without valid explanation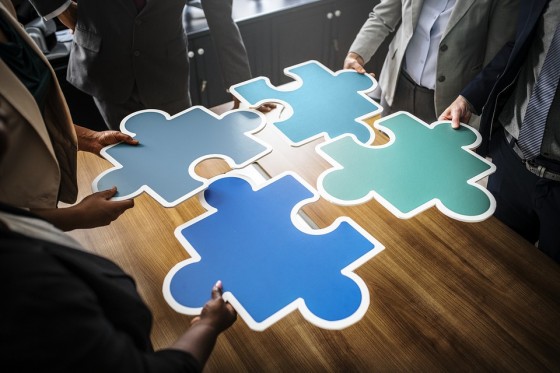 This is easy to spot because it is characterised by a sudden shift in the manner in which co-workers interact with you. Meetings that you were a part of are taking place without you being invited and co.-workers keep you at a safe distance when interacting. This is a common type of workers compensation claim and starts with workers feeling isolated by their peers, after that their negative perceptions grow to the extent that they require assistance from trained professionals such as psychologists, counsellors or psychiatrists.
Verbal abuse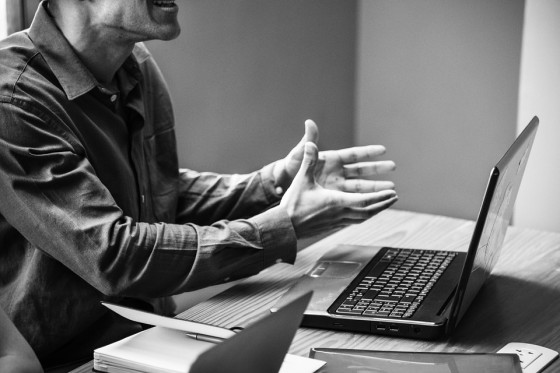 Mistakes are bound to happen at the place of work and in turn, it is normal to get warnings and reprimands. These corrective actions, however, get out of hand when they are insulting and unfairly targeted at certain employees. If your boss is ever swearing at you and using negative language that causes you to feel uncomfortable, that could be evidence you need for workers compensation lawyers help you with your existing workers' compensation claim.
While it may be a lot of work to establish the existence of workplace bullying, the burden of proof is easier to when there is a culture of bullying at an establishment, this will often result in workers leaving that place of work and these workers will usually be more inclined to give witness statements to workers compensation lawyers regarding the state of the workplace. Most people will bear with the injustice for the sake of keeping their jobs but seeking assistance from a workers compensation lawyer regarding your existing workers' compensation claim gives you peace of mind and saves others who may be possible victims of such treatment. The assurance of the trend of victimisation will continue in the absence of someone taking action against it is what most people need before they take the step forward and workers compensation lawyers can help to limit the possibility that the same sort of bullying will happen in the future.
Many claims for workplace bullying in Western Australia are not accepted by the workers compensation insurer and injured people often have no other choice but to go through
WorkCover
, the workers' compensation court in Western Australia. This is a daunting experience and having the right medical evidence is crucial and this is where the services of a trained and experienced workers' compensation lawyer can help injured people to get the most out of their workers' compensation claim. Most workplace compensation lawyers in Western Australia offer assistance on a no win no fee basis.