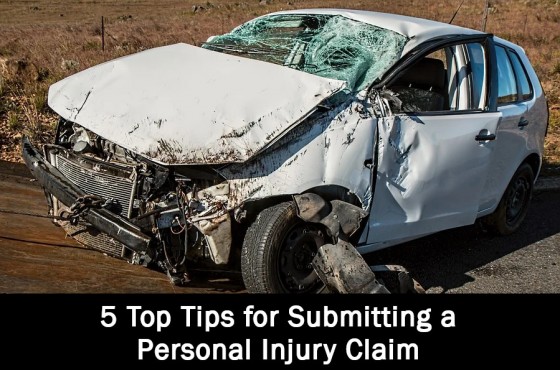 If you have recently been injured in an accident, your number one priority should be getting well. Unfortunately, doctor's appointments and physical therapy sessions are not free, and you will have to rely on insurance to pay your bills.
Insurance companies are notoriously tight-fisted when it comes to paying claims. They have departments staffed with adjusters whose job it is to find fault with your case. It can be helpful to know a few tips to make your claim successful.
1. Collect as Much Evidence as You Can
Whenever you have a collision, you should contact the police and wait at the scene for them to arrive. You should ask the officer for a copy of the accident report. You should also collect the name and numbers of anyone who may have seen the accident. Remember to get the insurance information of the other drivers involved in the crash.
2. Get the Treatment Your Doctor Tells You To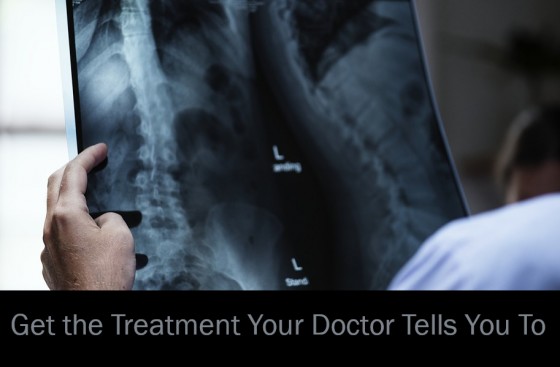 You should go to the doctor as soon as you can after the accident. If the doctor recommends that you have surgery, you should have it. You should go to physical therapy if it is suggested as well.
Insurance companies, and their attorneys, may try to blame you for injuries that do not heal if you do not follow your physician's orders to a T.
3. Include Compensation for Time Off of Work
When you have multiple doctor's appointments, you will miss a certain number of hours from work. Be sure to have the HR Director of your company write you a letter documenting the amount of time you have missed along with your pay rate.
If you are in business for yourself, you should provide the insurance company with evidence such as tax records and work ledgers that can establish how much money you make an hour. Insurance companies will often use a person's hourly wages to determine what they should be paid for pain and suffering.
You will also want to document expenses for cleaning services. If you have missed a vacation or important family or business trip due to your injuries, you will want to bring evidence of any money you have spent on airplane tickets or hotel reservations.
4. Do Not Take an Early Settlement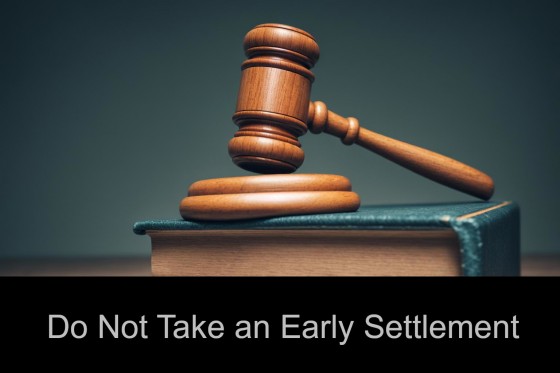 If you were injured due to the negligence of another driver, their insurance company might offer you a settlement offer a few days after a crash. Sometimes they will send you a check for a settlement amount before you have even filed a claim.
This may seem like a hassle-free way to get compensation, but the amount of money they send you will be far less than you should get. If you cash that check, you may be agreeing not to sue them.
5. Get an Attorney
Before you accept any settlement from an insurance company, you should talk to a trained Personal Injury Lawyer. An attorney can tell you whether or not a deal is fair. If it is not fair, they can negotiate with the insurance company on your behalf.
A lawyer will have years of experience in negotiating with insurance companies and be aware of the subtle nuances of the law. They should be able to get you a fair settlement. If you are not satisfied with the settlement your lawyer gets you, they can always represent you in court.
No one ever wants to have a traffic accident. However, when you are involved in one, collecting evidence, following your doctor's orders, and hiring a good attorney will help to ensure that you get the money you deserve.