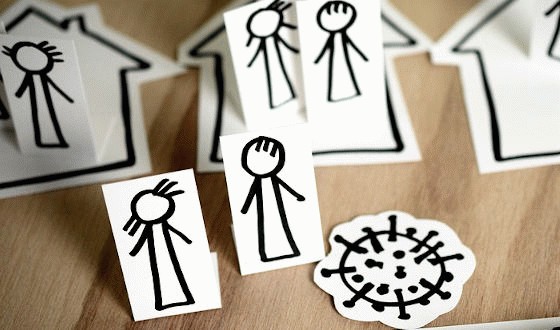 The world is learning to live with COVID-19, but there's no denying it's having a significant impact on the way many of us carry out our everyday tasks. Legal cases are no different, but the legal system is finding ways to adjust to ensure victims aren't disadvantaged in their fight for adequate compensation.
If you've experienced injuries relating to someone's negligence or poor intentions, don't let COVID-19 stop you from seeking help. Here are a few ways to deal with a personal injury case during the pandemic.
Seek Legal Help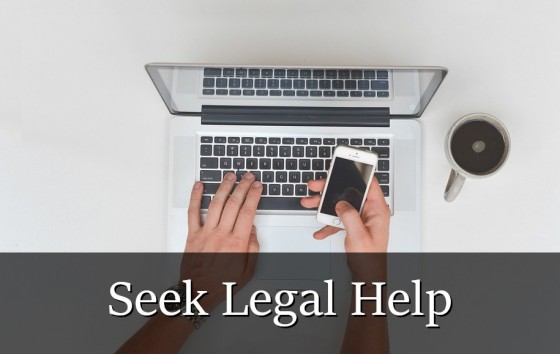 In the same way you would call an attorney after an accident or incident before the pandemic began, it's appropriate to do that even during the pandemic. Contact a law firm such as Adam S. Kutner Accident & Injury Attorneys, who can advise you on what to do next.
Sometimes, a simple phone call to a legal expert when you're feeling panicked about your situation can be enough to help you experience clarity. They can let you know the next steps you need to take, such as gathering evidence or seeking medical treatment.
They may also advise you of your rights to file a personal injury claim and take over contact with the insurance company of the defendant so that you can focus on your recovery.
Access Medical Care
If you've been involved in an accident that requires you to access medical care, don't deny yourself treatment just because there's a pandemic. While many hospitals are treating COVID-positive patients, they have measures in place to keep everyone safe so that standard hospital treatment can carry on as usual.
Safety measures for all patients and hospital visitors include PPE for hospital workers, mandatory mask use for all, waiting room social distancing, and COVID-19 screening and testing.
While accessing medical treatment during the pandemic can be daunting, it can be necessary. Without it, you may experience a worsening of your accident-related injuries and even find it challenging to prove how injured you were without medical records.
If you're concerned about accessing care or if your injuries are minor, ring your local healthcare provider and see what they can recommend. They may provide instructions for how to access care safely and may also recommend telemedicine once you've had your initial medical check.
Build a Case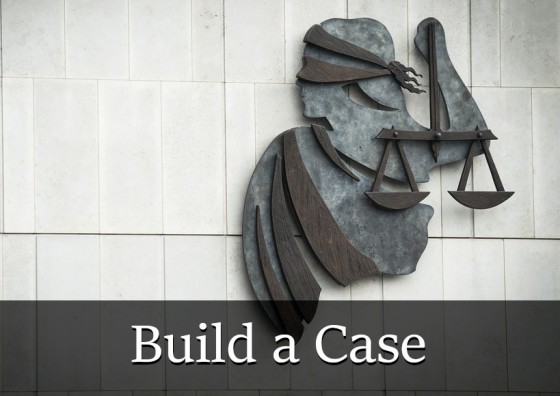 Many courts across the country have experienced closures or delays due to COVID-19. This means that some cases have taken longer to reach a conclusion. This might put you off contacting a personal injury lawyer at all, but there's no reason why you can't build a strong case with the help of your lawyer while waiting for the courts to be operating as usual once more.
Your lawyer can help you gather evidence safely, use technology to communicate with insurance companies and the defendant's lawyer, and build a strong case with the majority of communications handled over the phone and internet. You may even be able to settle your entire case in the digital sphere without it needing to end up in the court system, where it may face delays.
However, even if your case does end up going through the court system, laying all the groundwork first may mean that by the time you're ready to go to court, your attorney has helped you put together a strong case.
Rely on Technologies
If a settlement can't be reached, COVID-19 has paved the way for online dispute resolution (ODR). This refers to the adoption of online technologies to allow court services to continue, even in areas significantly impacted by the ongoing pandemic.
Your lawyer can inform you of what this process looks like, but it generally involves video calls with legal representatives to achieve a resolution, in the same way as visiting a physical courtroom.
Take Care of Yourself
Trying to recover from injuries relating to an incident or accident can be stressful enough, but even more so for some people with a virus spreading throughout towns and cities. Take care of yourself to ensure you're physically and mentally strong enough to handle a personal injury case.
Your chosen attorney will do their best to relieve you of stress, but there are also plenty of things you can do at home. Rest, eat well, speak to loved ones for support, and consider speaking out to professionals if you're struggling with stress and your mental health.
Most importantly, don't forget to follow CDC guidelines for protection from COVID-19 as well. Wear a mask, practice social distancing, and wash your hands with soap and water often.
There's no denying that the COVID-19 pandemic has been disruptive to the legal system, but there's no reason why you can't access the help you need. Contact your lawyer, access medical care, and follow experts' instructions to keep yourself safe. Your case may then reach a conclusion before you know it.