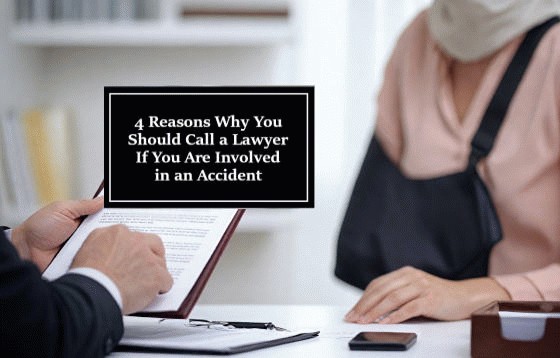 Accidents happen every day, and they are most times inevitable, regardless of the precautions put in place. At any place of work, all members are taught on the best ways to protect themselves from injuries. Every worker is given a set of protective gear if necessary. When one is involved in an accident, they always tend to panic and make rash decisions due to pressure.
The last thing that might come to one's mind during such situations is a slip and fall lawyer. However, this should be among the top priorities because attorneys can be instrumental. They can spell the difference between proper compensation and denial of your insurance claims. Below are some of the main reasons why you need to hire a lawyer in case you are involved in an accident.
1. They'll Show You the Worth of Your Claim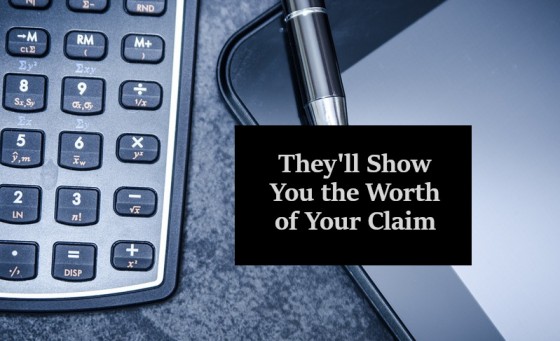 If you become a victim of a slip, trip and fall accident at work, then, you are eligible for compensation, provided you prove beyond doubt that all the rules were followed prior to the incident. It is your right as an employee to seek protection from your employer. If this doesn't happen, then, the insurance company ought to compensate you.
However, being in the know is not enough, and that's where an attorney comes into play. An experienced lawyer has been in the field long enough to know the worth of any damages during an accident. The type of accident and how much you need for medical attention may vary. As such, it is vital to hire a lawyer to help you out in such scenarios.
2. To Give You Ample Recovery Time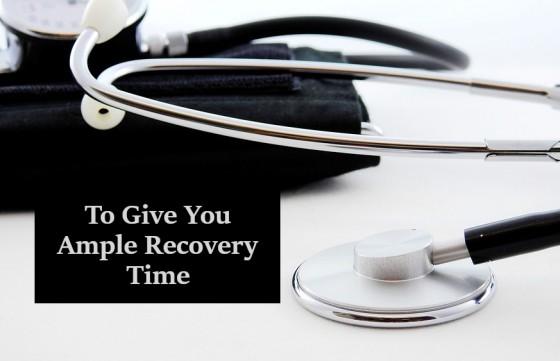 The first few days or weeks after an accident, you might need enough time to recover fully. However, as time goes by, your case may also be losing its strength. Remember, the best way to make your personal injury claims whether to the insurance company or at the court is by providing evidence. As you recuperate, chances of the accident scene being tampered with are very high.
Hiring a lawyer will give you peace of mind since they'll be working on your case as you work on your health. In other words, your attorney will be dealing with your financial recovery, which is very important in such situations. Working by yourself is quite disadvantageous because, for one, you'll not be physically and mentally fit to handle the case. Also, lawyers have more knowledge about the legal process than you do.
3. Lawyers Know The Law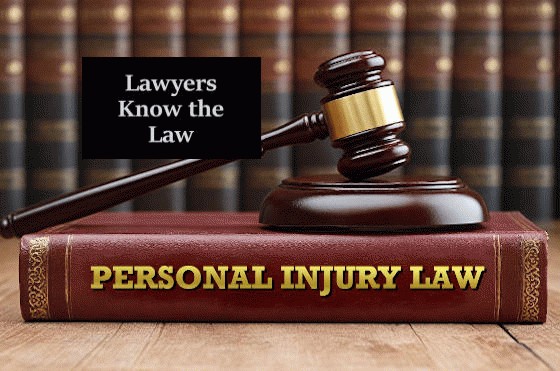 Personal injury cases can be quite complicated for you to dissect. You will need a professional specialized in this area to have any chance of winning your claims. An attorney has an idea of the ins and outs of accident cases, as well as the potential outcomes. Even after research, there are areas where the other party can outsmart you if you don't have lawyer. In fact, insurance companies usually tend to be serious with their compensation offers when they see you with a lawyer. They are aware of the impact an accident lawyer can make in a case; as such, they wouldn't want to mess up their image.
4. They'll Act as Your Consultant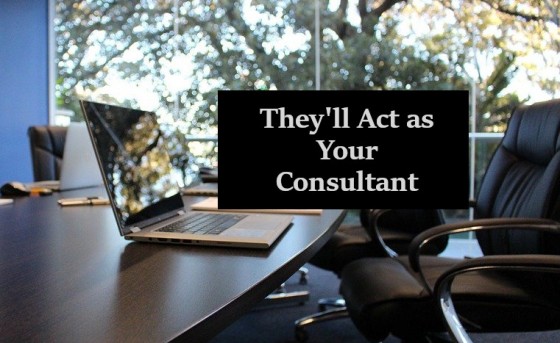 Hiring an attorney doesn't mean that they have to represent you at the court of law. You can as well secure the services of one just to act as a consultant throughout your case. It is, actually, recommended that you consult a lawyer before you can face any company or party that might have legal repercussions on your situation.
Depending on where you live, a consultation could be free or at a small fee. Regardless of the cost, this will be worth it at the end of the process. After one call with a lawyer, you can, then, decide whether you need to hire an attorney to handle your case.
Final Remarks
Are you still wondering whether you need a lawyer? Well, hiring a law professional will increase your chances of winning your insurance claim. One reason is the fact that lawyers have more knowledge in the whole process than you do. They'll enlighten you on all the possible outcomes and the best route to take because insurance-related cases can be quite complicated.
In addition, insurance companies may be relaxed if you face them by yourself. The presence of a lawyer adds something extra, and that's usually a threat to these firms. It's not too late to pick up your phone and call a lawyer near you. Do not leave it late because it could get more complicated.