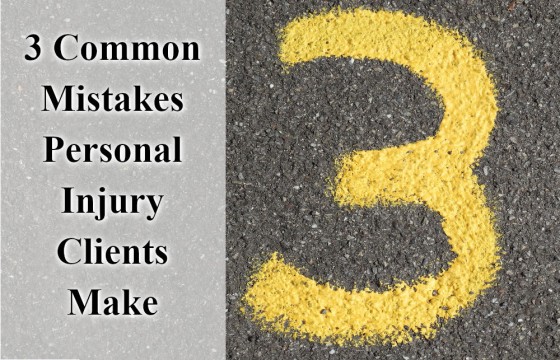 When you are injured in an accident, things can become complicated in your life. On top of any pain you may be feeling, you may also have to manage doctor's appointments, make arrangements for your daily responsibilities, or undergo surgery. This can be expensive. It is important to get compensation for your losses.
Although it is often the job of an insurance company to compensate a person when they are injured, insurance companies often do not want to pay what they should. Before they pay an insurance claim, an injured party must prove their claim is valid. However, it's common for personal injury victims to make mistakes along the claim process. If you need assistance fighting for the compensation you deserve, contact the team at Tucker Law PA.
Here a 3 common mistakes personal injury clients make.
1. Not Collecting Evidence
If it's possible after an accident, it's important to take note of your surroundings and what caused the accident. If you have a slip and fall, you should take note of what you slipped on or fell over. You should also take a look at your general surroundings.
For example, if you are in a store and you slipped on a recently mopped floor, you should see if there were caution signs nearby. If you slipped or tripped in a person's home, see if you tripped over an object or a loose floorboard.
You should always take pictures of anything that you notice. If your injuries were due to a business or homeowner's negligence, their insurance should pay for your damages.
However, the insurance company will want to see evidence of your expenses. You should save a copy of all of your medical expenses that are related to your accident. Get a letter from your employer that states the number of hours you missed from work and the wages you have lost as a result while you recovered.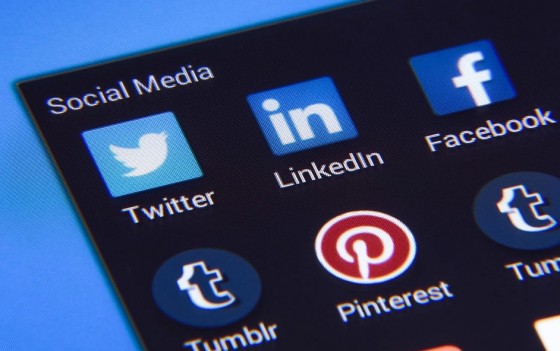 2. Social Media Postings
Nowadays, social media is an important part of most people's lives. People post pictures of themselves on vacation, at events, or just going out for a walk or eating breakfast.
When a person makes an insurance claim, their case will be assigned to an insurance adjuster who will investigate the case.
If a person has claimed that their injuries prevent them from doing certain activities, the insurance adjuster will likely look at their social media pages to see if there are any pictures of them engaging in the activities they claim they cannot participate in. Many insurance claims have been denied based on evidence found on social media.
3. Not Talking to an Attorney
After an insurance adjuster investigates an accident, they will decide whether or not to approve the claim. If they approve the claim, they will make the claimant a settlement offer. The settlement amount will often be lower than it should be. It is important to talk to an attorney before accepting an insurance claim.
They can tell you if they think you deserve more for your losses. In most cases, it is a good idea to hire an attorney who can negotiate with the insurance company to get you a better settlement.
Getting in an accident is never fun. But if you avoid these common mistakes, you can get enough money to compensate you for your losses.