The issue of medical negligence gets a lot of exposure these days, and although the health services are more overstretched and underfunded than ever before, medical mistakes can have serious and long-term effects on people's lives. If you have been affected by medical accidents or negligence, it is important to understand the compensation system, what a claim will involve, and what you can expect to get out of it.
Types of Negligence
Clinical or medical negligence refers to a healthcare worker - this includes doctors, nurses and dentists - providing a treatment or service that is beneath the expectation of the patient, which causes injury. Legal experts categorise cases of medical negligence in the following ways:
Amputation error - unnecessary or wrongful amputation of a limb

Brain injuries - often caused by adverse reactions to anaesthetic

Cardiology misdiagnosis - errors in diagnosing cardiological problems

Thrombosis delay - errors in diagnosing deep vein thrombosis

Hernia injuries - damage to other organs during hernia surgery

Neurological injuries - errors in diagnosing neurological issues

Pressure sores - often caused by improper care, movement and washing

Retained instruments - surgical instruments remaining in the body after surgery

Spinal injuries - errors during spinal surgery or delayed diagnosis

Surgical error - improper surgery, or wrong site surgery

Transportation error - delay in ambulance assistance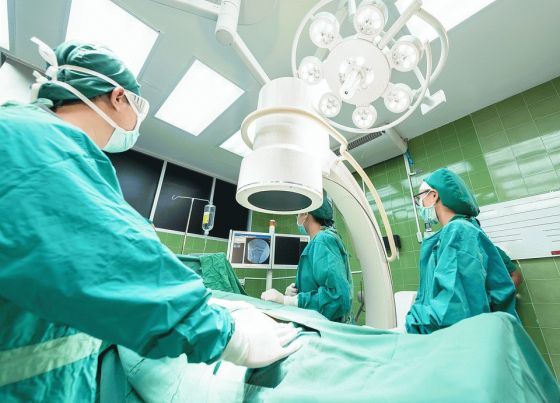 If you don't feel your experience fits into any of these categories, discuss your injury with a legal advisor who can help you to understand how it will be assessed and what to expect to happen if you decide to pursue compensation.
How to Make a Claim
It is important that your first reaction is to lodge a complaint with the hospital or medical centre concerned. Do this in writing, date it and keep a copy for your own records. Next, do some research and find a reputable law firm who can advise you and handle your claim. These are the people who will be acting on your behalf, so make sure that they have a high success rate and are recommended by others.
Funding a Claim
The majority of law firms exercise a No Win No Fee policy and offer free consultations, so money should not deter you from hiring a good solicitor. If your claim case is unsuccessful, you will not owe any fees, and if you are awarded compensation, recent changes to law ensure that you are only financially responsible for a percentage of the legal bill. Ask your solicitor for a breakdown of the costs involved and what you stand to pay out if your claim is successful.
When to Claim
In many cases, medical negligence cases carry a three-year limitation period, so it is wise to file a claim as soon after an incident as possible if you plan to do so. There are a few exceptions to this rule: child victims of negligence have three years after their eighteenth birthday to make a claim; sufferers of mental illness have three years after they have recovered to make a claim, or their entire lifetime if they never recover.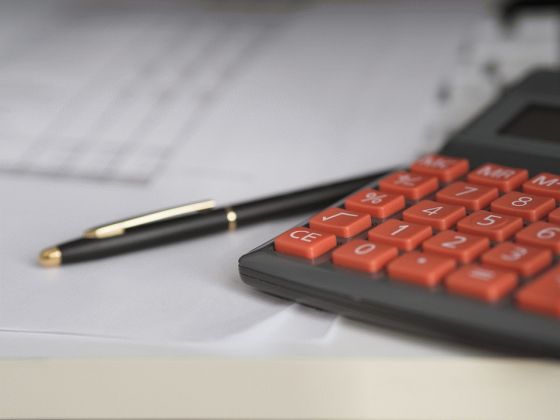 Medical negligence claims cover a vast range of situations and circumstances, and it is very difficult to make accurate estimations about a claim's chances of success or how much might be awarded. This is why it is important for reputable legal advice to be sought before taking any action. If you have been a victim of medical negligence and believe you are entitled to compensation, seek immediate advice from a solicitor who specialises in medical negligence compensation claims.