Articles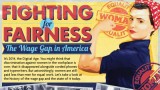 Fighting For Fairness: The Wage Gap in America
It's 2014, the Digital Age. You might think that discrimination against women in the workplace is over, that it disappeared alongside corded phones and typewriters. But astonishingly, women are still paid less than men for equal work. Let's take...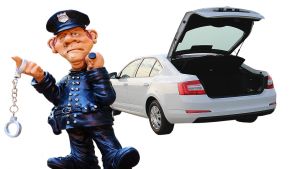 The Legal DNA Test Will Set You Free
Folks that are reluctant about a legal DNA test can certainly get numerous reasons not to try and do it. It may be too expensive or they usually do not like to question their partner's fidelity or ...