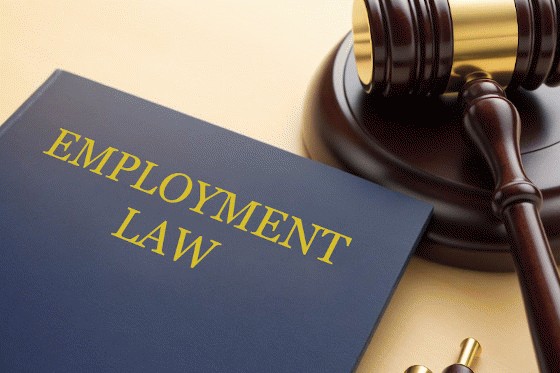 Many companies face lawsuits that involve violations of employment laws. Violating employment laws causes serious consequences, such as damaging your reputation, losing customers, and experiencing bankruptcy. Hence, consulting an employment lawyer is highly recommended.
An employment lawyer will guide you through every business process, especially when you need to make key decisions that affect productivity and labor. They specialize in cases related to employment laws and can represent an employer, an employee, or both. They usually assist unions, negotiate settlements, and file lawsuits too.
They even support businesses, making sure that employment laws are followed. If your business is located in the capital of New South Wales, you can consult an employment lawyer Sydney who will protect your business interests.
One common reason why businesses face legal issues is their lack of knowledge of changing employment laws. Employment law issues include discrimination, civil rights violation, sexual harassment, and wage claims. An employment lawyer will help you prevent or sort out these kinds of issues effectively.
Read on to learn more about how an employment lawyer can help your business:
1. They Ensure That Your Business Complies With Employment Laws
As a business owner and an employer, you want to hire the best talent. You want to achieve the best outcomes by managing employees according to employment laws. For instance, you need to comply with safety and health standards, such as providing the right personal protective equipment (PPE) and carrying out first aid procedures in case of an emergency.
An employment lawyer will help you understand the different laws that govern proper employee management. They'll see to it that your business meets industry and legal standards that safeguard your employees' welfare.
Furthermore, they can help you hire qualified applicants, train new employees, monitor employee performance, and understand anti-discrimination laws. With their assistance and expertise, you'll be able to protect your business from future employment legal claims.
2. They Help You Address Employment Issues
Aside from ensuring that you comply with employment laws, an employment attorney will help you resolve various employment issues successfully. They act as mediator between employees or between an employee and an employer.
For instance, the employer should follow due process before terminating an employee. They shouldn't just fire any of their employees without a written notice of dismissal that specifies the grounds of termination. If they were denied due process, a terminated employee may file a wrongful discharge claim.
An employment lawyer will guarantee fair handling of the employee's case based on company policies and employment laws. They'll check if the employee receives progressive disciplinary action and fair treatment before termination.
3. They Help You Improve Employee Relationship
You can develop an excellent employer-employee relationship with the aid of an employment lawyer. An employment lawyer will help you find ways to improve employees' experiences and strengthen their loyalty by establishing fair company rules and policies.
For example, they'll help determine the best benefits and salary grade for your employees based on employment laws. Failing to provide your employees with benefits will only make you lose the best talent to your competitors.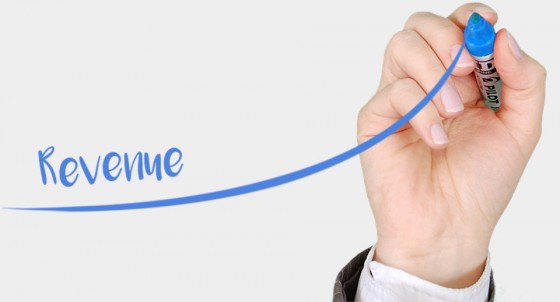 4. They Help Boost Your Business Revenue
Managing a business involves many challenges, such as litigation, which can harm your reputation and lower business revenue. No business owner wants to see their employees rallying outside their store or building because of unfair employee treatment or unjust compensation.
An employment lawyer will keep your business safe from litigation by settling employment claims efficiently and protecting your reputation. Because you're able to address issues well and maintain a good reputation with their assistance, your business will attract more investors and customers and experience a boost in revenue.
An employment attorney can even help you draft contracts, proposals, and other important business documents. As a result, you're be able to present error-free contracts to clients who will stay loyal to your brand, as well as excellent proposals that will persuade investors to invest in your company.
5. They Protect You and Your Employees
An employment lawyer is highly knowledgeable and skilled in handling employment claims. For instance, an employee may file a sexual harassment case against a colleague. Your lawyer can negotiate a settlement to resolve the problem internally without the need for a court trial and suggest termination of the defendant. If the victim wants to file a case, they can assist with legal paperwork for filing a lawsuit against the defendant.
In addition, an employment lawyer can straighten out other issues, such as customers' biased complaints. Representing you and your employee, they will help you respond to biased complaints about your product or service.
Conclusion
Running a business comes with risks, but you can protect your company from serious consequences with the support of an employment lawyer. An employment lawyer can tackle legal matters that affect not only your business but also your employees.