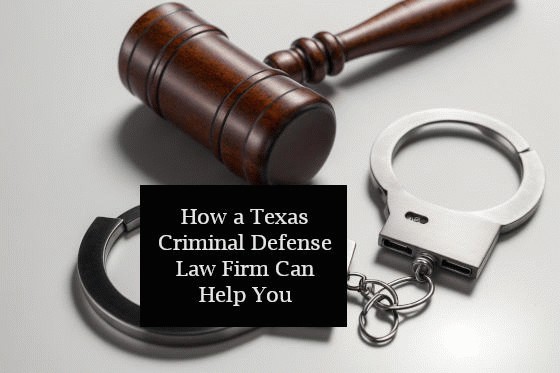 If you've been convicted in Texas because of a crime that you didn't commit, whether you got charged as an organization or an individual, you need the help of an excellent criminal defense law firm.
Despite knowing that you're innocent, you still need strong representation in your case. This, of course, calls for a criminal defense law firm. Since lawyers in law firms have the necessary experience and are providing these services for a living, they'll increase your chance of being acquitted from your case.
Whether or not you believe that your situation is serious, there could be a lot more at risk than what's immediately apparent. The last thing you'd want is to find yourself looking back on your case and wondering what could have happened if you had taken the right steps.
Criminal law is more complicated than you think, which is why you have to take the entire process seriously. You must work with an experienced and reliable Texas criminal defense law firm like Manuel Diaz Law Firm, PC.
Read on and take a look at how a Texas criminal defense law firm can help you.
1. Gives You an Idea of What's Really Going On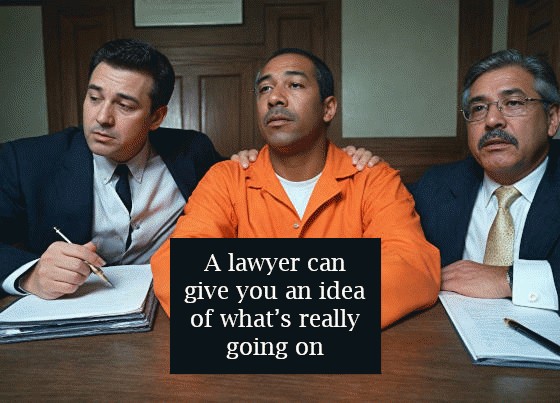 A lawyer from a criminal defense law firm understands how the court procedure works. They also know the trial's fundamental reality, and while you might think that you know these things, only a lawyer that specializes in criminal defense really does.
A criminal defense attorney will provide an objective insight into the trial's nature and procedures. You're going to learn not only what to expect but also how you should react.
Since the legal field is an intricate one, complicated interactions between major aspects and the many tiny ones often arise. It's highly unlikely that you could decipher or predict even only a fraction of all these realities by yourself.
Do you know the different laws and amendments within the American constitution? If yes, that's great, but how good is your knowledge? For instance, how well can you figure out or determine whether or not the police search of your office or home was lawful?
Can you be sure about all the legalities of the different processes involved in your specific case?
You need a competent attorney specializing in criminal defense to give you a concrete idea of what's really going on with your case.
2. Gathers Statements and Evidence for You
Many witnesses will get uncomfortable interacting or talking to someone who got convicted of a crime. While there can be many reasons for this, it's the fear of personal safety that appears to be the biggest one.
If a professional attorney contacts them, though, they're likely to cooperate and feel better about helping you in your case. The lawyer from a trusted criminal defense law firm in Texas also has a better awareness of where to look for some useful evidence and what witnesses to contact.
Additionally, a criminal defense attorney knows how to hire the right investigators to examine carefully the witnesses presented by the prosecution. The lawyer can help with your case a lot, especially in finding the evidence that could potentially reduce the credibility of those individuals accusing you.
3. Provides Professional Advice for Your Case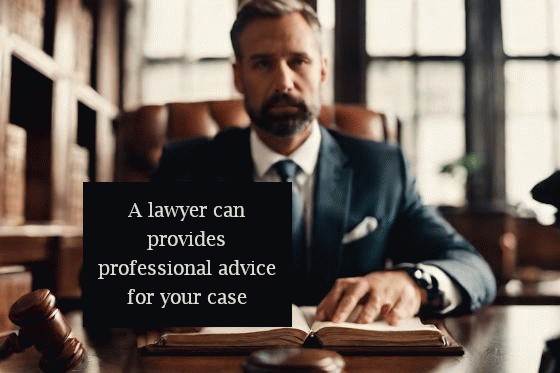 When you hire someone from a criminal defense law firm to represent your case, they're going to work directly on your behalf to help you with your specific situation. That means you can consult with them regarding any action you can think about taking outside of your case, especially if you're unsure of how such a move will impact the proceedings. You can also communicate with your attorney and receive specific answers about your exact situation. It will help a lot, especially if you're wondering whether or not your case will have an impact on your ability to apply for housing, renew your driver's license, or apply for jobs.
You'll receive professional advice about anything else that's unclear for you at the moment. You might not appreciate this right off the bat, but later on, you'll realize that their counsel throughout the duration of your case is definitely irreplaceable. Such pieces of advice will simplify those otherwise complicated things.
4. Negotiates Acceptable Outcomes for You
A criminal case all comes down to how you work towards the best possible plea deal or the most acceptable result or outcome for your situation. A criminal defense law in Texas will send an attorney for you with the primary goal of helping you get through the case successfully. Every step that your lawyer takes is aimed at getting the most minimum penalties or lightest possible sentence for your charges. They'll help you figure out how to mitigate the impact of the legal charges on your life.
When you commit the mistake of attempting to represent yourself, prosecutors and courts will only take advantage of your lack of experience, and you'll find yourself facing steep penalties in the end, without even having much clarity on how things developed that way.
Final Thoughts
The most significant help that a Texas criminal defense law firm brings is confidence in your case. You can get straight answers about your entire situation. Given their understanding of how different criminal cases are likely to go and their history of experience dealing with one, you'll gain peace of mind knowing that someone will be there to help you until the end.