Christine Caria was trampled at the concert is finding out how hard it can be to be compensated.
"Last night I got a good night's sleep. The previous three weeks, I didn't sleep well," said Caria. "A lot has to do with sleep and nightmares."
Since the shooting, Caria has become an advocate for other victims. She's reached out to help others even as she navigated her trail through the labyrinth of counseling, healthcare, and insurance. She's still waiting to get lost wages and has seen her application denied — three times."
With $11 million available, those affected have twelve-months to apply. Nevada has been swamped with claims and hasn't been able to specify how much has been paid. Caria and other victims have been frustrated.
"We call it survivor's brain. You can't function. You don't know where to find counseling resources," said Caria. "I don't think that it is a victim of crime issue. It's a national problem."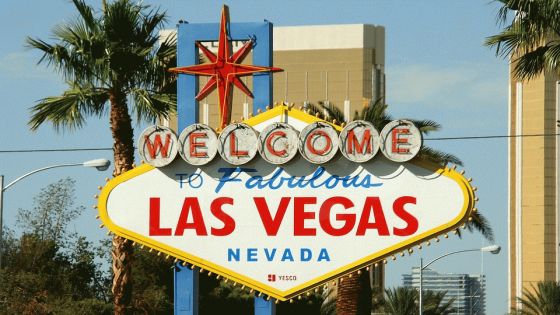 Not Many Apply
Despite over
22,000 persons attending
the Route 91 show, a relative few have tried to access the funds. Nevada has done its part to make it simple for the victims to get reimbursed for their suffering, but it's not been easy.
By October 20, around
1,400 people had filed applications
from the state's Victims of Crime program. The fund, with about $12 million pays for a variety of services such as medical bills, funerals, and counseling. Payouts are capped at $35K per person, but only issues cash in the case of lost wages.
The program provides counseling services for people who
attended the shooting
and weren't hurt but need counseling. "That explains the high number of applications," said program manager Rebecca Salazar. "We have a process to follow to make sure payments made are for legitimate expenses."
The Application
To apply for assistance, victims are given a five-page application to which they must attach related receipts from covered expenses as well as the crime-related police report.
During the fiscal year 2017, it took eight days, on average, to approve an application when submitted without a police report. If a statement was included, the time shrunk to 27 hours.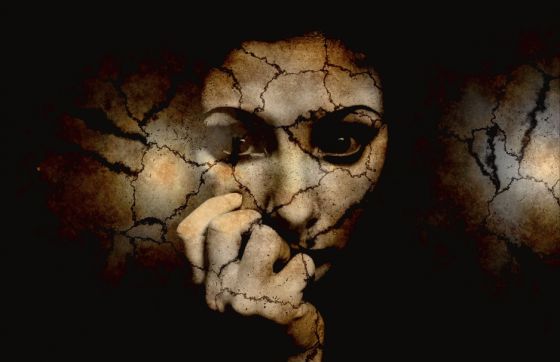 Nevada Victims of Crime Program
The Mission of the
Nevada Victims of Crime Program
is to provide economic help to qualified crime victims and do it in a timely and cost-efficient manner while still being compassionate.
The Crime Victims Fund is supported by fines paid by federal criminal offenders — not taxpayers. Collected by the U.S. Attorney's Offices, the federal courts and the Federal Bureau of Prisons, the funds are distributed by the Department of Justice. Used to support state compensation, domestic violence shelters, rape crisis centers and assistance programs, leftover funds are used for training and to improve handling of child abuse cases in Native American communities.
To find out what the state is offering, call the Department of Administration Victims of Crimes at: 702-486-2740 or the State of Nevada Department of Health at: 775-684-7946