In 2008, inside a Stockton grocery store, Eduardo Liesa, a member of the Sureo street gang, allegedly made rude comments and threw gang signs to two Norteo gang members. The two gangs were rival gangs.
The confrontation continued into the grocery store parking lot. One of the Norteo gang members then pushed a shopping cart into Liesa. Then one of the Norteos showed a "Norte" tattoo and a bystander, referring to Liesa, yelled "he has a gun!" There was about eight witnesses to the yell and the escalating confrontation.
One of the witnesses was Christopher Smith. When the issue of Liesa was shouted, one of the Norteos ran to his car and got his gun. Three rapid gunshots rang out.
Mr. Smith was shot in the eye. No one else was shot. Witnesses claimed they did not know who shot Smith.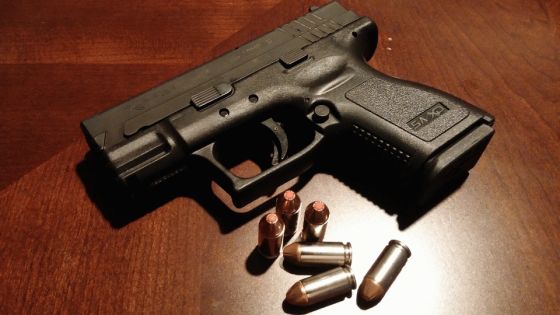 About a month before the shooting, police officers found two bullet casings in Liesa's pickup truck. Such casings were from a .32 caliber and a 9mm gun. The bullet removed from Smith's head was from a .32 caliber gun, as was a mushroomed bullet found near a wall in the parking lot.
At trial, Liesa was convicted of attempted murder, assault with a firearm and criminal street gang participation as an aider and abettor. Liesa was sentenced to state prison for 32 years to life. The sentenced included a 25- year-to- life gang firearm enhancement.
At trial, the judge instructed the jury that if it found Liesa guilty of disturbing the peace and/or simple assault, and if during the commission of either or both offenses, a co participant in the crime committed attempted murder or assault with a firearm, the jury had to find Liesa was an aider and abettor as long as it found the attempted murder or assault with a firearm was a natural and probable consequence of disturbing the peace or simple assault.
Liesa appealed his conviction, contending that the above jury instruction was an incorrect statement of the law because the jury could have interpreted "co-participant" to include the rival gang members who may have shot Smith. Liesa argued that "confederate," rather than "co-participant" should have been used because Liesa certainly was not an aider and abettor to a rival gang.
In support of his appeal, Liesa pointed out that the evidence at trial was that a rival gang member was the shooter, making his "co-participant" argument even stronger.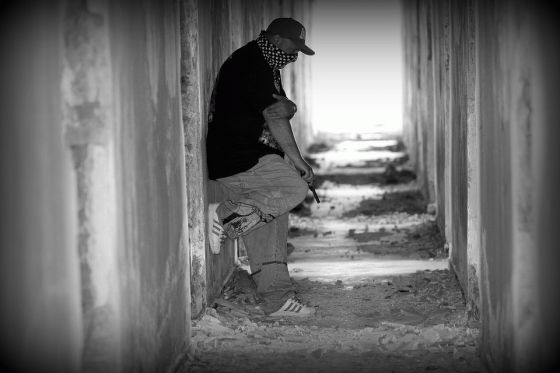 The Third Appellate District, in People v. Eduardo Liesa (2013 DJDAR 1394), rejected Liesa's argument that he cannot be considered a principal and thus, the 25-years-to-life enhancement does not apply. The court explained that aiding and abetting in disturbing the peace made Liesa a principal in disturbing the peace.
Moreover, a reasonably foreseeable consequence of two rival gangs disturbing the peace, in confronting each other is a weapons discharge, as did occur. Consequently, as a principal in disturbing the peace, the attempted murder conviction was proper. Therefore, the 25 years-to-life sentenced was proper.
The Appellate Court added that Penal Code 12022.53(e)(1) "is expressly drafted to extend the enhancement for gun use in any enumerated serious felony to gang members who did aid and abet that offense in furtherance of the objectives of a criminal street gang." People v. Gonzalez (2001) 87 Cal. App. 4th 1, 15.