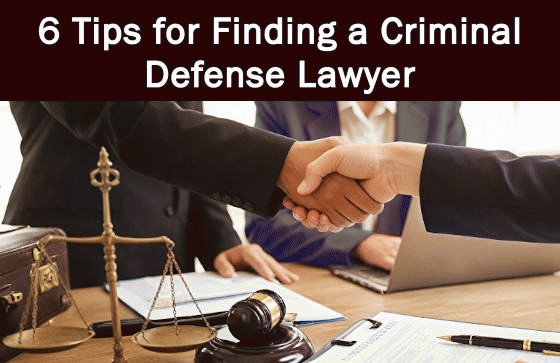 A criminal defense attorney can be very helpful to you when you need one. They're knowledgeable about the law and how it can be applied to your situation so you can obtain a favorable result.
When you're charged with a criminal offense, you need to know how to find a good criminal defense lawyer. There are many ways to find one that's right for your case. It may seem easy to just pick up the phone book and call a few names of lawyers in your area. But, this isn't guarantee that you'll get good representation. Your criminal defense attorney has to be very well versed in the laws of your state and have dealt with many cases similar to yours in the past, at the bare minimum.
Here are other tips that can lead you to a good defense lawyer:
1. Quantify His Courtroom Skills
One thing you should look for is how your potential lawyer conducts themselves in the courtroom.
Whether you're a defendant or a plaintiff, you need to be able to count on your lawyer to cross-examine witnesses and present the necessary facts of your case. Also, a confident lawyer will make sure that they explain issues in a clear and logical manner and don't leave any stones unturned.
2. Go Through Their Case History
Another very important tip you have to apply is going through the criminal defense lawyer's case history. This refers to a compilation of the lawyer's cases—in other words, all the cases he has handled during his career. If they have a website, usually, this information will be readily available there.
Look for a lawyer with a long history of successful cases and who's willing to discuss your particular case thoroughly. You should also be able to ask them relevant questions, such as how many cases they've already handled, as well as the average length of the trials. That way, you can a gauge the possible outcome of your case.
3. Ask About Their Experience
Look into the amount of experience your prospective criminal defense lawyer has.
A skilled lawyer should be able to use the right tools and make the best arguments in order to garner the best possible results from your case. This, even if you're the defendant.
Experience is often tantamount to knowledge. So, the more experience your lawyer has, the more confidence you can place on them.
4. Be Upfront About The Costs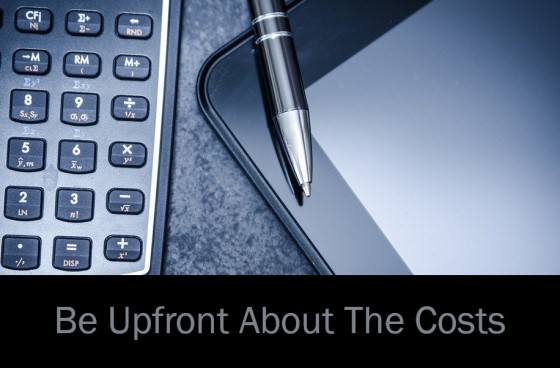 You'll also have to be upfront about the costs as some lawyers charge more than others. But, high fees don't necessarily equate to quality and experience. There could be other lawyers in your area who charge less, but are able to produce better outcomes than the pricier options.
Remember that apart from the lawyer's fee, there are other necessary expenses you'll incur. These would include filing fees and documentary fees, among others. These fees can add up quickly, so it's important to make sure that your defense lawyer has already made these calculations.
5. Ask Friends and Family for Recommendations
Another good way to kickstart your search is by talking to friends and family, particularly those who've hired lawyers in the past. Hence, you know that whenever they'll recommend a name to you, they're, indeed, a trustworthy lawyer.
You can also go through newspapers and other publications to find out about good attorneys. You can also look for reviews about attorneys online. This should help you with your search.
6. Meet up With Your Prospective Lawyers
After doing your research, you should now have a list of lawyers. Typically, you'll want to keep this at around two to three people. Then, take the time to meet with each of your shortlisted lawyers to discuss the specifics of your case.
Each of your lawyers should ask you for a detailed list of information relating to your case. You should also get a clear picture of the fees and the expenses you might incur. This will help you decide if you want to proceed with the case or look for a different lawyer.
You should clearly inform your criminal defense lawyer of the nature of your case, as well as your personal feelings about the case. A good criminal defense lawyer should then explain to you the whole situation and give you a realistic idea about the case.
Conclusion
When you're facing a criminal charge, it can help you to best understand the absolute importance of having a good lawyer by your side. It's not just enough for you to immediately trust and hire the first name that pops. There's so much at stake with a criminal charge, so you should make sure that you're in good hands. The tips above can lead you towards the best one for your case.