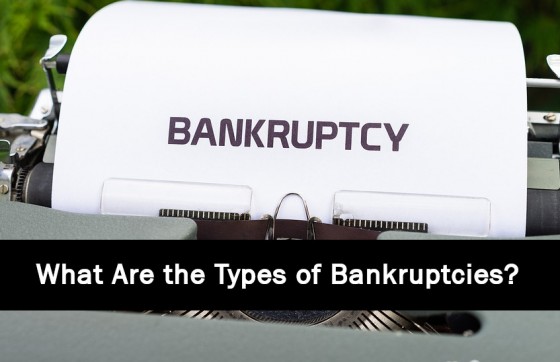 Bankruptcy is a legal proceeding in which individuals or Or entities are unable to pay their outstanding debts and seek relief. Overseen by federal bankruptcy courts, bankruptcy laws are designed to help individuals and businesses to illuminate some or all of their debt, or to help them pay off a portion of what they owe. There are many reasons why people may file for bankruptcy including:
Unemployment

Divorce

Unexpected financial emergencies, such as a broken car

Expensive medical bills, or time off of work due to a medical issue
There are many different types of bankruptcy available to both individuals and businesses, which are all governed by federal law and can be found in the U.S. Bankruptcy Code.
Chapter 7 Bankruptcy in Nevada
When an individual files for Chapter 7 bankruptcy a trustee is appointed and given the authority to sell their assets so their creditors are paid back. But just because you are filing for bankruptcy doesn't mean they can take everything. In order to protect individuals and to help them financially have a fresh start, certain property is exempt, such as your house and car.
Chapter 13 Bankruptcy in Las Vegas
A chapter 13 bankruptcy is available to those who are unable to pay their debts by working out with their creditors how they will get paid, what assets will be kept, and what will be surrendered. Filing for Chapter 13 bankruptcy can give you a chance to catch up on car payments or mortgage payments so you can keep them. In the state of Nevada, there are two ways to keep your home, and you can visit website to learn more about the Bankruptcy Courts Mortgage Modification Mediation Program, and if this is a good option for you.
How a Bankruptcy Attorney Helps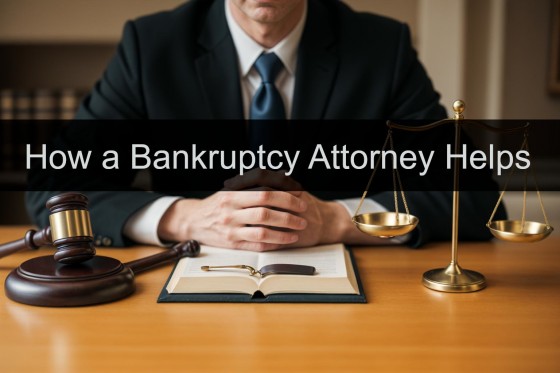 The financial crisis brought on by the COVID-19 pandemic has devastated families, individuals, and companies in the greater Las Vegas area, as well as all over the world. Again, bankruptcy law is governed by federal law. When it comes to re-organizing your debt, you want an experienced attorney working with you so that you are not foreclosed on, file the wrong paperwork, or otherwise find yourself in a difficult situation.
Rather than go through this process alone, hire a bankruptcy lawyer. Choosing the right attorney is vital to ensuring that your paperwork is correct. Failure to provide the right documentation can lead to other penalties or a delay in your case. But if you have provided all of the pertinent information, and have worked with an experienced and highly qualified bankruptcy lawyer, then this process may be very smoother and quicker for you.
When filling out bankruptcy paperwork it is critical to be meticulous, accurate, and honest. You will sign under penalty of perjury that everything in your application is honest and correct, to the best of your knowledge. This is extensive paperwork and documentation that is going to include information such as:
Assets you own

Debts you owe

Payment history

Other documentation such as tax returns, pay stubs, and bank statements
During the hearing, you may be asked questions regarding your actions, conduct, or property or about any liabilities or matters that may affect the administration of your estate, or to your right to a discharge.