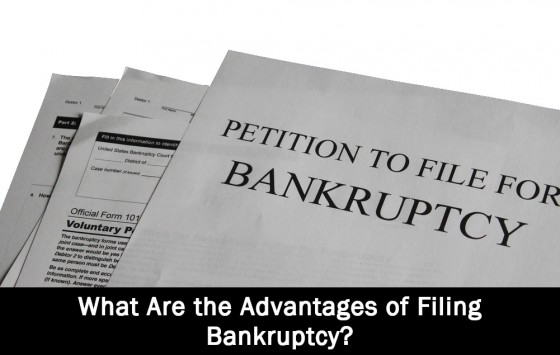 There is a solution if you are currently in a difficult financial position. While filing for bankruptcy might seem daunting, as it could potentially impact an individual's finances for years to come, filing may be the best option. Furthermore, there are many advantages to be gained from the bankruptcy process. Whether as an individual, a married couple, or a company, filing for bankruptcy can be an invaluable tool for those who need to improve their financial situation to move onward with their lives, businesses, or both. Continue reading to learn more about the advantages of filing bankruptcy.
Obtain an Automatic Stay Against Creditors by Filing Bankruptcy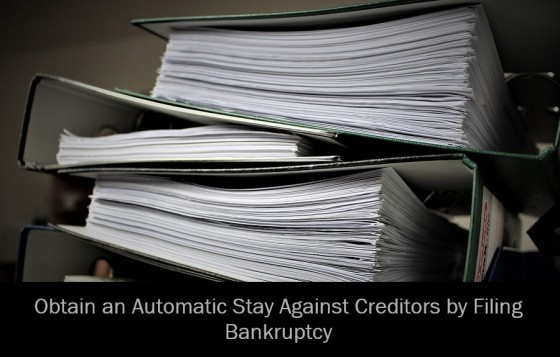 An automatic stay tentatively bars creditors, collection agencies, government entities, and individuals from seeking a debtor for amounts owed. Although an automatic stay does not cancel one's debt, it suspends any debt collection proceedings until the bankruptcy case is completed or the stay is lifted. Property repossessions, home mortgage foreclosures, wage garnishments, and lawsuits on the debts may not take place during this timeframe. However, an automatic stay does not include criminal proceedings, child support or alimony, government tax audits, and paternity establishment. With an automatic stay, all debt collection activity ceases.
Discharge Debts When Filing for Bankruptcy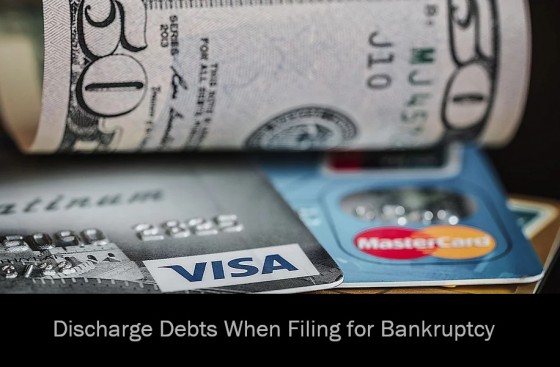 A debtor may have their personal liability for specified types of debts discharged after filing for bankruptcy. Meaning, a debtor would no longer be held legally responsible for compensating for the debts they have been discharged of. When a debt is discharged, a permanent order prohibits crediting agencies from taking any form of collection action on discharged debts. A collection agency is prohibited from taking legal action against the debtor and communicating with the debtor. A dischargeable debt is a debt that can be erased through bankruptcy. The most common forms of debt that are discharged are credit card debts, medical bills, and personal loans.
Improve Your Credit Score After Filing for Bankruptcy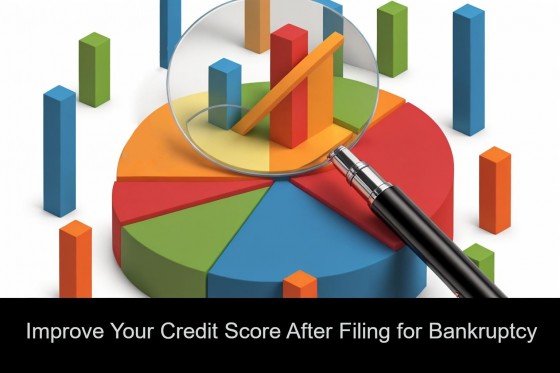 Generally, the prospect of a tanked credit score may cause a debtor to postpone their bankruptcy filing. Moreover, a bankruptcy filing remains on a debtor's record anywhere between seven to ten years. Even though it may seem counterintuitive, filing for bankruptcy can improve a debtor's credit score. As discussed earlier, filing for bankruptcy oftentimes leads to dischargeable debts being canceled. This leads to individuals gaining the opportunity to move forwards with a clean slate, beginning to rebuild their credit, and regaining control of their financial future.
File for Bankruptcy to Get a Fresh Start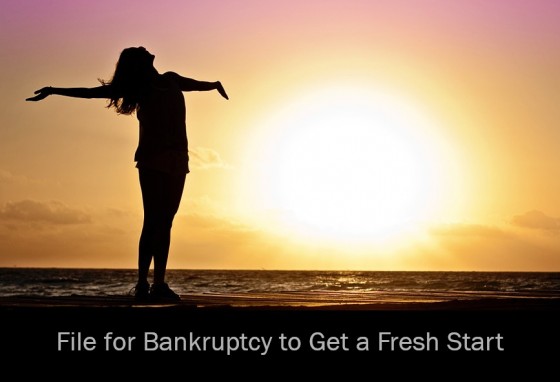 Filing for bankruptcy ceases collection activities and freezes fees and penalty rates. In some cases, a debtor's entire debt may be discharged entirely. Even if a debtor's debts are not completely discharged, generally, some of the debt will be terminated. Bankruptcy enables an individual to regain control of their finances, putting a stop to credit gone awry. Separately, filing for bankruptcy can be utilized as an educational experience. It is an opportunity to reflect on what took place and press a reset button on one's previous financial and credit situation. If an individual chooses to take full advantage of this experience, that person has the opportunity to walk away with a stronger sense of how to manage their financial life.
The bankruptcy process is more often than not complex and stressful. Have a well-versed bankruptcy attorney provide you with experienced guidance and help navigate you through the complicated nuances of bankruptcy. Based out of Utah, visit JLT Law for your free consultation today. Together, we will get you back on the road to financial liberation.