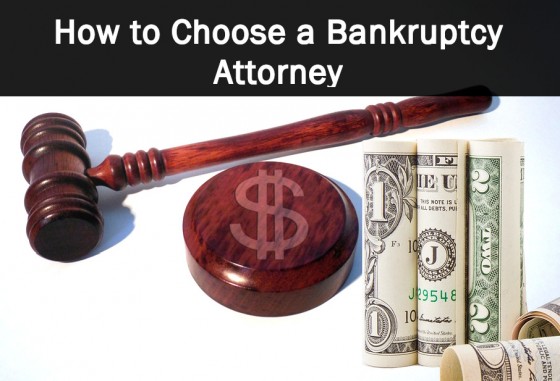 If you are considering filing for bankruptcy, you are probably wondering how to select a good attorney. If you simply put bankruptcy attorney into a Google search, you are likely to get many results.
An attorney who is worth hiring will have a good standing with the state bar, they will be well versed in bankruptcy law and in the laws of New Jersey and they will be able to provide you with a general time table for your case.
How to Check Out an Attorney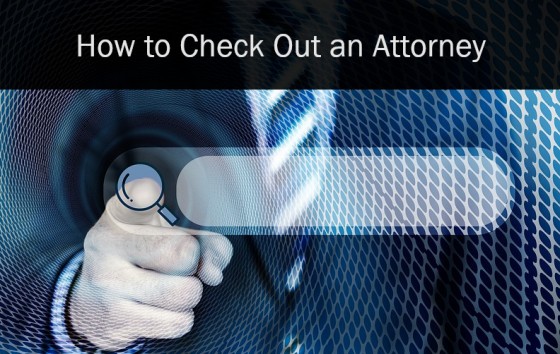 If you want to know if an attorney is legitimate, your first inclination may be to put their name into a search engine and see what kind of reviews their former clients have given them. Although this may give you a general idea of their abilities, you should know that some attorneys pay for reviews. There are many websites out there that will even hide bad reviews if a business pays them enough.
Every state has a bar association and if a person is licensed to practice law, they will have a profile with the state bar. You should be able to find a lawyer's profile by going to the bar's website and entering their attorney's name. It will tell you whether or not the attorney has an active license and if they have ever been in trouble for ethical violations.
Find Out How Much Experience They Have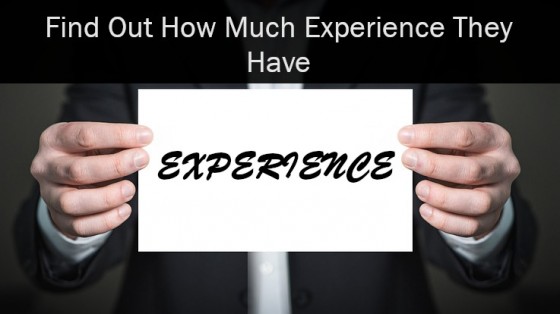 An attorney may tell you that they have been practicing law for ten years, but they still might not be the right lawyer for you. Most attorneys will have a specific area of practice. You should find an attorney who has many years of experience in bankruptcy law.
Ask a potential attorney how many bankruptcies they have handled. Ask them about any pitfalls that are to be avoided and what information they will need to make your case go smoothly. Inquire about how much time they normally devote to a case and what kind of time table you can expect to have for your case.
Filing for bankruptcy involves a lot of paperwork. When people file on their own, they often file for the wrong chapter. They may not fill out their paperwork completely and they may forget an important piece of documentation. A well-versed attorney will know every one of the questions that will be asked on the paperwork and what is required of the means test. The means test will determine if bankruptcy is an option for you.
Ask for References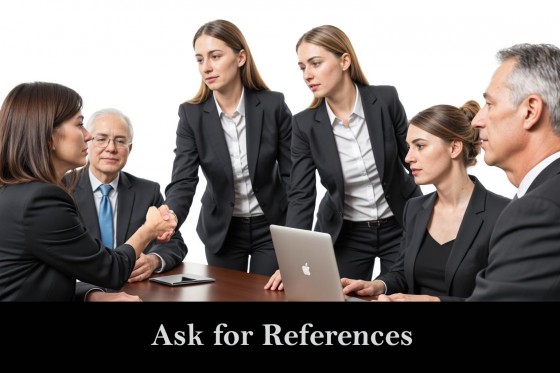 Internet reviews can give you a general overview of how good an attorney is, but a successful bankruptcy attorney should be able to provide you with a few email addresses or phone numbers of former clients.
472,135 people filed for bankruptcy in 2017 alone and the majority of them had lawyers. It is one of the more common reasons for a person to have an attorney and a bankruptcy law firm should have many clients. It would be highly unusual if a bankruptcy lawyer could not get a few people to vouch for them.
Bankruptcy is never fun and the people who file for it generally have no choice in the matter. It involves collecting old bills, paying fees, and the possibility of not being able to get credit on anything for a long time.
Selecting the right lawyer is imperative to getting your case over with as quickly, efficiently, and painlessly as possible. Visit: torreslegal.com for more information.