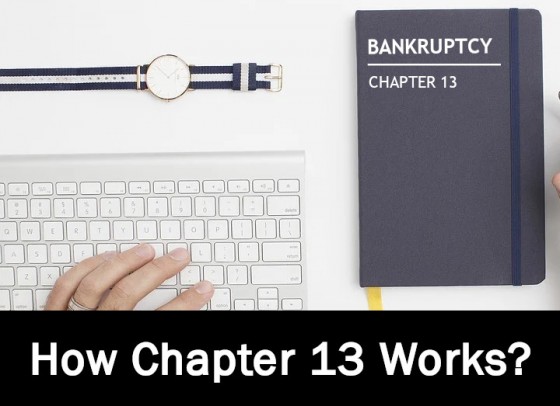 Chapter 13 bankruptcy, frequently referred to as a "wage earner's plan", is another kind of "restructuring" bankruptcy. Individuals most commonly utilize chapter 13 bankruptcy rather than businesses. The debtor takes on the responsibility of reorganizing their finances under the court's supervision and approval. Since Chapter 13 is a type of restructuring bankruptcy, debtors are required to file a repayment plan. Typically, the confirmed reorganization plan will outline that the filer's debts must be paid back within a three to five year time period. As the name "wage earner's plan" may allude to, those who file Chapter 13 pay an agreed-upon monthly fee to an unbiased court-appointed trustee. This type of repayment plan provides individuals with a "regular" income with an opportunity to become debt-free.
Who Is Eligible to File for Chapter 13 Bankruptcy?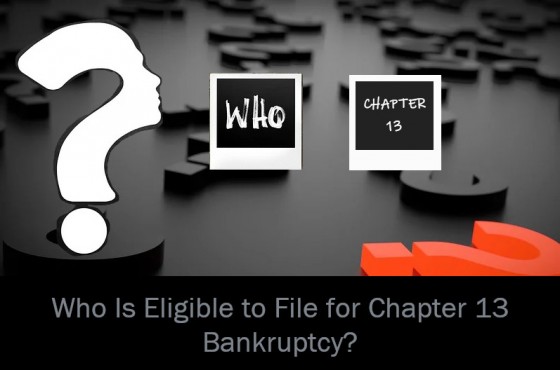 Chapter 13 bankruptcy is not an option that is available to everyone. Some eligibility requirements include:
Debt Limits
Chapter 13 bankruptcy places limits on both secured and unsecured debts. Secured debt is a debt that is backed or "secured" by collateral. Secured debt includes property and is tangible. In the event that a debtor is unable to pay on the loan, the creditor can take the property. Mortgages on real estate are an example of secured debt. Conversely, unsecured debt involves loans that are not backed by collateral. The majority of debt is unsecured debt. Examples of unsecured debt include credit cards, rent, and medical bills. Currently, to be eligible for Chapter 13 relief, the debtor's unsecured debts must be less than $394,725, and secured debts must be less than $1,184,200. However, these limits are subject to change.
Is the Filer a Business?
If the filer is a business, Chapter 13 bankruptcy is not a valid option. Chapter 13 bankruptcy is not available to businesses. Only individuals and married couples are permitted to file for Chapter 13 bankruptcy.
Income Requirements
As previously mentioned, Chapter 13 bankruptcy is a type of restructuring bankruptcy where the filer is required to pay an agreed-upon monthly fee for a three to five year period. To qualify for Chapter 13, a filer must prove that their income is able to support the filer's monthly household expenses, in addition to the agreed-upon monthly fee. If the filer's income is too low or inconsistent, the court will not confirm the repayment plan. Chapter 13 bankruptcy would not be a viable option.
What Is the Process of a Chapter 13 Case?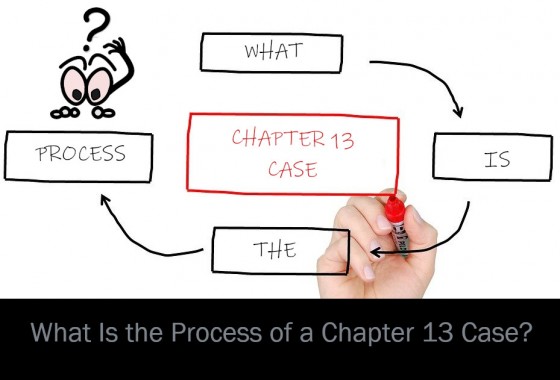 Before a Chapter 13 case can officially begin, bankruptcy attorney Baton Rouge recommends that the debtor first fills out official bankruptcy paperwork and completes a court-approved pre-filing credit counseling course. Afterward, the Chapter 13 bankruptcy case can be filed. Once bankruptcy is filed, an automatic stay barring creditors from taking action takes effect. Within a few days following the petition submission, the court will appoint a trustee. The trustee is responsible for overseeing the debtor's case. During this time, the court will also send the filer and the filer's creditors a "Notice of Chapter 13 Case." The notice will typically contain:
General information regarding the Chapter 13 case

The meeting date of creditors.

Deadlines that creditors must file claims by.

The date of the confirmation hearing
Within 30 days after a debtor has filed their bankruptcy petition, they will typically begin making payments per their repayment plan. Separately, before the creditor's first meeting, the filer is required to submit their most recent tax return, as well as any other required documents. At the creditor's first meeting, the debtor, trustee, and creditors are in attendance. During this meeting, the trustee and creditors may ask a debtor questions regarding the debtor's submitted documents. Also, a creditor may raise objections to the debtor's repayment plan. The repayment plan may be modified in response to a creditor or trustee's objection. If the repayment plan is modified, the debtor must send a copy of the modification to all creditors. Ultimately, the end goal of Chapter 13 is to discharge a filer's debts.