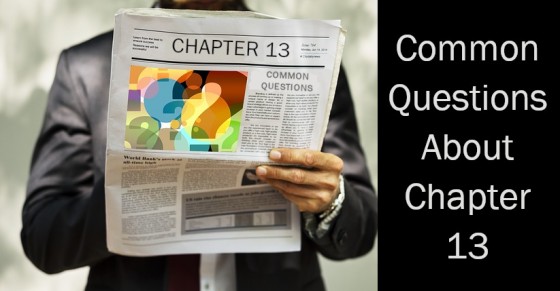 If you are experiencing tough financial times but still want to pay your bills, you may want to consider filing a Chapter 13 bankruptcy. It enables you to take more time to pay your creditor. It is helpful to know a few facts about Chapter 13 before deciding whether or not you should file.
What is the difference between Chapter 13 and Chapter 7?
Chapter 7 bankruptcies are designed for people who have limited incomes. If a person who files a Chapter 7 has assets that are not considered to be exempt they will have to liquidate them and give the money to their creditors.
Chapter 13 is considered a reorganizational bankruptcy. You do not have to sell your assets when you file a Chapter 13. You will make a payment plan and so long as you adhere to that plan, you will get to keep the property that you own.
The payment plan will entail a debtor paying a portion of what they owe their creditors over a set period of time. After a person fulfills their payment plan, remaining debt for things like medical bills will be discharged.
Chapter 7 can be filed by an individual or a business, but Chapter 13 can only be filed by an individual.
What are the Eligibility Rules for Chapter 13?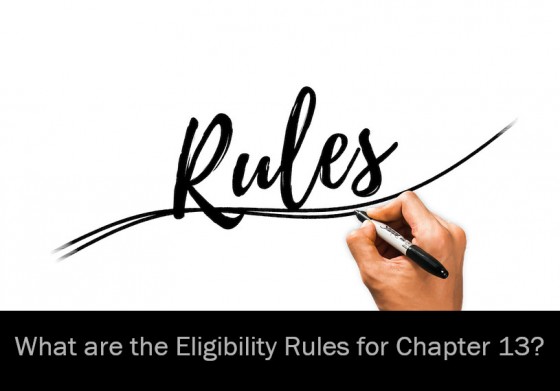 When a person wants to file a Chapter 7 bankruptcy, they will need to meet certain income requirements. If their income exceeds those requirements, they will have to pass what is called a "means test" to make sure that they do not have income that exceeds the costs of their bare necessities.
If you have some disposable income, the bankruptcy court is likely to want you to pay back some of your debt. So you will file a Chapter 13. You must have a steady income and your unsecured debts must be under $394,725. Your secured debts must be under $1,184,200.
Will I have to pay off every bill that I have?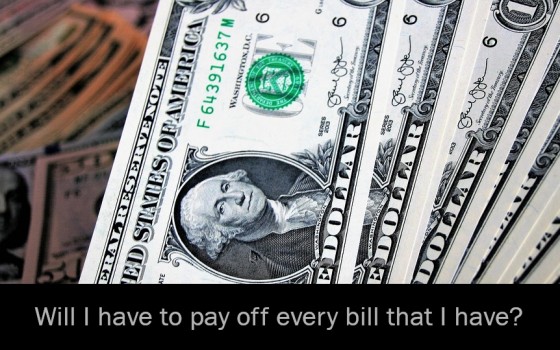 There are some bills that may be discharged when you file a bankruptcy. This means that, although you will still owe the bill, the creditor will not be able to do anything to collect the debt.
When a debt is discharged, you will not have to make a payment arrangement on it. The creditor may not call you to collect the debt and they will not be able to sue you for the money. Generally, it is medical bills and credit card debt that are discharged in a Chapter 13 bankruptcy.
How Long Will Chapter 13 be on a Credit Report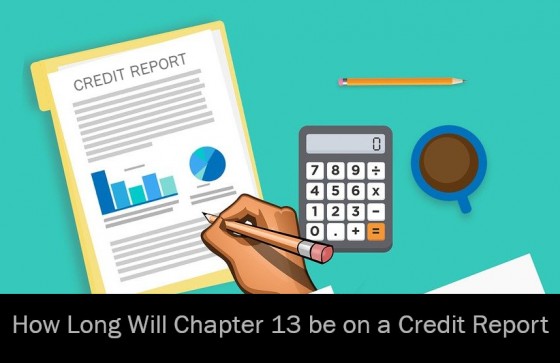 Chapter 13 will remain on a person's credit report for 7 years. It is considered to be a deterrent to potential creditors. It is advisable to rebuild your credit during this time. You may have rather high interest on your credit card for a while. Just make sure to pay your bills on time and not to overextend yourself.
Choosing an Attorney
If you need to file Chapter 13, you will need an attorney. The lawyer you pick should have many years of experience with the New Jersey courts and they should be well versed in bankruptcy law. Click here for more information.