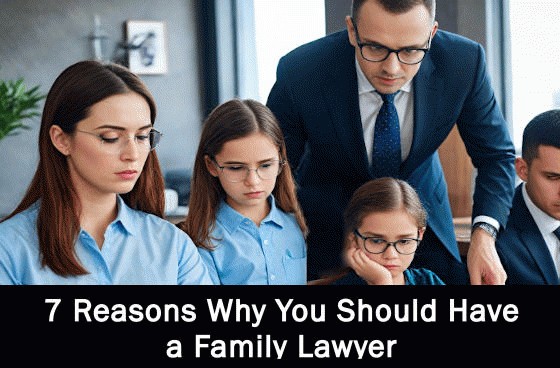 Although lawyers are there for you in times of distress and disagreements, hiring a family lawyer isn't always a sign of trouble. Lawyers can prevent future problems and disagreements from escalating. This means hiring a family attorney is both a preventative and solution-oriented strategy to maintain balanced family dynamics. Here are seven reasons why you should have a family lawyer:
1. Divorce Proceedings
Divorce processes are complex and require legal experts to ensure that the outcomes are fair for the client. The paperwork, legal terms, submission processes, and documentation requirements can get overwhelming if left to your discretion. If the divorce is complicated in terms of the partners involved, you may stand to lose property and finances in the process. Hiring an affordable family lawyer protects you from the worst-case scenario of divorce outcomes.
2. Will Writing
There will come a time where you are going to have to write a will. In the will, you have to decide how your belongings and assets will be distributed among your family. Such decisions aren't simple, especially if there are many properties and large amounts of money involved. Family attorneys will guide you on the procedures involved to make sure that the will comes to fruition when you are deceased. There are many cases where children have lost out on what was rightly theirs because of gaps in the will. Legal protection assures that there are no loopholes where family members don't receive what is allocated to them.
3. Adoption Processes
If you are in the process of adopting a child, hiring a lawyer is recommended. The process of adopting a child can be complex and requires an intense understanding of the dynamics involved. To avoid a breakdown in communication between your family and the adoption agency, as well as the child's biological parents if they are involved, you should hire a family lawyer to guide you in the interactions and process.
There have been situations where biological parents have demanded for their child back from adoptive parents in illegal ways. A family lawyer can legally protect you and explain the steps that have to be taken in such situations as each case is unique. Left to your discretion you may act out of the law and, in some cases, risk losing your adopted child.
4. Prenuptial Agreements
If you decide to protect your finances before getting married, you can consider hiring a family attorney who will continue to oversee the financial dynamics of your union. A lawyer can provide specific information for both parties involved and intervene if financial discretion or disagreements arise in the marriage. Left to your discretion, finances may be handled in a manner that is detrimental to the financial wellness of the family and risk negatively affecting any children you have.
5. Domestic Violence
Domestic violence comes in different forms, such as physical, emotional, and mental abuse. A person who suffers any type of abuse at the hands of their partner has a right to take it up with the law. A family lawyer will guide you in terms of the requirements that are needed to support your case such as medical records and police references. You need to make sure that you seek professional guidance if you experience abuse within your relationship while simultaneously interacting with your lawyers.
6. Child Support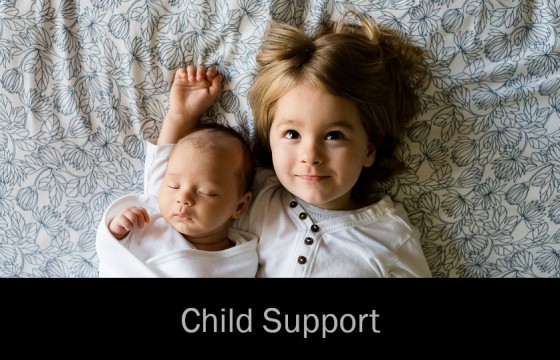 In the case that you aren't receiving child support which was rightfully allocated, a family lawyer will help you navigate those dynamics in court. The communication and filing processes are made easier by the intervention of your family lawyer. You can concentrate on your children's wellness while the legal team works in the background for the best possible outcome.
7. Visitation Rights
If you are being denied access to your children yet you were granted child visitation rights, a family lawyer will intervene. You and your children have the right to spend time with each other if visitation is granted, regardless of the emotional struggles that the spouses may be experiencing.
Conclusion
Family lawyers are needed both for preventative and solution-oriented dynamics of the family. Lawyers have the expertise to guide you in achieving the best possible outcome regarding the family dynamic experienced. A family attorney is beneficial when going through an adoption process, pre-nuptial agreements, when formulating your will, reporting domestic violence, going through a divorce, filing for child support, and fighting for visitation rights.
A family lawyer will efficiently work in your legal favour while you concentrate on your physical, emotional, and mental wellness as well as your family's.