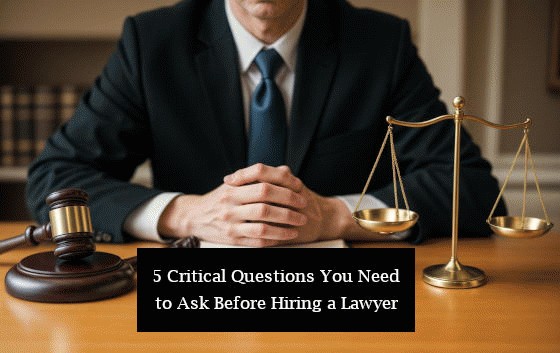 When looking for a lawyer, you should shop around, so to speak, and evaluate the proficiency of a potential attorney. After all, you want the best legal representation to present your case in court to increase your chances of getting justice.
First and foremost, you must find a local attorney whom you can meet and consult in-person. The location of your lawyer matters a lot because different states have their own jurisdictions and regulations in their areas. Having someone who knows the legal ins and outs of your city or town can provide you with the best support.
After you've done your preliminary research, here are five critical questions that you need to ask before hiring a lawyer:
1. What Is Your Area of Expertise?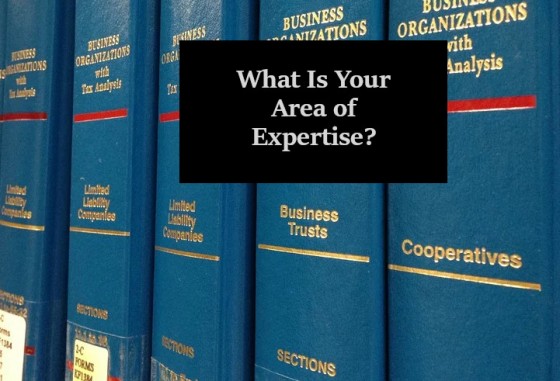 The field of law is very broad. It encompasses all industries, which is why you should be specific in your search for an attorney. The professional you should hire must be adept at handling cases that are similar to yours.
These are the different areas of law that you should know about:
Corporate - This law specialization deals with issues that affect businesses, such as taxes, copyright infringements, bankruptcy, employment, and contracts.

Criminal - Attorneys in this area deal serve as either prosecutors or defense lawyers to serve justice and uphold the acts in the penal code.

Family - Family law focuses on divorce cases, which include child welfare and custody. Legal adoption is also handled by attorneys who specialize in this field.

Immigration - If you're filing for citizenship, residency, or a working visa, you'll need the help of an immigration lawyer. They can provide you with the best support because of their proficiency in administrative and constitutional law.

Personal Injury - When suing for medical malpractice and those related to insurance claims, you'll want a personal injury attorney at your side. They represent plaintiffs who were harmed due to the negligent or intentional acts of others.

Real Estate - Real estate law handles the contracts used for purchasing or selling properties. Title disputes, landlord-tenant issues, estate planning, and foreclosures are also included in this branch.
2. How Many Similar Cases Have You Handled?
If you're consulting a law firm, most of these agencies employ lawyers in various specializations. Aside from knowing their areas of expertise, you should also ask them how many similar cases they've handled.
While technical knowledge about the law involving your dispute is valuable, the attorney you hire should also be able to foresee the possible hurdles that you may encounter along the way. Handling similar cases previously equip them with the proficiency to spot potential problems that others with lesser experience might have missed.
3. Do You Have Special Training or Knowledge That Can Help My Case?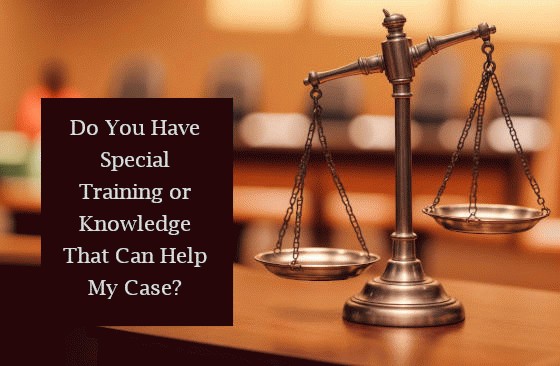 On top of their law degree, some lawyers are licensed accountants who can provide useful insight into your tax issues and other accounting-related problems. Intellectual property and patent cases also typically require certifications and training.
4. What Is Your Philosophy When Representing a Case?
You have to be familiar with the working style of your lawyer so that you'll know what to expect when you go to court. Moreover, you should be comfortable with their personality since you'll be working closely with them.
For instance, those who are looking for an amicable divorce shouldn't hire an attorney who's aggressive off and on the court. However, this trait will come in handy during corporate mergers to push things into fruition.
It's all about knowing your case and envisioning the outcome that you want. With this, you can talk to potential attorneys and determine whether they can represent you well.
5. What Is Your Payment Arrangement?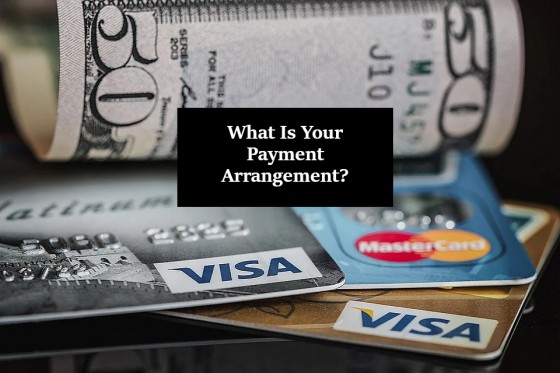 Of course, you have to consider the money that you'll be spending on legal representation. Some attorneys prefer to be billed for each hour that they invest on your case, while others are open to getting a cut of the settlement that's awarded to you.
Regardless of the specifics of the payment setup, you need to ensure that a prospective lawyer's arrangement won't put too much strain on your budget. You can even negotiate their professional rate and come up with a price that allows both of you to win.
Conclusion
The field of law is broad. That's why, when looking for an attorney, you have to know their area of expertise and how many similar cases they've handled. Other questions you must ask include certifications and training that they've had, their philosophy on the court, and their payment arrangement to make sure that you find the best legal representation for your case.