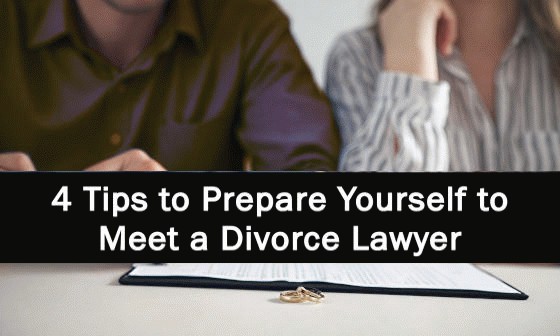 Divorce is a long and complicated process. Taking things one step at a time can help smoothen any wrinkles.
One of the first steps of the divorce process is preparing to meet an attorney. If you know what documentation to provide and questions to ask, you'll improve your chances of starting on the right foot and building momentum as you go along. As long as you prepare everything beforehand, your divorce attorney will have an easier time answering your questions and giving an honest estimation of divorce timelines and outcomes.
Below is a list of things you need to finalize before meeting your divorce lawyer to ensure the process doesn't result in unwanted delays and complications:
1. Prepare a Wish List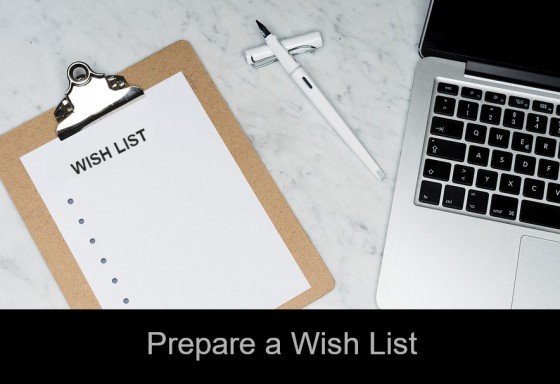 If you were given the choice of stamping a divorce settlement right now, what would be your terms? What kind of provisions would you include?
Before meeting a divorce attorney, pen down a divorce wish list of things you'd want from your divorce. This list doesn't need to be long. Just include what you won't compromise on if a settlement is indeed on the table. Some things you can ask yourself to narrow down your choices are:
Do you want to live in the family house after divorce?

If you don't want to remain in the house, are there any items you'd like to take with you? Perhaps, a family heirloom or a prized dresser?

Do you want your children to live with your spouse? If so, how much time do you want to spend with them?
These details will help your attorney understand your goals and design a negotiation plan aligning with these objectives. Make sure your final wish list is reasonable and reflects what you want, not what you think seems noble.
2. Gather Available Financial Information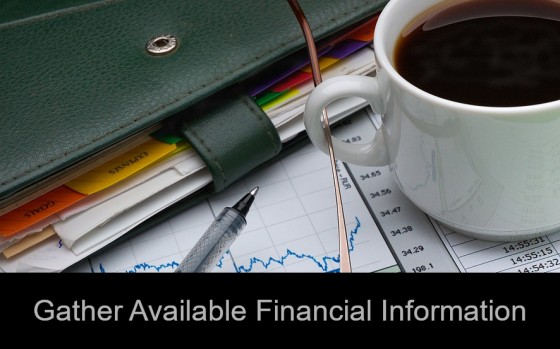 Your divorce attorney will also request financial documentation. Get access to your financial records and compile the following:
Copies of tax returns

W2's pay stubs

Bank and credit card statements

Business ownership records

Financial accounts, including stocks

Retirement plan statements

Any assets and liabilities, including mortgage

List of monthly living expenses
Regarding bank accounts, even if you share a joint account with your spouse, go ahead and make copies of that as well. The name on the account doesn't dictate who ultimately gets the asset. If you don't have financial information before meeting an attorney, don't panic — your lawyer can help you obtain it during the discovery phase.
Hire high net worth divorce lawyers who specialize in dealing with cases where a lot of money and assets to help you prepare a comprehensive financial portfolio detailing everything that might serve to bolster your financial position.
3. Bring a List of Questions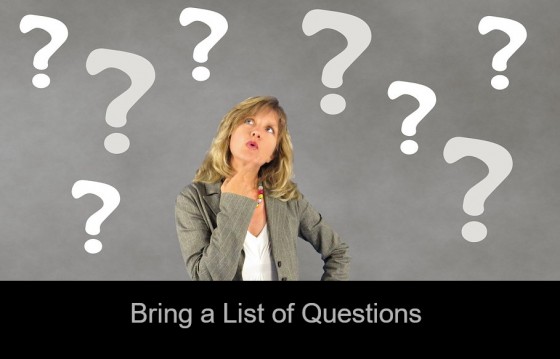 Your divorce lawyer will thoroughly vet you, but your first meeting will also allow you to express your doubts and concerns.
Some questions you need to ask your lawyer during the initial meeting are the following:
Will I get children or spousal support after separation from my spouse?

How will we go about arranging a child custody contract?

Do I need to freeze my credit card and bank accounts?

Will I be held responsible for paying the mortgage?

Do you specialize in family law?

Have you handled cases in the jurisdiction my case is going to be tried in?

Do you have ample experience dealing with divorce cases?

What will be your primary option to resolve my case? Will we go for a settlement or some other option?

What's your retainer? How much of this fee will cover the entire cost of the case? Are there any additional costs? Will I be charged for your staff's hourly rate?

Do you use alternative dispute resolution strategies, such as mediation?

What will be the percentage of properties and debts I'll be liable for according to state laws?

How will you get in touch with me? Are your phone lines, email accounts, and other communication channels responsive?
4. Prepare Required Documentation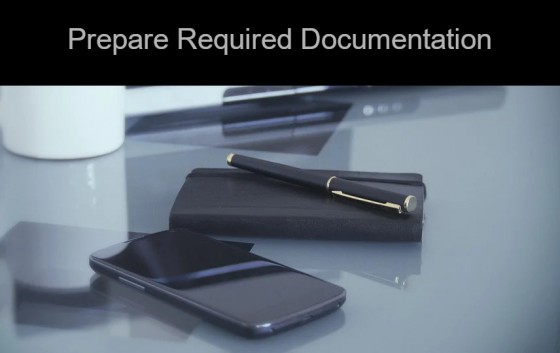 Before your first meeting, it will also be helpful if you prepare basic documentation. This will include simple biographical information, such as:
Phone number

Home address

Employment address

Social security number

Driver's license,

Date of marriage
You'll also need to pen down the narrative of your divorce in a separate document. This will cover:
Marital issues

Your spouse's strong and weak points

Details regarding your children
When forming this narrative, be as detailed as possible to make sure your attorney is caught up with your divorce's subtleties. This information will come in handy in court sessions and matters concerning wealth management.
Final Thoughts
The end of your marriage spells the beginning of a new dawn with your divorce lawyer. To start this new relationship on the right foot, have a list of questions and documentation ready. If this is your first time dealing with a divorce attorney, also ask whether the lawyer has prior experience dealing with cases of this nature. The key is to be as informed and thorough as possible.