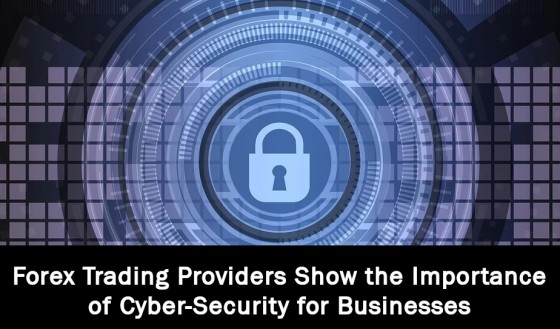 In our modern, interconnected world, cyber-attacks are taking place on an almost daily basis. Whether you run a one-person ecommerce store or a large multinational enterprise, a cyber-attack on your business can be devastating. After all, no company is immune from a breach and cyber-attacks impacted 8.5 billion people in 2019 alone. With this in mind, let's take a look at why cyber-security is so valuable in one particular financial services industry: forex trading. We'll then look at how you can implement the successful strategies used by forex brokers in your business before assessing how Malaysia is a world-leader in the cyber-security field thanks to help at government level.
How forex brokers keep client money safe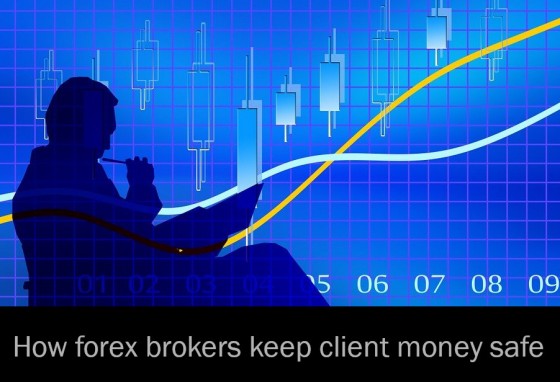 According to a 2014 study, financial services providers like forex brokers are one of the most attractive hacking targets in the world, with 45% of all financial services providers admitting that they have been targeted by some form of cyber-attack or cyber-crime.
In the years since this survey, forex brokers have developed a number of security precautions. As a result, now many forex trading providers operate online via platforms where clients can deposit funds and execute trades in under a second. To keep client funds secure, these platforms use 256-bit SSL (secure sockets layer) encryption in a similar way to PayPal and high-street banks. Plus, to provide additional security, many forex brokers also hold client funds in segregated accounts at regulated banks and always ensure client money cannot be used for business purposes.
In addition to this, many financial services providers like forex brokers also ensure that they decentralize all data. This means that there's no central log containing information on who owns what assets. As a result of this, there's no main point of the system to target and, even if a hacker is able to find a vulnerable point in the system, they cannot do anything with the information they receive.
What are the risks for forex brokers and businesses?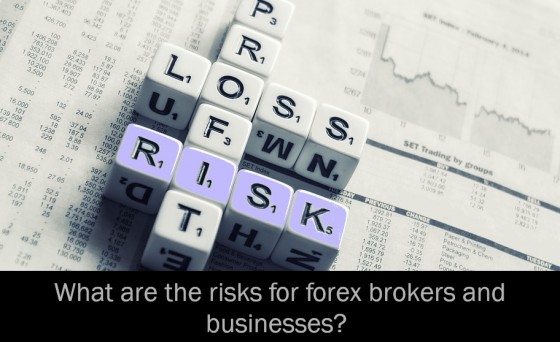 When assessing cyber-security protocols, forex brokers are aware of a number of potential access points in their systems. If you currently operate an ecommerce business, then you may find that many of these access points also apply to your business, they include:
Vulnerabilities in any online or computer-based platform that relies on a username or password, as these can be stolen or guessed

Phishing attacks that target users and ask them for their login details

Inserting a Trojan virus into a user's account if they have not updated their personal security software

The deletion, modification or corruption of security records

Interference with the transfer of money
If your online business (financial or otherwise) accepts card payments, uses accounts for customers or uses any form of online payment system, you need to consider the above points carefully. After all, any part of your business's security system could be exposed to allow a hack. As a result, you should follow the model set by forex brokers and financial services providers: decentralize your records and create dynamic, encrypted structures to safeguard client data.
How Malaysia has become a world leader in cyber-security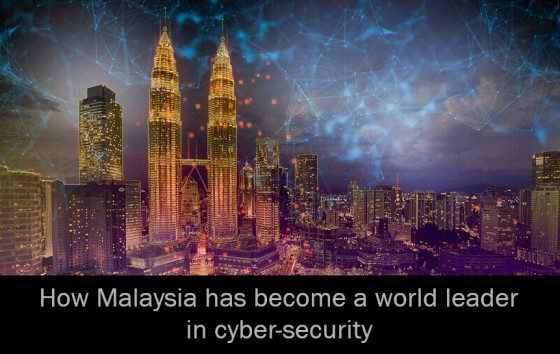 In Malaysia, the above points are being taken incredibly seriously. Resultantly, the country is considered to be one of the most secure in the world.
Now, the government is aiming to improve cyber-security in the country even further by launching an RM1.8 billion cyber-security preparedness strategy. This means that, by 2024, an action plan will be devised that will formulate, implement, monitor and coordinate cyber-security mechanisms within the country.
Overall, the new strategy will encompass 12 strategies, 35 action plans and 113 programs. It's hoped that the government's new strategy will help to complement the work of National Cyber Security Agency (NACSA), who work hard to address the issue of emerging cyber-threats.
However, in such an interconnected world, the actions of the Malaysian government alone are not enough. As a country at the forefront of the drive against cyber-threats, the NACSA and the Malaysian government are all asking for greater international co-operation to help handle the threats.
In summary, by learning from the actions of forex brokers, you can make your business's cyber-security structures even more secure. So, consider potential access points in your system and think about how you can decentralize your data. However, the Malaysian government is correct. In order to truly tackle cyber-crime, we need to adopt a global approach where countries work collaboratively. Only this way can we make the world more secure and keep financial records private.