Before the social media boom happened, it was sufficient merely to have a presence on social media platforms. But now, to set your business apart in its marketing efforts and to successfully convert user to consumers, it is critical not only to have branded media social content, but also have an active and interactive stream of communication with users.
Users almost demand interactivity and relevant content from brands, products and services. Only then might they consider building an affinity with them.
Facebook and Twitter both are taking massive steps everyday and evolving to allow businesses to advertise on their platforms, so that they can acquire new customers and keep existing ones engaged.
Facebook has even gone that extra mile to give business owners free access to millions of Shutterstock images as well as a few other facelifts they performed with regards to Facebook pages and advertising such as multiple image uploads, updates for their Page Manager application and more.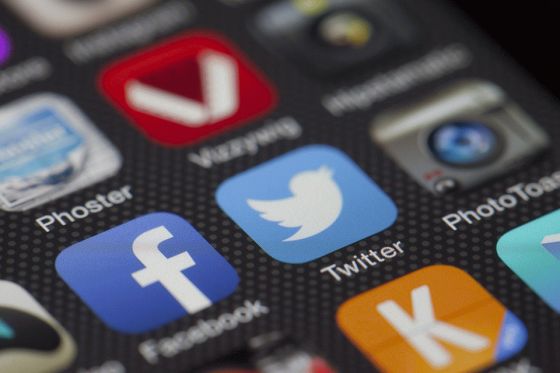 Benefits of Advertising through Social Media
There are countless benefits of advertising through social media platforms such as Twitter and Facebook. Here are some of them:
With social media, you can get prompt, efficient and instant results of the success or failure of your marketing campaign.

Social media has a huge 'variability factor' which allows you to reach a wider audience that who you have directly marketing to.

Social media offers great measurement tactics, where businesses can gauge their marketing efforts through tracking hashtags, links, and other such measurement methods. This provides your business with a granular view of your marketing success.

Social media offers instant results where you can see how effective your campaign is, quite literally within minutes. So no more waiting for the durations of days, weeks or months like you would in the case of a traditional marketing campaign in print or TV.

Social media marketing offers complete control. When you advertise on social media, you can control every little aspect of your campaign such as how the copy looks, the kind of images used, the time it is launched and much more.

These social media platforms are constantly evolving and offer your business the opportunity to evolve with it. Plus, whenever you need, there is enough knowledge-sharing assistance available all over the World Wide Web.
A Case Study
Here is how clothing store Alter Brooklyn used Twitter to engage existing users and attract new ones.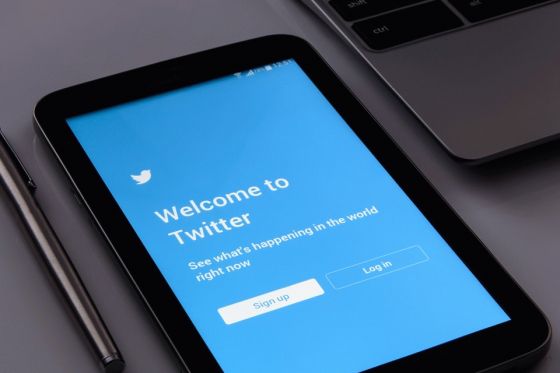 The Challenge
@AlterBrooklyn wished to attract new customers and wanted to drive more engagement and exposure for their brand on Twitter.
The Solution
They targeted users in New York City by using Promoted Accounts in an effort to grow user base of potential customers and style gurus. They used Promoted Tweets to reach a whole new audience apart from their existing ones. These tweets contained sneak peek pictures of their new products in order to drive awareness of their brand.
The Results
@AlterBrooklyn got a 250% increase in Twitter followers and a higher number of in-store visits.